New hardware line spans apparel to motherboards, monitors, power supplies, graphics cards and cases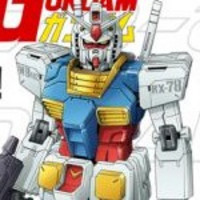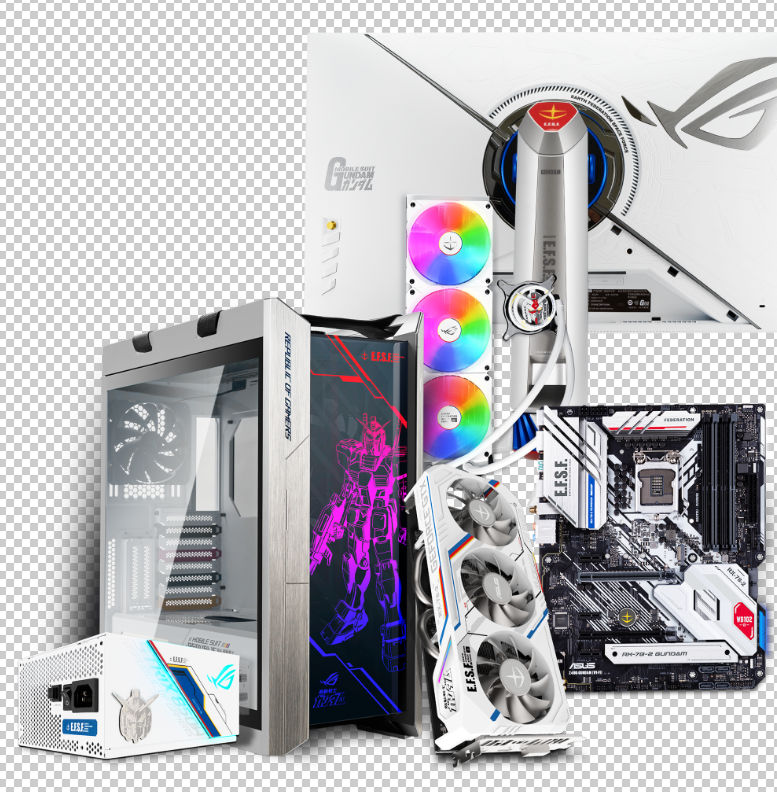 For computer hardware enthusiasts, Asus is a very familiar name to those who build custom PCs for work or play and now the company is slated to introduce a new line of Gundam-themed products that spans from branded apparel all the way to high-end computer components including motherboards, power supplies, graphics cards, monitors, and even cases in Japan for the 40th anniversary of the franchise.
Below, a high-end Intel processor compatible motherboard decked out in the familiar RX-78-2 color scheme and another image showcasing the entire planned product line.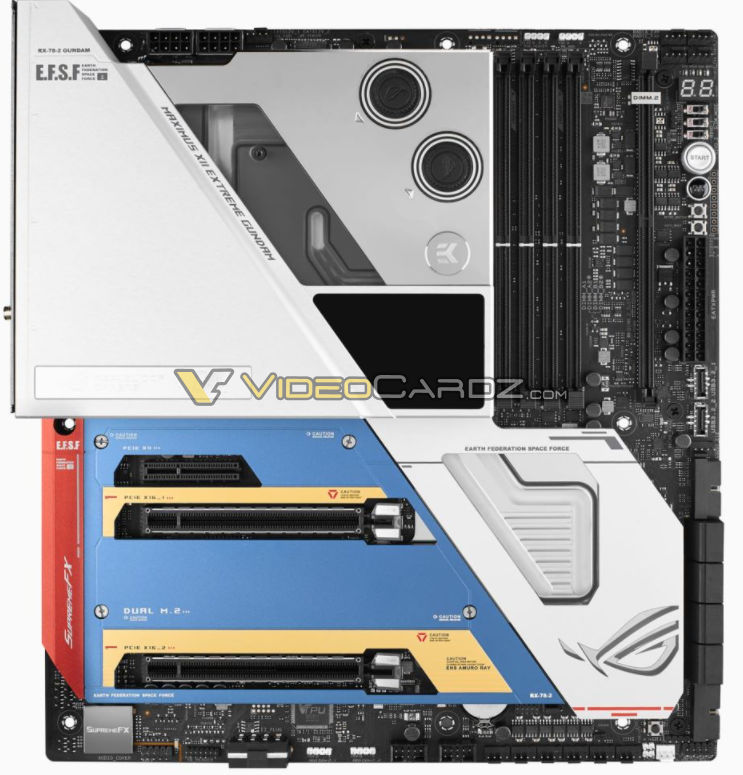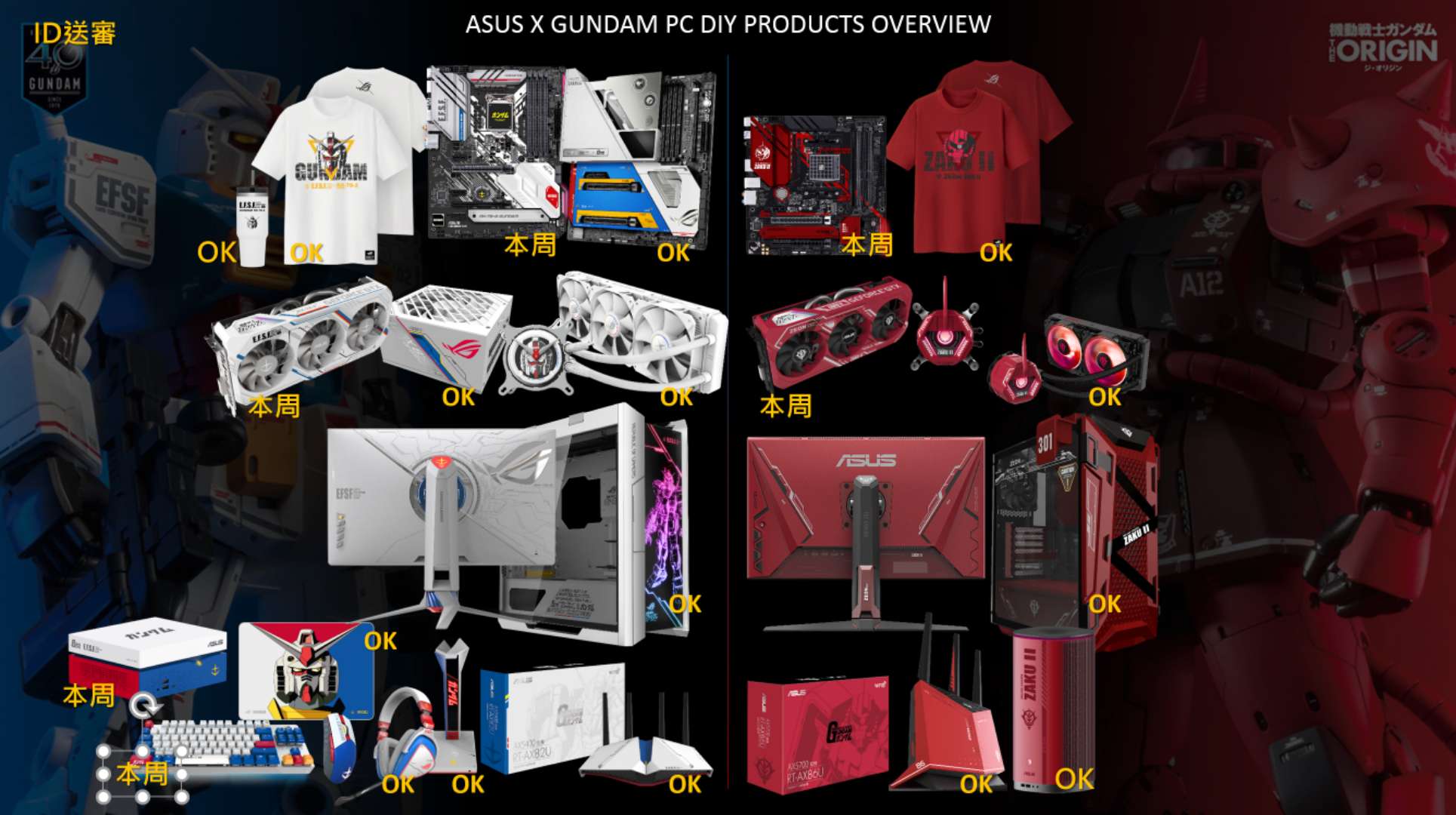 More details are expected on the product lineup in the future, but what I can say for sure is that these releases do not get sold outside of Japan, as they're meant to be sold in Japanese PC parts shops, and the closest you would get is relying on having a contact in Japan willing to buy and ship out the parts, or hoping for an international launch, which is unlikely. Would you build an entire PC with Gundam themed parts?
SOURCES: Videocardz, @9550pro on Twitter