Preview the books' new cover by character designer Yoshihito Hishinuma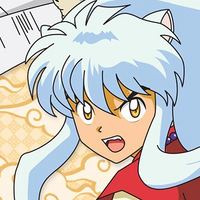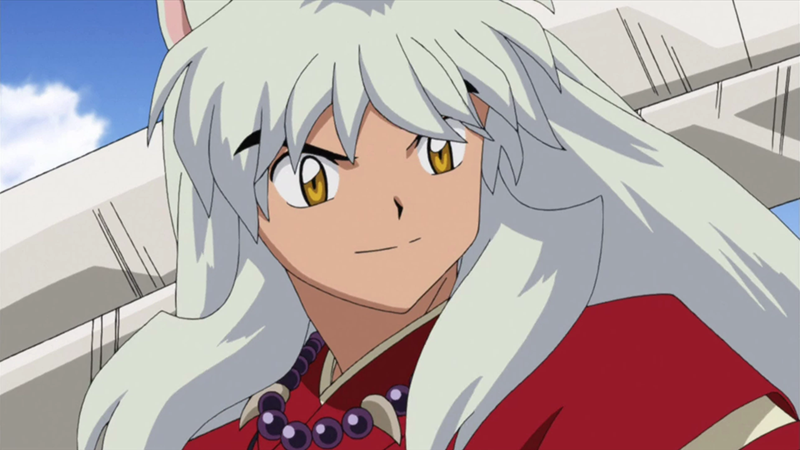 With Inuyasha back on everyone's minds, you can be sure of finding just about any goodies you could hope for. Latest to be announced is a pair of art books celebrating the art of original manga's anime adaptation.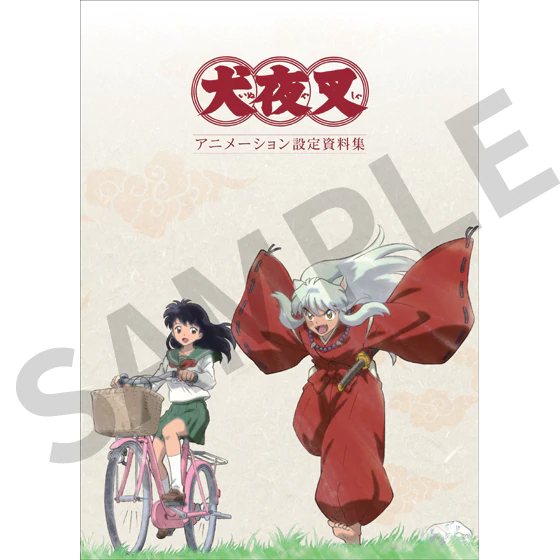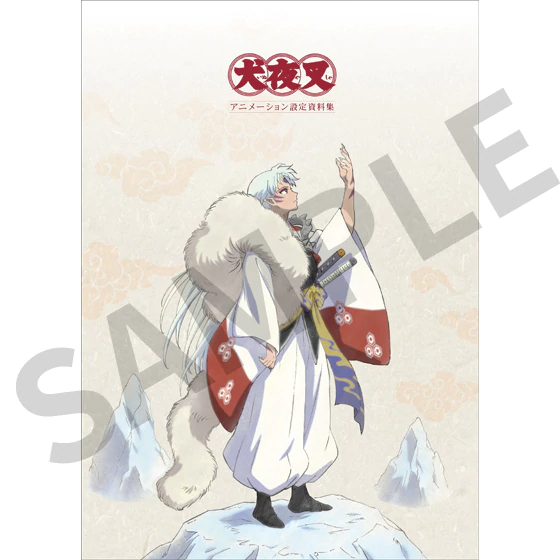 Titled Inuyasha: Animation Setting Materials Collection, the two-book release comes in a storage box with newly drawn art by Inuyasha anime character designer Yoshihito Hishinuma (seen above). The collection is divided into the "Volume of Heaven," featuring primarily color works: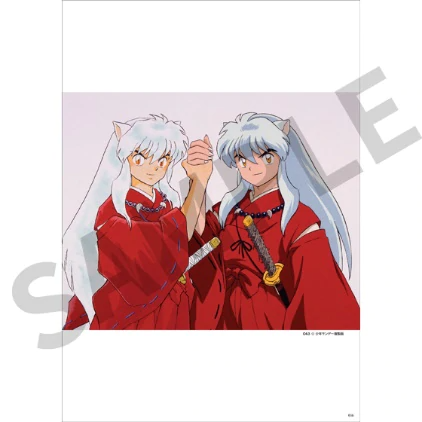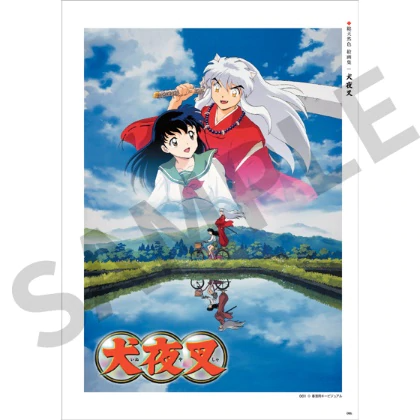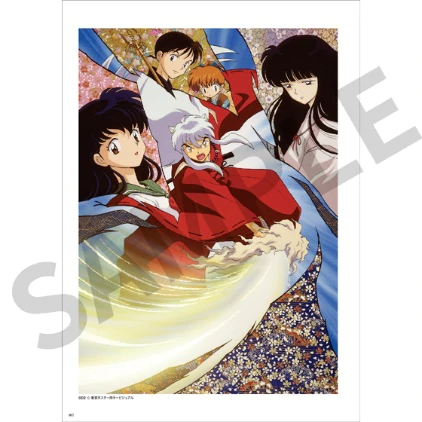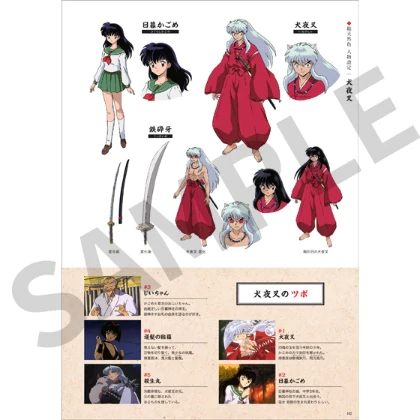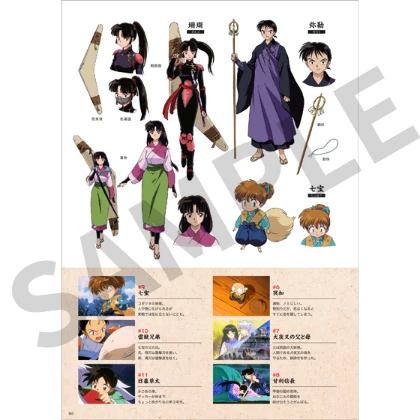 And "Volume of Earth," featuring primarily black-and-white works: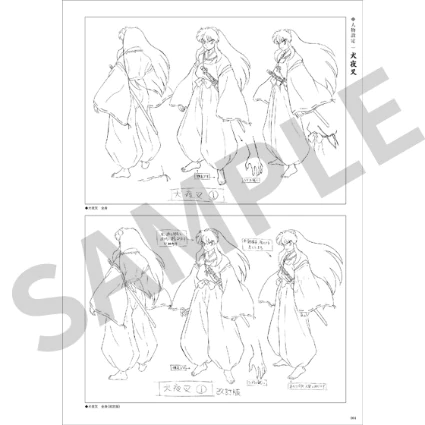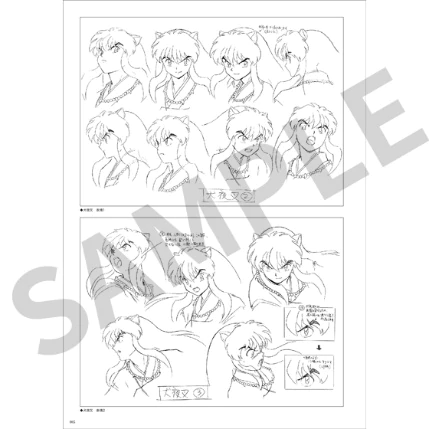 Pre-ordered copies will come with a postcard featuring line art from the books' covers. Premium Bandai customers get the first image of Inuyasha and Kagome, and Movic JP shoppers get art of Sesshomaru: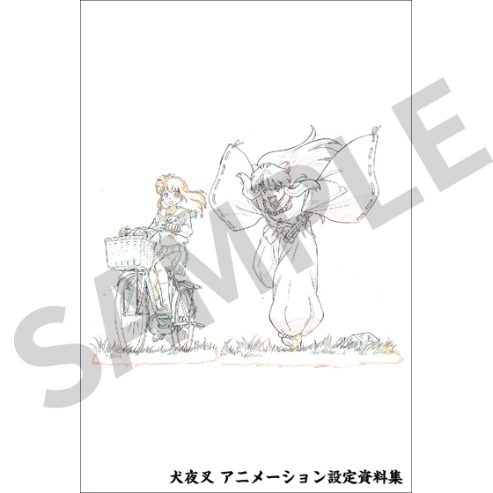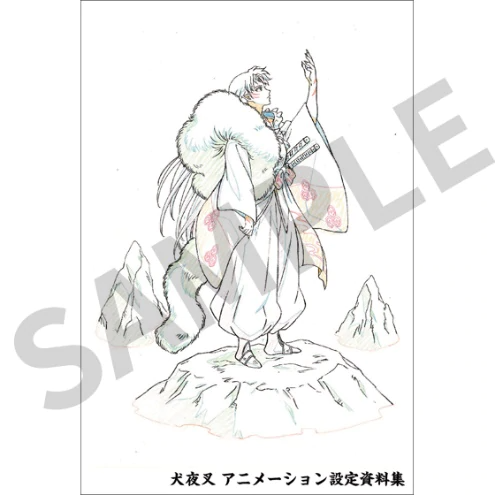 Pre-orders are now open via Premium Bandai, Movic JP, Animate Online, and others until January 17, 2021. Orders are expected to ship out in March 2021. The two-book set is priced at 10,890 yen (about $103).
>> Inuyasha: Animation Setting Materials Collection Pre-Order Page
Source: Comic Natalie