Anthology Series Debuts In North America On January 19th, 2021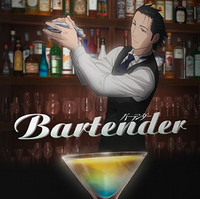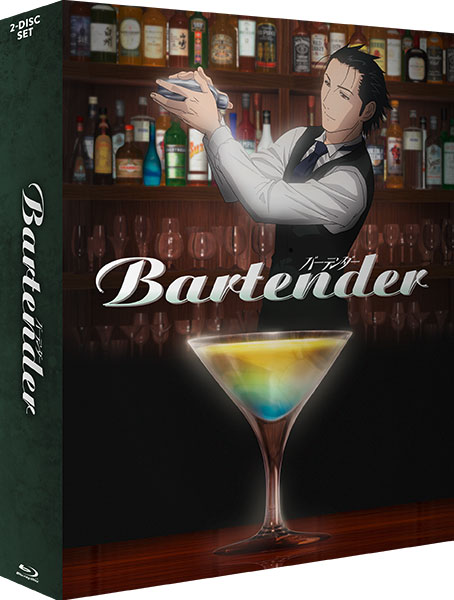 This morning, home video distributors Shout! Factory and Scotland's Anime Limited have jointly announced that the cult hit anime anthology BARTENDER will be officially released in North America for the first time in January of 2021 with a thematically appropriate collector's edition. The set will be released on January 19th, 2021 and is presented below.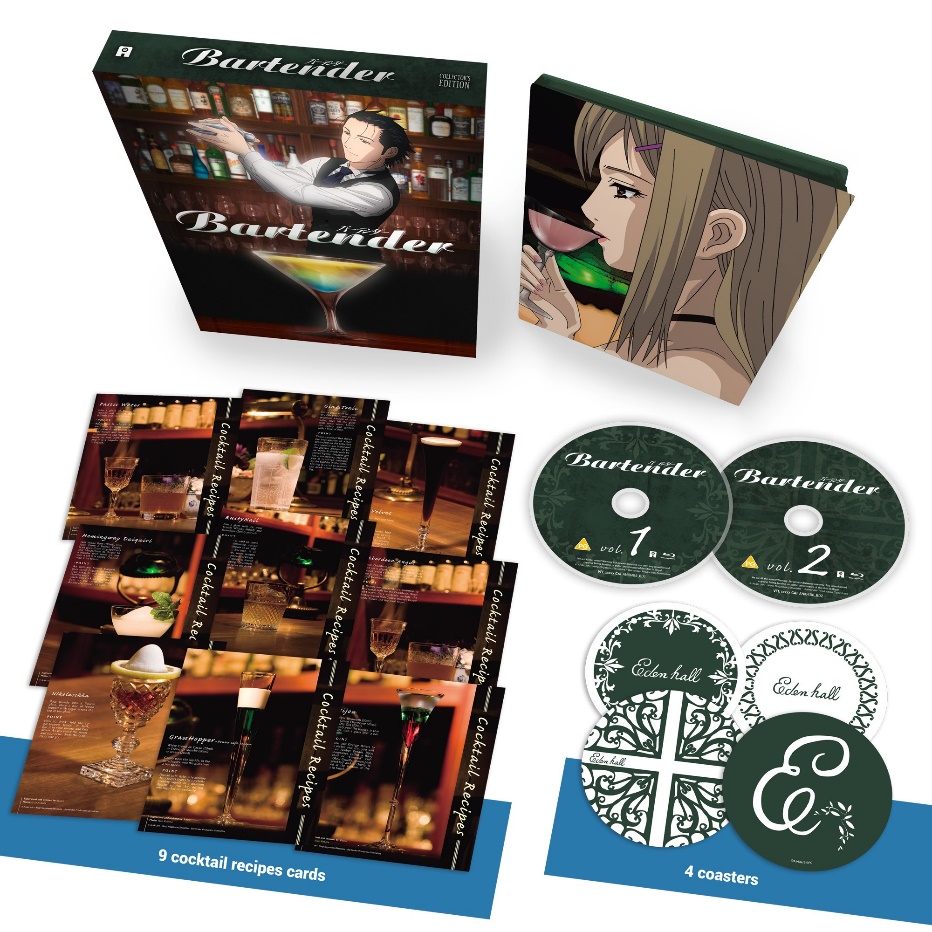 BARTENDER 15th Anniversary Collector's Edition Bonus Content
All eleven original episodes
Nine cocktail recipe cards
Four collectible coasters
Clean opening credits
Clean closing credits
Bumpers
BARTENDER Synopsis:
Situated in the Ginza district of Tokyo is the Eden Hall, a quiet bar that few people manage to come across. It is run by the legendary bartender Ryu Sasakura, a genius at mixing the right drink for the right customer. Throughout his period at Eden Hall, customers from all walks of life, carrying all sorts of burdens, arrive for a godly glass at the Hall and a kind word with Ryu, both of which assist in clearing their problems up and reviving them for another go at life.
BARTENDER Trailer
The series is available for pre-order now directly from Shout! Factory for a special price of $55.98. Given that this series was once considered impossible to license outside of Japan, the fact that it's getting released now is an amazing feat, and if you consider yourself a fan of the medium, you owe it to yourself to pick up this series. I'm in for a copy and will add it to my personal list of anime for non-anime watchers, it's that good.

SOURCE: SHOUT! FACTORY (PR)