The anime's 117-minute compilation film is available on Crunchyroll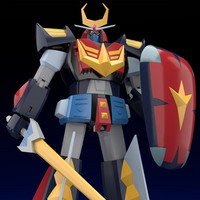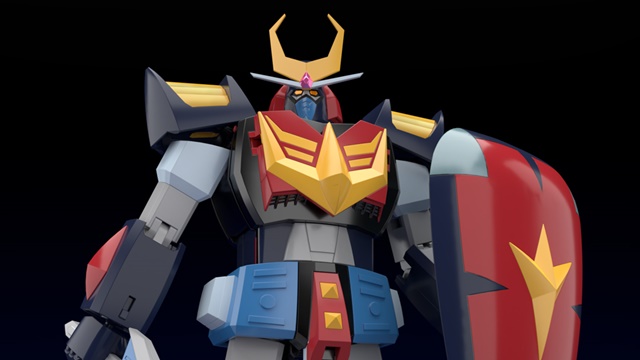 From its plastic model kit brand "MODEROID," Good Smile Company will release "MODEROID Baldios" inspired by the main giant robot in Ashi Productions' classic robot anime Space Warrior Baldios aired in Japan in 1980. The price for the 180mm-tall item is 7, 800 yen (including tax/about 74 US dollars) and its schceduled shipping date is March 2021.
The TV anime series Space Warrior Baldios was originally planned to be produced for a total of 39 episodes, but only 31 episodes were actually aired in Japan at the time. When it was canceled, the production of its 32nd to 34th episodes was already completed. Those unaired footages were later included in the compilation film of the same title released in December 1981.
This new Baldios plastic model is sculpted in a realistic style just like in the anime. By replacing some parts, the kit can reproduce the combined form of Baldios by the three machines - Pulser Burn, Baldi Prize, and Cateranger-. The set also includes the robot's main weapons - two Pulse Sabers, Shoulder Cannons, and the Baldiguard Shield.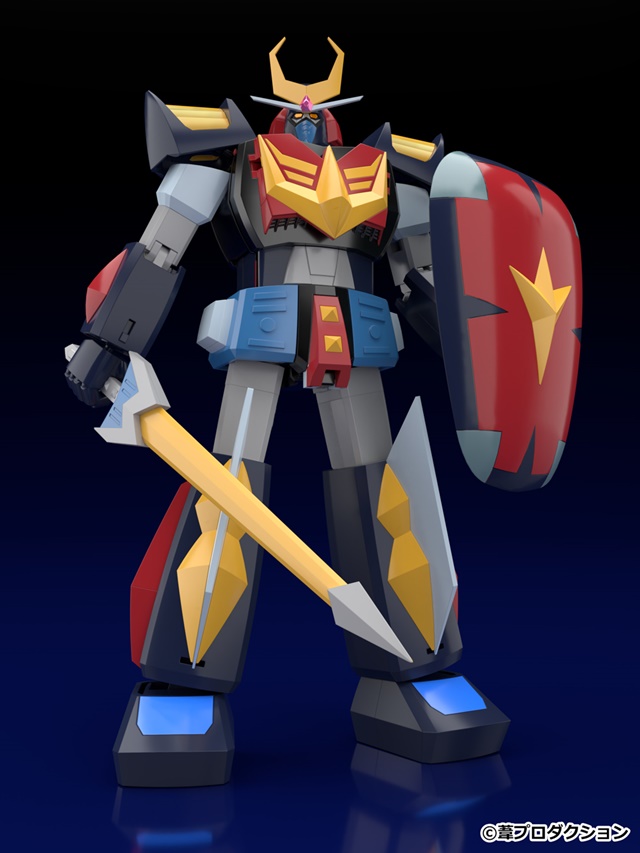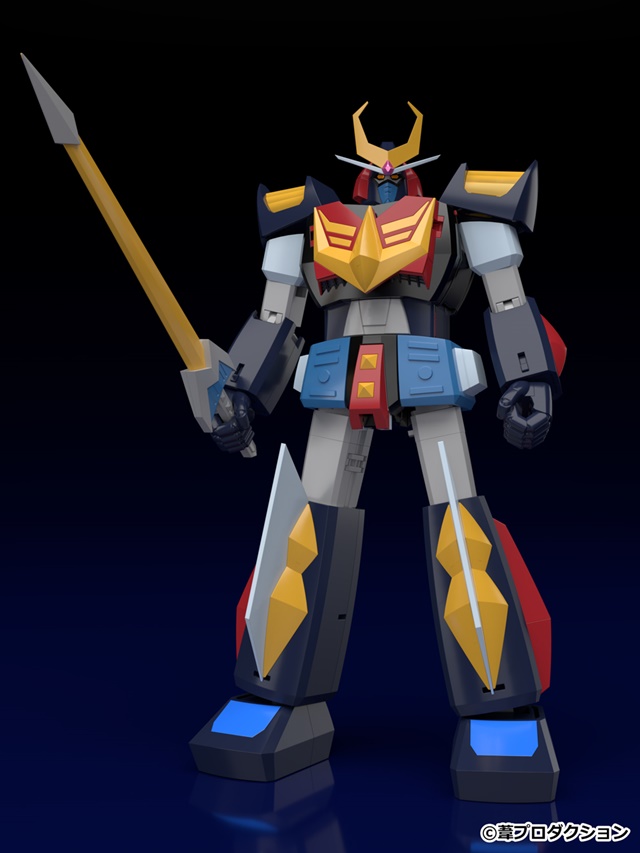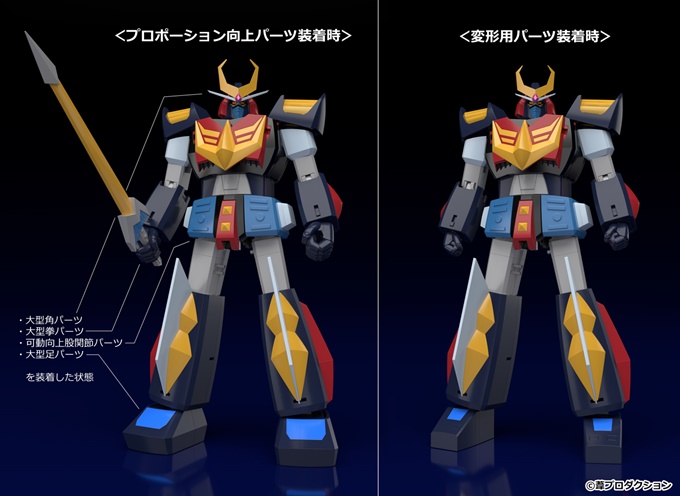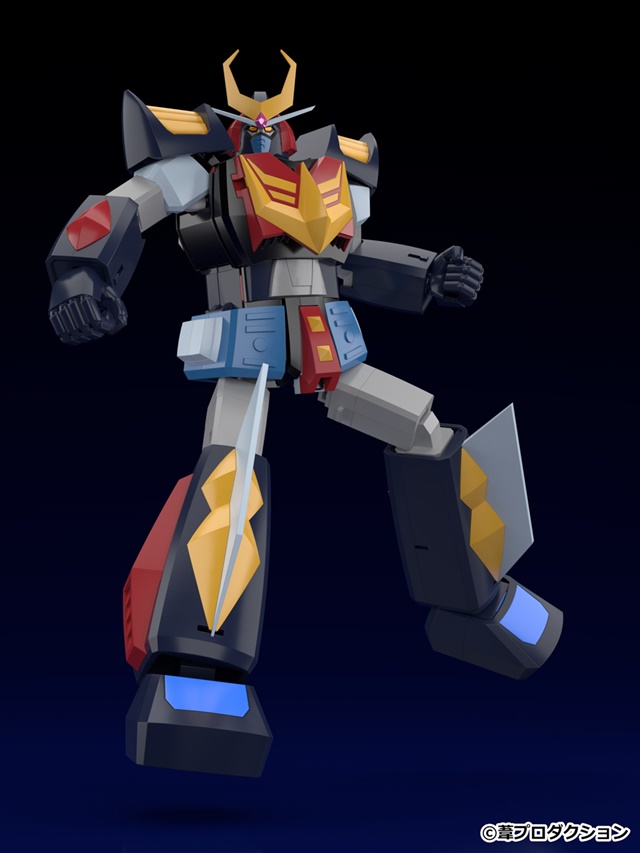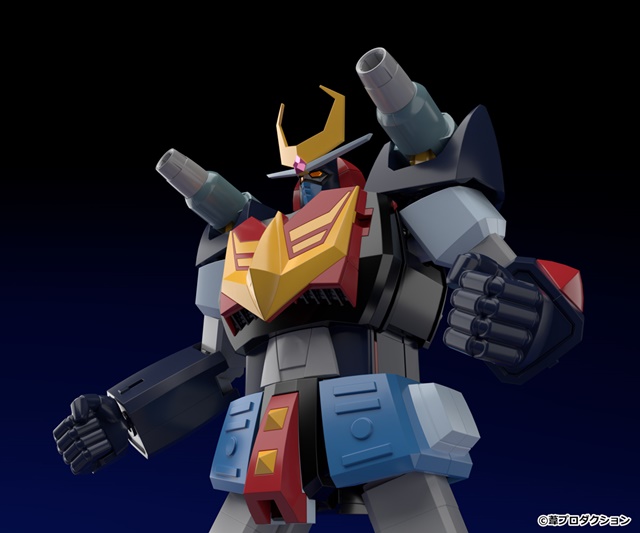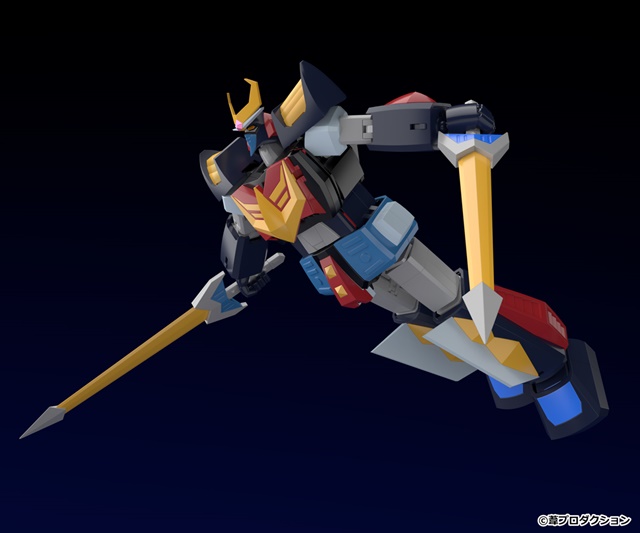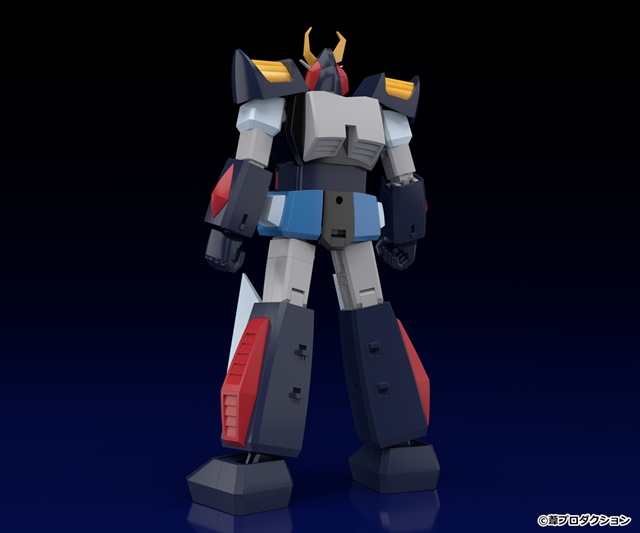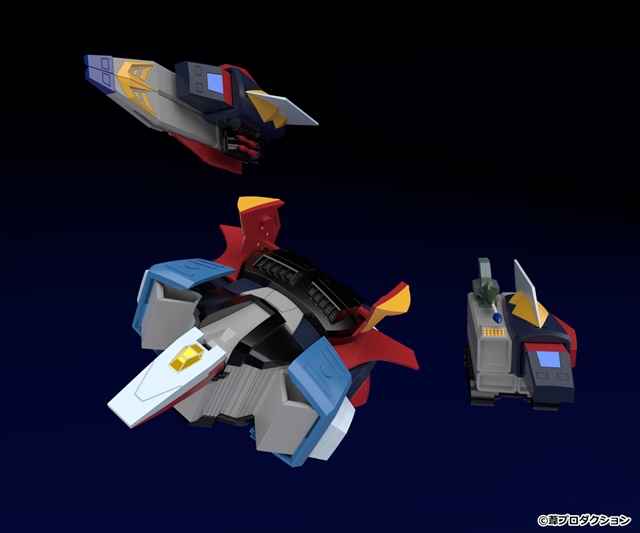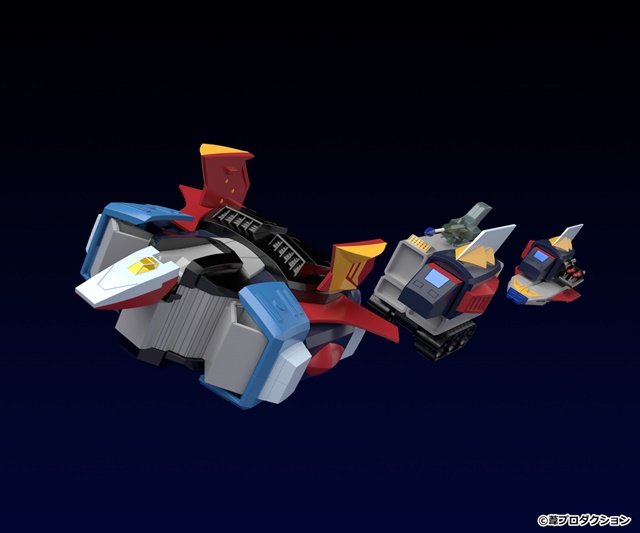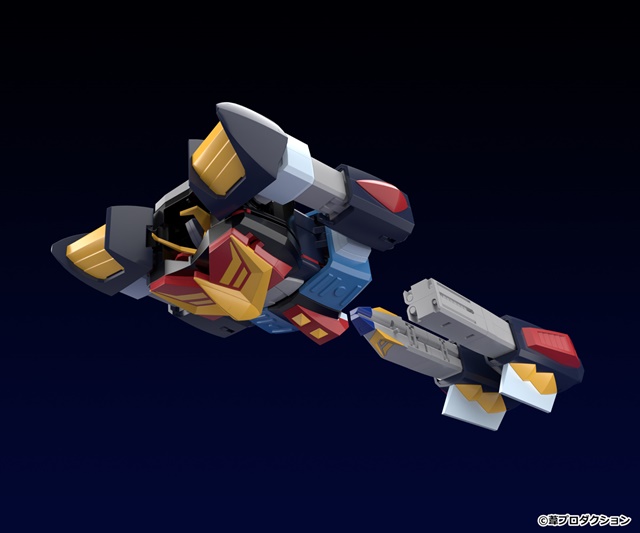 新商品情報!:「MODEROID バルディオス」

▼商品情報はこちらhttps://t.co/TbHpLx1dMb
▼「MODEROID<モデロイド>」特設サイトはこちらhttps://t.co/zQucfO9LAK#goodsmile #MODEROID #バルディオス pic.twitter.com/egOhPHz7NG

— グッドスマイルカンパニー【公式】 (@gsc_goodsmile) October 15, 2020
---
For those who are interested in the anime, the compilation film edition of Space Warrior Baldios is avilable on Crunchyroll to its members in United States and Canada.
Synopsis:
Instead of cleaning up their own nuclear waste, Planet S-1 brings their dirty work to Earth. Their military rulers want to knock us all off so their dying world can relocate here. Flying against fate, an S-1 rebel tries to defect to our side. But can a desperate and divided World Federation welcome him with open arms? Is this young Marine Leigan an ally or a spy? Can his robot ship Baldios and our Blue Strike Force unite to defeat The Red Fighters? And will it even matter if the impending doom arrives ahead of schedule? It's space war fought on the environmental front.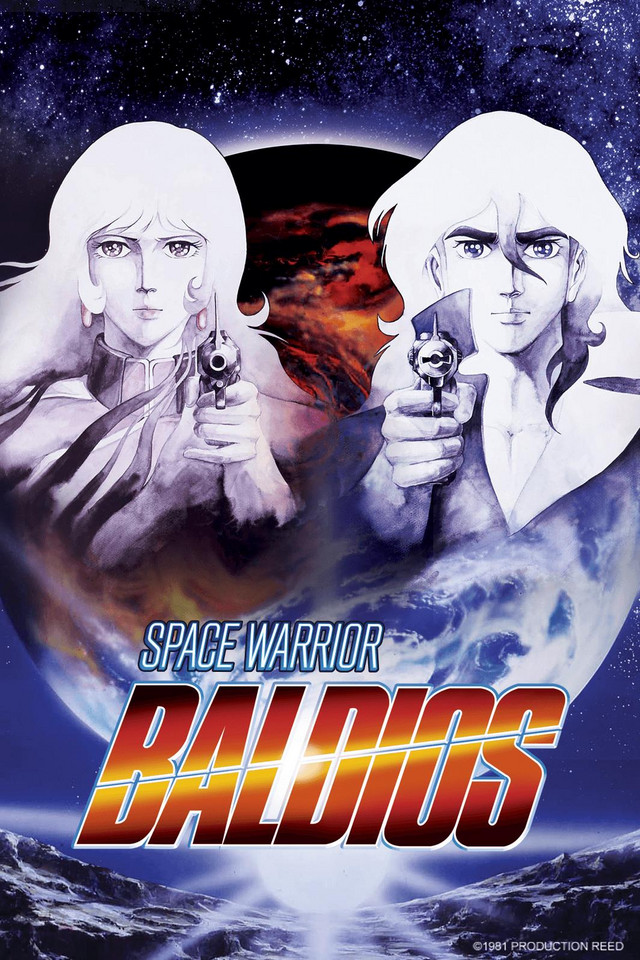 ---
Source: Good Smile Company press release
©Ashi Productions