The film will consist of an anime story part and a virtual live concert part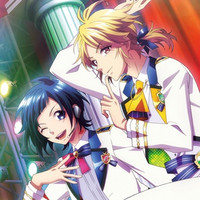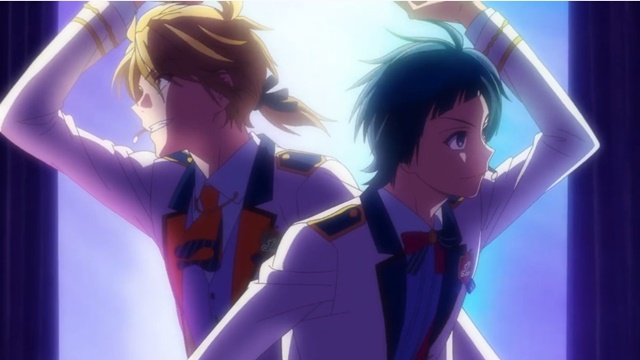 LIP x LIP is a two-member virtual idol unit produced by the creator unit Honey Works, consisting of Yujiro Someya (CV: Kouki Uchiyama) and Aizo Shibasaki (Nobunaga Shimazaki). The official title and the release date for the upcoming feature film featuring them are announced in a 60-second full trailer posted today.
The title of the film is HoneyWorks 10th Anniversary "LIP×LIP FILM×LIVE," and it is set to be released in Japan on December 25, 2020, the Christmas day. As the title suggests, the film is produced as the tenth-anniversary project for Honey Works. Fumie Muroi (Chiruran Nibun no Ichi) serves as the director on a screenplay by Yoshimi Narita (PreCure series) at CLAP (Eiga Daisuki Pompo-san).
The film will consist of two parts - Kono Sekai no Tanoshimikata (how to Enjoy This World) -Secret Story Film-, an anime part to tell the story of how LIP x LIP was formed, and a "Virtual Live" part featuring their current live performances.
Both of the film's OP theme song "LOVE&KISS" and ED song "Kono Sekai no Tanoshimikata" are performed by LIP x LIP, and the latter is introduced in the full trailer below. The CD single of the songs will be released on December 23, 2020.
Full trailer:
Key visual: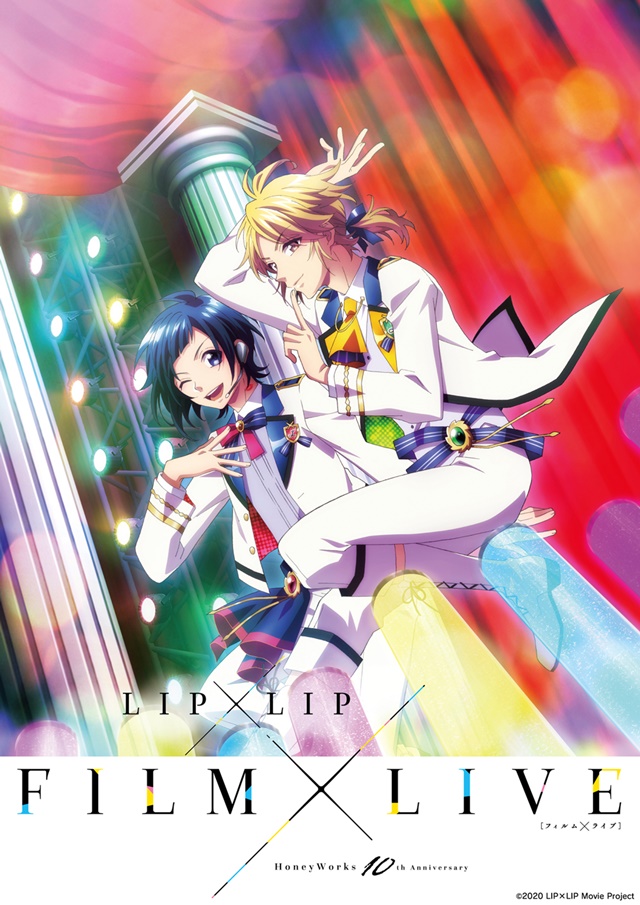 Synopsis:
Yujiro has worked hard at his lessons, dreaming of performing on the Kabuki stage, but he is not chosen as the successor and his path for the future is cut short. Meanwhile, Aizo, who loves to sing, has spent his days getting irritated by the unrestrained behavior of his mother and brother, who live together with him.
Then one day, the two take a chance to apply for an idol audition. When they meet at the audition site, they get into an argument over a trivial thing. It was the worst kind of encounter, but both of them pass the audition!
However, President Tamura told them the condition for their debut. They will have to form a unit to make their debut. This is the story of how the two, who are total opposites, become super-popular idols.
---
Source: "HoneyWorks 10th Anniversary "LIP×LIP FILM×LIVE" official website
©2020 LIP×LIP Movie Project