The Haruhi and Lucky Star voice actress confirms her role in the new comedy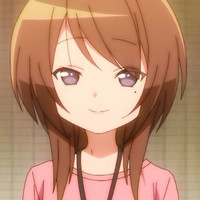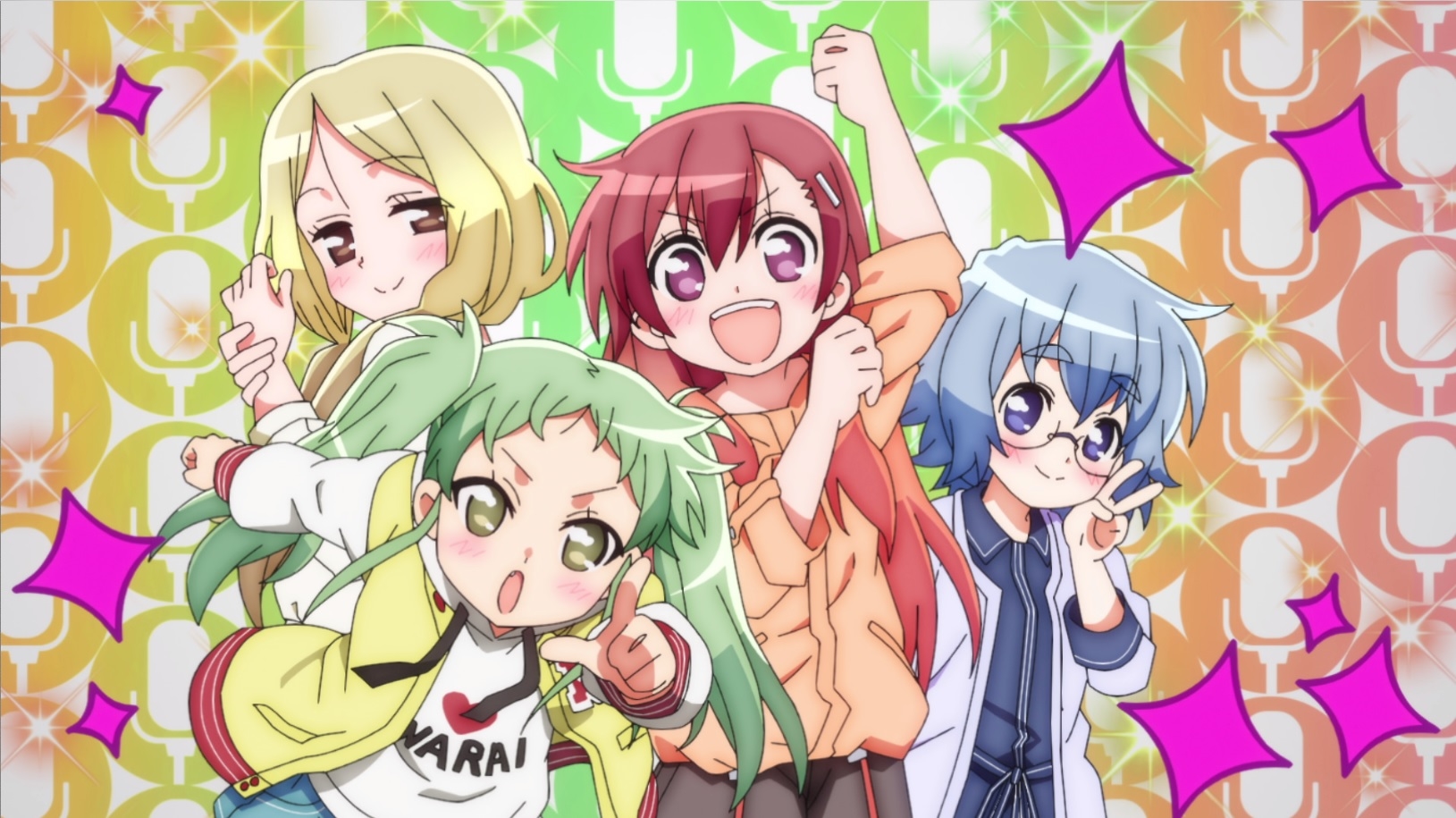 Stand-up slice-of-life series Maesetsu! Opening Act shares a lot of DNA with 2007 anime series Lucky Star. Both involve manga artist Kagami Yoshimizu. Both feature music by Satoru Kousaki of MoNACA. And there's one more similarity they share, as spotted by fans and confirmed on Twitter.
Episode 1 features an appearance from our protagonists' homeroom teacher, now teaching lead girl Mafuyu's younger sister. Ms. Hirano vividly remembers Mafuyu's attempts at a bad joke involving an impression of Lucky Star's Konata Izumi. And well she might: Ms. Hirano is in fact Lucky Star and The Melancholy of Haruhi Suzumiya star Aya Hirano.
アニメ『まえせつ!』に平野先生役で出演させていただきました

『らき☆すた』以来の美水かがみ先生原作作品

美水作品の先輩としての自分と、平野先生として後輩にアドバイスするのが重なって、こうして受け継がれていくんだなぁ…と暖かい気持ちになりました#まえせつ pic.twitter.com/gX9TQDAGYA

— 平野綾オフィシャルインフォ (@Hysteric_Barbie) October 14, 2020
Sharp-eyed (and sharp-eared) fans caught the appearance in the first episode. Not only does Ms. Hirano share a name with the voice actress, she also looks like her, down to the mole under her left eye. And, of course, there's that unmistakable voice.
Hirano's tweet confirms what fans discovered. As a veteran of Yoshimizu's previous works, she says, she found it touching to play a role where she offers advice to the artist's newest heroine.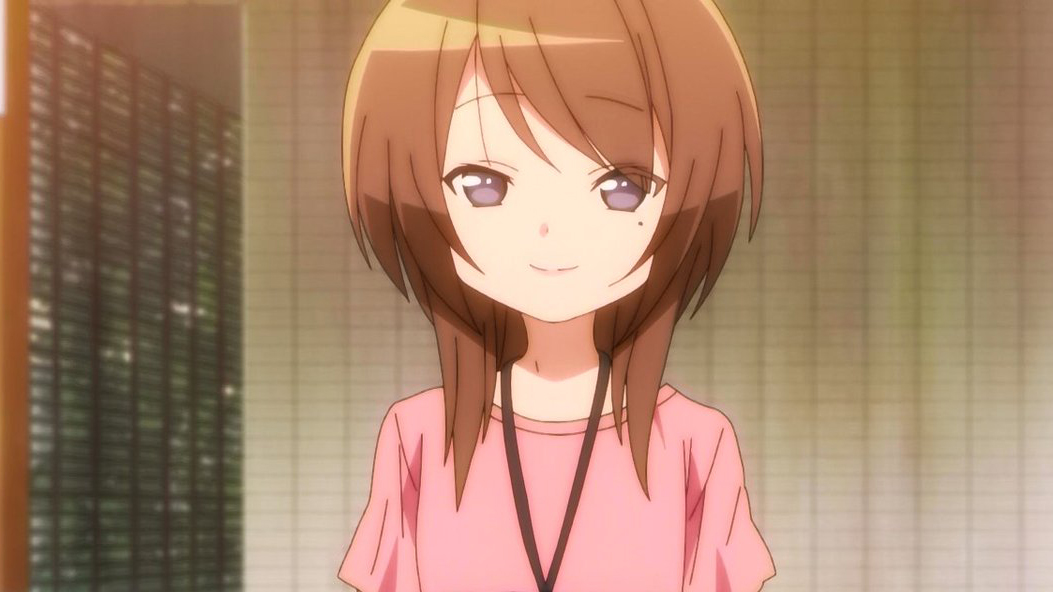 Maesetsu! Opening Act follows four college-aged girls as they chase their dreams of becoming famous comedy duos. The series features characters designed by Yoshimizu and is directed by Yuu Nobuta (High School Fleet, Kuma Kuma Kuma Bear). It is currently being simulcast through Funimation.
Source: @Hysteric_Barbie on Twitter