Yusa and Kobayashi also comment on roles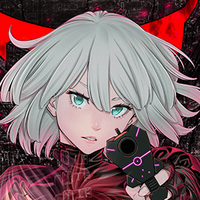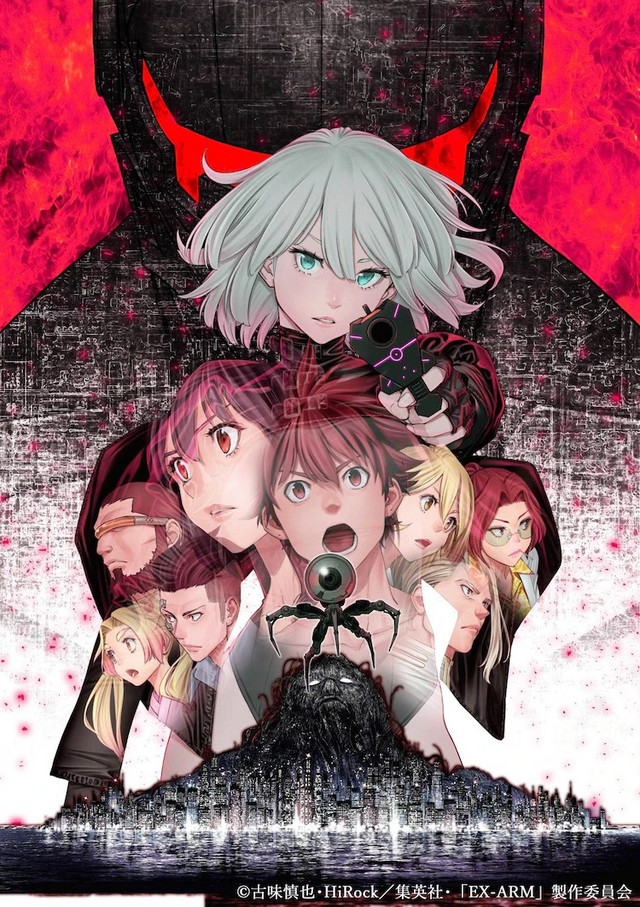 The 46th issue of Weekly Shonen Jump has announced two new cast additions for the EX-ARM anime adaptation slated for January 2021 in Koji Yusa and Yū Kobayashi. Both Yusa and Kobayashi have also commented on being added to the series cast. Yusa will voice the character of Shuichi Natsume, the brother of the main character Akira
Natsume. Yū Kobayashi will voice the character role of Soma, who resembles the heroine's brother.The character images follow below, followed by the actors' respective comments: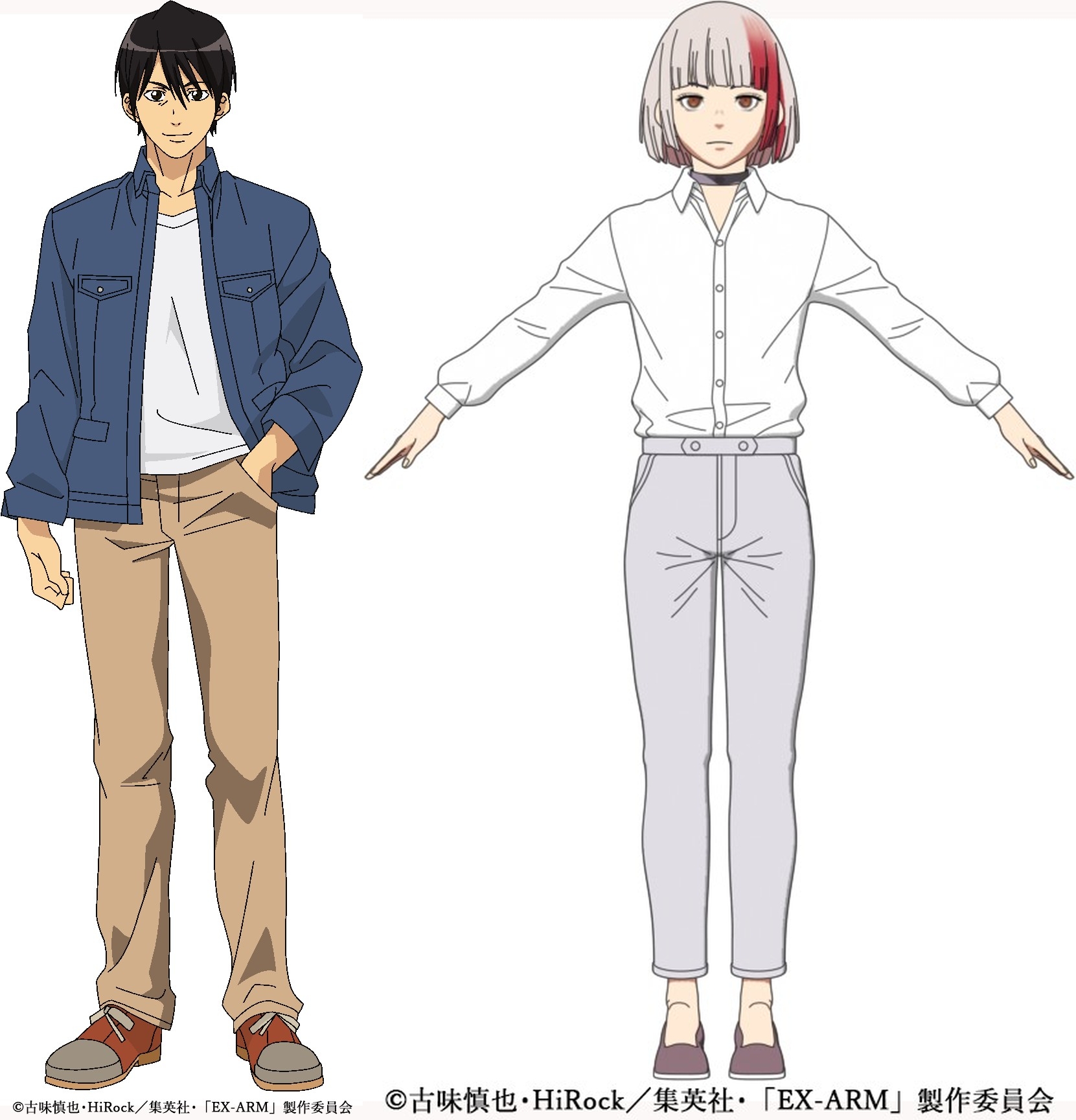 Shuichi Natsume and Soma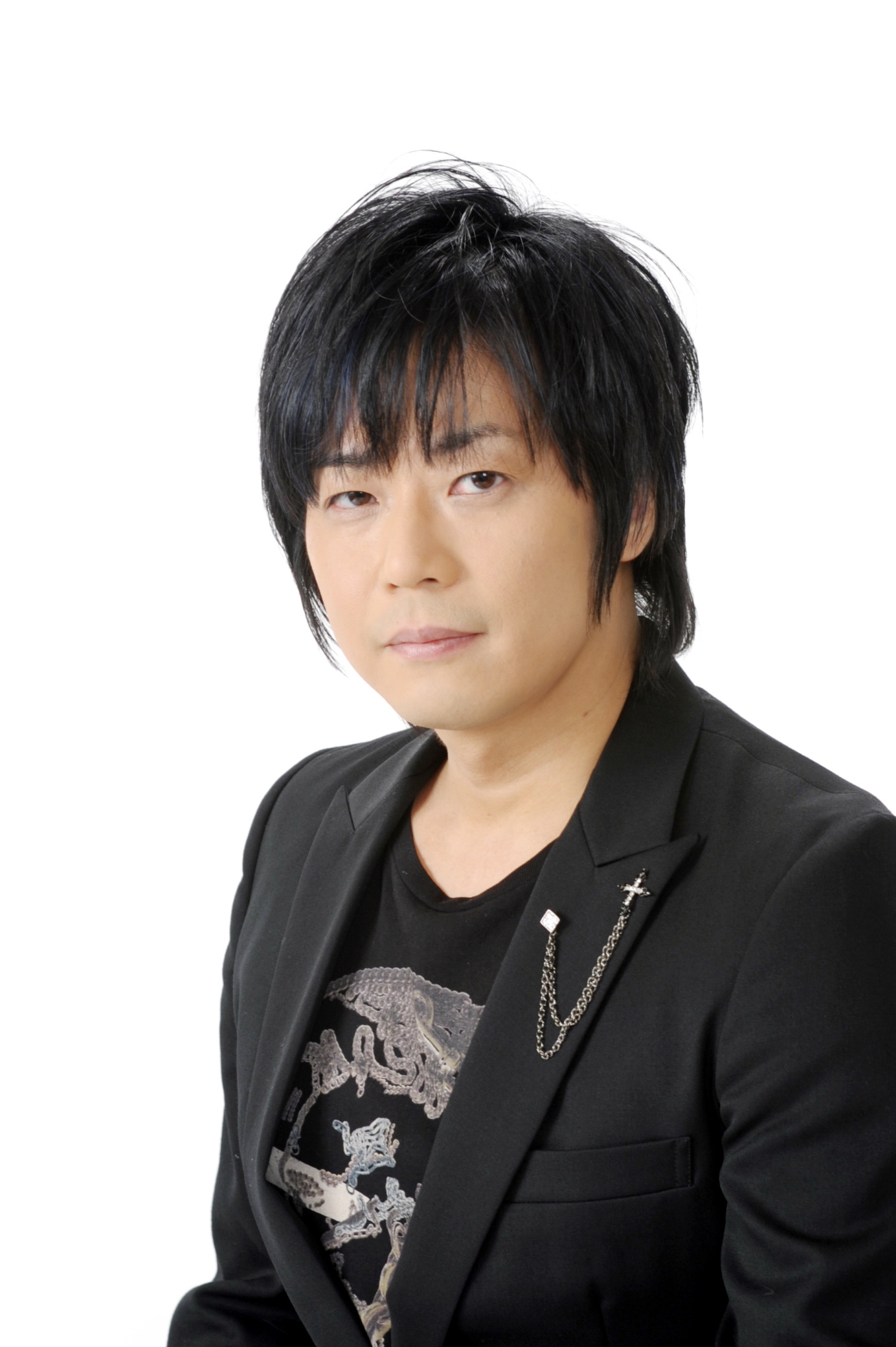 ■ Koji Yusa
① Comments on the role of Shuichi Natsume
Shuichi is Akira's brother and his only family member, so they are very close. He has an important message for Akira (that will be revealed in the show). It is a crucial role in the show and I feel a bit pressured, but I will do my best and hope Akira will be pleased with my work.
② To the fans
My character will be in the show from the first episode as Shuichi is Akira's brother. There are lots of action scenes in the show, but Shuichi doesn't perform any of it. He is trying his best though and we both appreciate you rooting for him!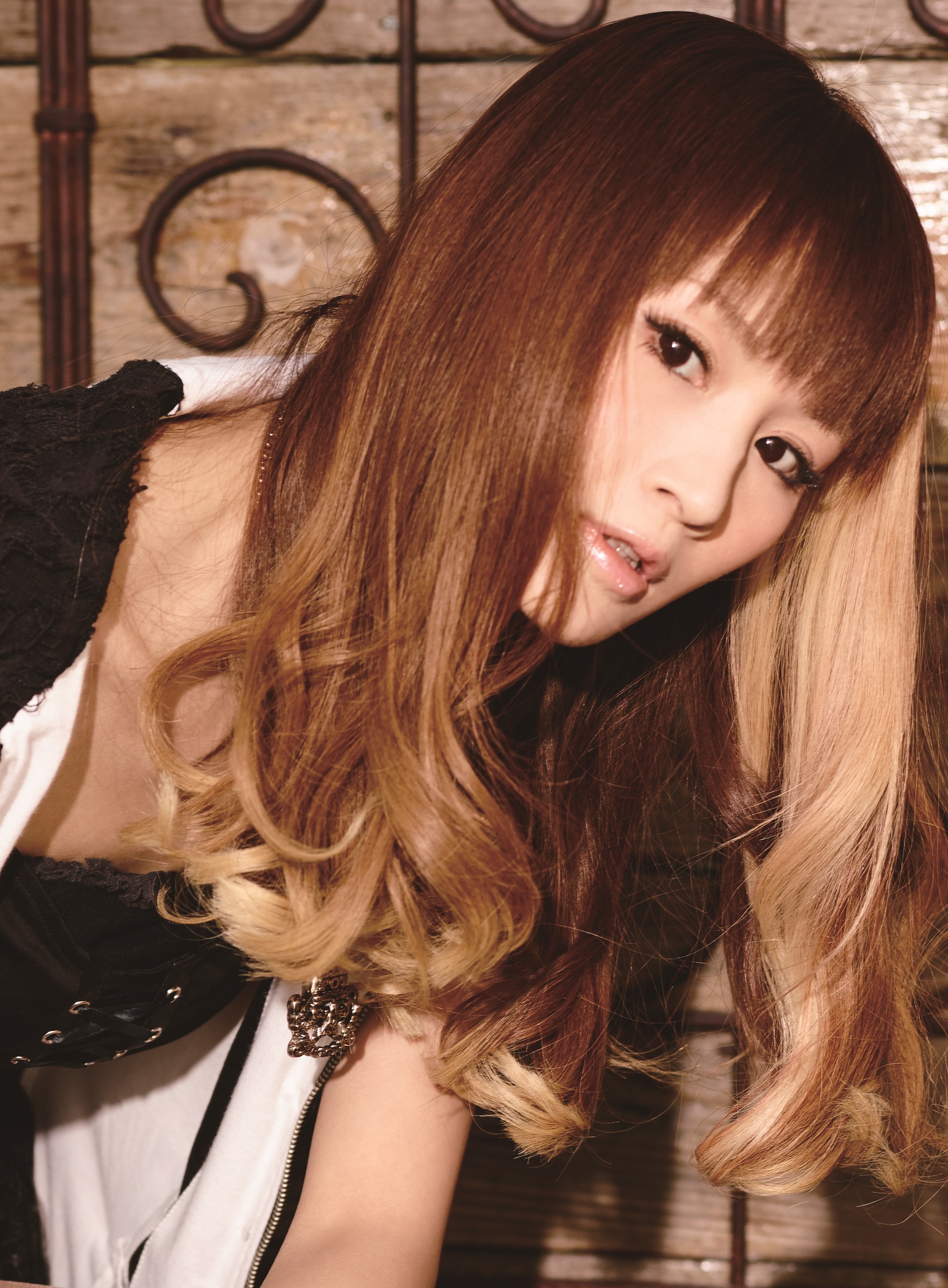 ■ Yū Kobayashi
① Comments on the role of Soma
Soma is a person of great depth. I feel very lucky to perform this role and tried to focus on expressing his sentiments.
② To the fans
Thank you very much for waiting for the show. The show is full of dramas that bring you to a serious and tense world. I hope you will enjoy it!
The original EX-ARM manga, written by HiRock and illustrated by Shinya Komi, was serialized from 2015 to 2019 in Shueisha's Grand Jump magazine and Shonen Jump+ digital offerings, with a sequel series entitled EX-ARM EXA is currently running in Grand Jump. The story of EX-ARM is described as follows:
"In the year 2014, a high school student who hates machines, Akira Natsume, wants to change himself for the better and tries to take the first step in doing that... But then he gets run over by a truck. Fast forward to 2030. A police officer named Minami Uezono and her partner, the android Alma, infiltrate the scene of a trade going on at Tokyo Harbor for an unknown weapon named "EX-ARM." They are then attacked by an enemy armed with the "EX-ARM" No.08. Put in this life or death situation, they decide to activate the "EX-ARM" No.00 that they stole from the enemy, and…"
Cast
- Akira Natusme - Soma Saito
- Minami Uezono - Mikako Komatsu
- Arma - Akari Kito
- Shiga - Daisuke Namikawa
- Chikage Rokuoin - Sumire Uesaka
- Alisa Himegami - Yui Ishikawa
- Kimura - Taku Yashiro
- Kondo - Shomaru Zoza
- Soma - Yū Kobayashi
- Shuichi Natsume - Koji Yusa
Staff
Directed by Yoshikatsu Kimura
Written by Tommy Morton
Music by So Kimura a.k.a. FIQTIV
Animation Studio: Visual Flight
SOURCE: Press Release