Choose from hundreds of candidates for best episode, character, and song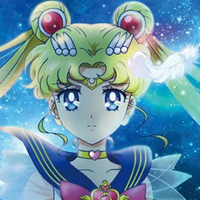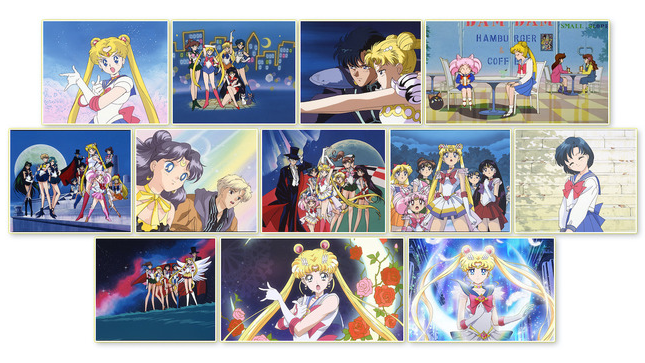 There's a lot of Sailor Moon out there, and all of us have our favorite things about it. But what do fans love best about its anime versions? The NHK is polling you to find out!
The upcoming "All Sailor Moon Anime Mega-Poll" is the latest in the channel's series of huge fan surveys, asking loyal fans what they love best about their favorite shows and video games. The results are presented during a special program aired on NHK BS Premium. Previous such polls have been run for Neon Genesis Evangelion, Final Fantasy, Pretty Cure, and more.

This poll focuses up solely on the original Sailor Moon anime (1992-1997) and the more recent Sailor Moon Crystal (2014-2016). Fans can vote for the favorite character, favorite episode, and favorite song. Each category is subdivided by anime season, making it easier to home in on your favorite out of the hundreds of available choices. There's also a search bar to help you find what you're looking for — though take note, the poll is in Japanese only.
Voting is open until November 23. The final winners will be presented during the All Sailor Moon Anime Mega-Poll program, presented live on NHK BS Premium on December 5.
>> Vote in the All Sailor Moon Anime Mega-Poll
Source: Anime! Anime!