The media mix project premieres in anime form this January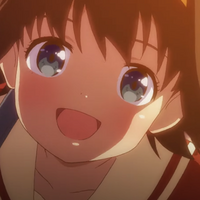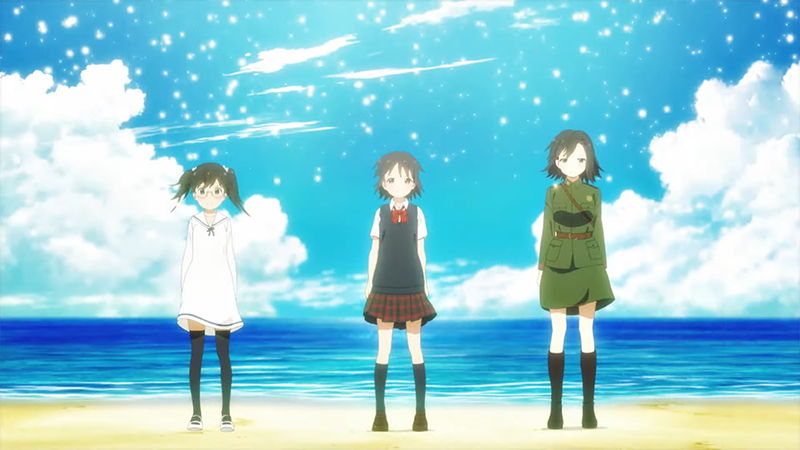 Mixed media project Gekidol is finally making its way to anime this January after several years of planning and live events. Today, the multifaceted project has shared character settings for three of the cast's hopeful actresses.
Check out full shots of our first three heroines:
Seria Morino (CV Hikaru Akao)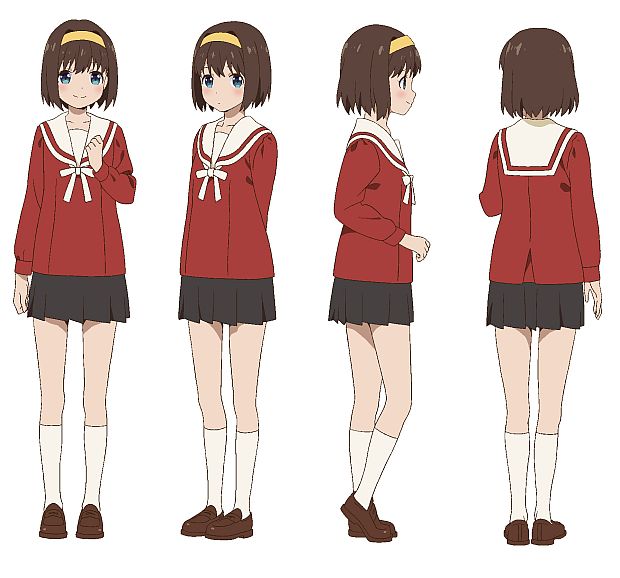 Airi Kagami (CV Chihira Mochida)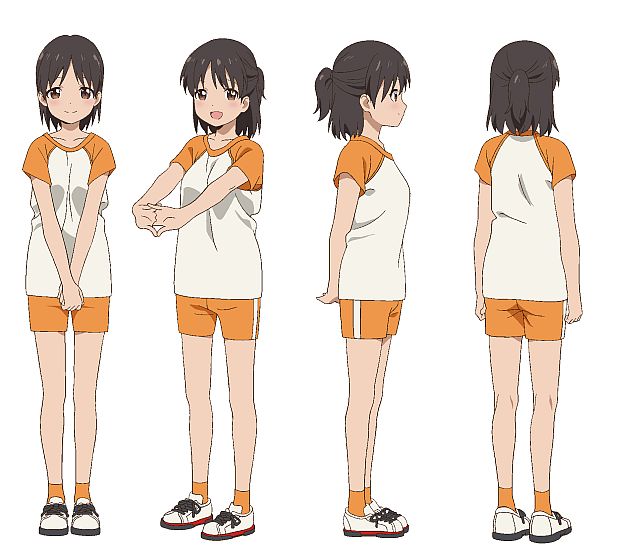 Izumi Hinazaki (CV Ayaka Suwa)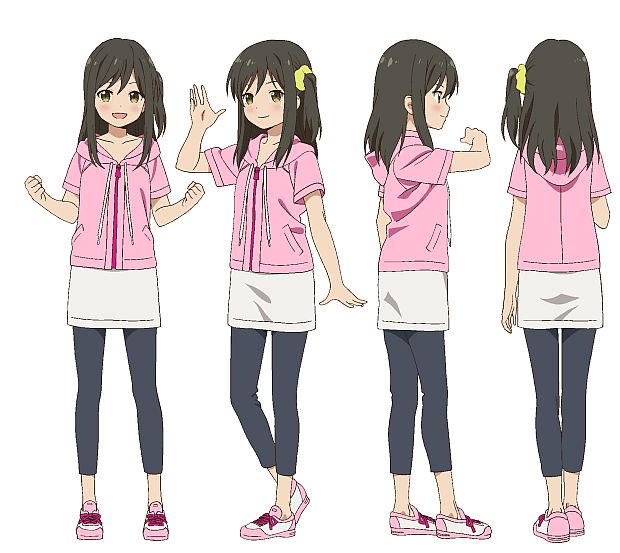 The overarching Gekidol project was created in hopes of bolstering interest in live theatre, with its in-series idols also performing as actresses in real-world plays. The first, Alice in Deadly School, was performed in Ikebukuro in 2016. An anime adaptation has been on the books for a while and is now showing signs of progress, with the stars of Gekidol reappearing in Deadly School as their characters' characters.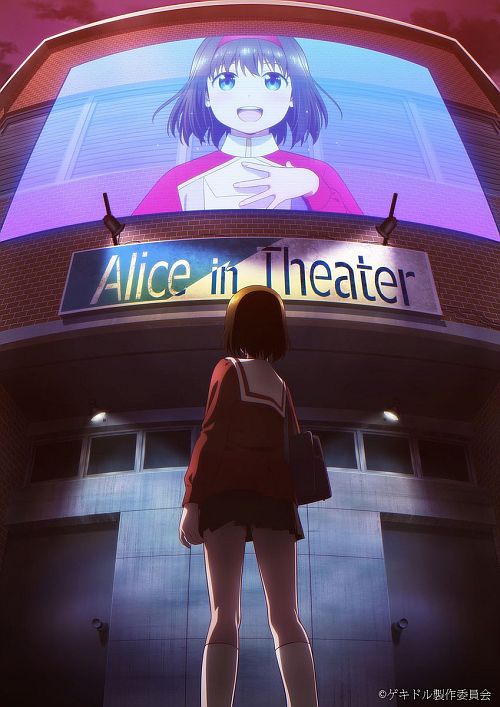 Gekidol takes place five years after an unspecified disaster ravaged major cities around the world. Our hopeful actresss aim to take the stage in plays augmented by holographic technology.
The Gekidol anime adaptation premieres in January, with Alice in Deadly School currently in production.
Source: Ota-Suke