Full soundtrack now available across digital streaming and download platforms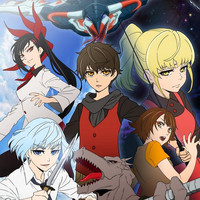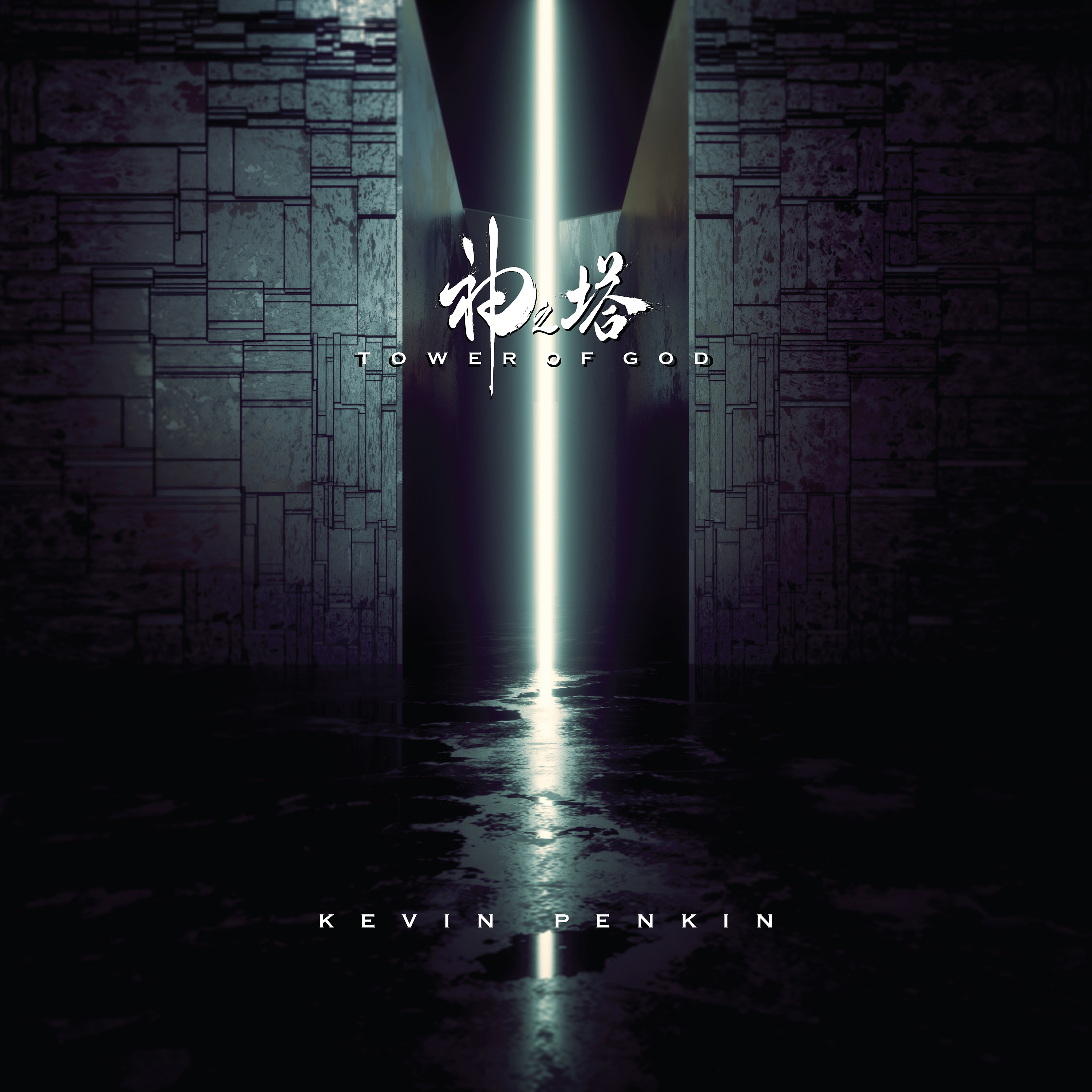 If you enjoyed Crunchyroll Originals series Tower of God and especially enjoyed the soundtrack and music throughout the series, you have Kevin Penkin to thank. The composer is best-known for his incredible score on the Made In Abyss anime adaptation, and Crunchyroll was lucky enough to work with him on Tower of God to deliver an atmospheric and powerful soundtrack that fit Tower of God's story.
Sony Music's Masterworks and Milan Records classical divisions have announced an official release for the massive soundtrack, 44 tracks total and it is now available across all major streaming platforms and download services. However, because of the quantity of music and total length, there is no physical release planned for the soundtrack. The full track listing can be found below:
TOWER OF GOD (ORIGINAL SOUNDTRACK) TRACKLISTING –
01. Ignition
02. Irregular God
03. Church
04. Summit
05. Rachel
06. The Bubble in Wine Glass
07. Stars
08. Guardian
09. Ma
10. The Lighthouse & the Fisherman
11. Chamber
12. Shinsu (feat. feeding|ear)
13. 25+Light
14. 3/400 (feat. Raj Ramayya)
15. The Bull
16. Lotus (feat. James Landino & Raj Ramayya)
17. Aquarium
18. Lero Ro (feat. Jeremy Lim)
19. Alita
20. The Burning House by the Lake
21. Rebels
22. Berserker Bam
23. Examiner (feat. Raj Ramayya)
24. Prisoners (feat. Mason Lieberman)
25. Rak
26. Glitchkick
27. Black March
28. Crown Game
29. Khun (feat. Ben Mathews)
30. Chrysanthemum
31. Interlude Mirrors
32. Door Test
33. Two Cathedrals
34. Neon Plastic Bag
35. Facing the Enemy (feat. feeding|ear)
36. Wolf
37. Time
38. Silent
39. Birdsong
40. GodSuite I "White Steel Eel"
41. GodSuite II "Anaak" (feat. feeding|ear)
42. GodSuite III "Green April"
43. GodSuite IV "Endorsi"
44. The 25th Bam (feat. Raj Ramayya)
Kevin Penkin also commented on the experience of making the soundtrack:
Tower of God has been an extraordinary challenge, with an even more extraordinary reward. I'd like to thank and acknowledge the co-composers, musicians and staff—all of whom I call friends—that helped make this soundtrack what it is. This has been a once-in-a-decade project, and it's an honor to compose for this series.
Tower of God Synopsis
Reach the top, and everything will be yours. At the top of the tower exists everything in this world, and all of it can be yours. You can become a god. Tower of God tells the story of the beginning and the end of Rachel, the girl who climbed the tower so she could see the stars, and Bam, the boy who needed nothing but her.
SOURCE: Supplied Press Release
Haven't seen Tower of God yet? Click the banner below!