Nagaru Tanigawa's mega popular light novel series has printed more than 20 million copies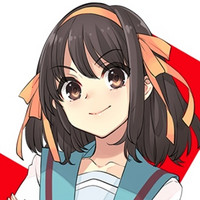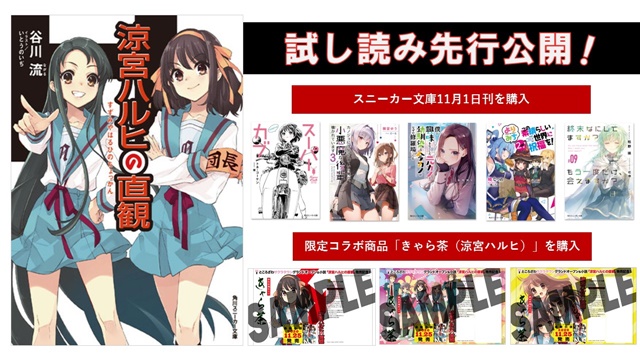 As reported, the long-awaited 12th volume of Nagaru Tanigawa's Haruhi Suzumiya light novel series, Suzumiya Haruhi no Chokkan / The Intuition of Haruhi Suzumiya, is finally set to be released in Japan on November 25, 2020. Prior to the release day, a part of a brand new story in the book, Tsuruya-san no Chousen / Tsuruya-san's Challenge, will be available from November 1.
The "sneak peek" will be available on the web by accessing through the 2D code that will be printed on the wraparound bands of the five new books to be released from Kadokawa Sneaker Bunko on November 1.
The five books are :
"Kono Subarashii Sekai ni Shukufuku wo! Yorimich Nikaime!" (Natsume Akatsuki)
"Boku ni Kyoumi wo Nakushita Motokano to Osananajimina Emakano ga Nazeka Shurabatteru" (Isogawa Maware)
"Kanojo ni Uwaki Sareteita Ore ga, Shou Akuma na Kouhai ni Idakareteimasu 3" (Yu Omiya)
"Super Cub reserve" (Tone Koken)
"Shumatsu Nani Shitemasuka? Mo Ichido dake Aemasuka? #09" (Akira Kareno)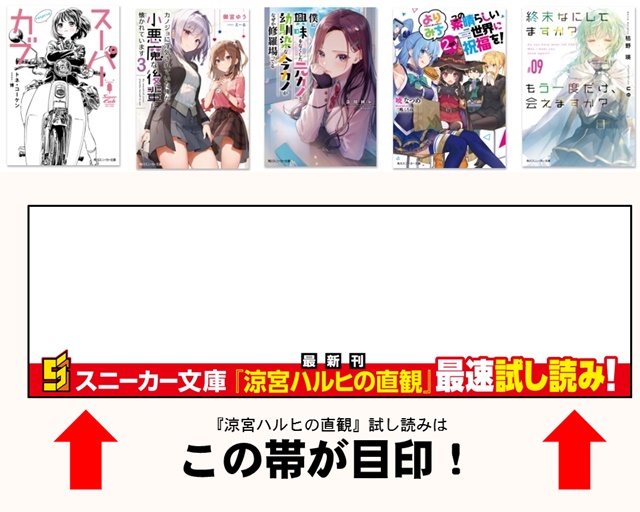 The 2D code will be also printed on "Chara Cha" (Haruhi Suzumiya version), which will be sold at the "Anime Camp 2020" event to be held at Tokorozawa Sakura Town in Saitama Prefecture on November 6, 2020.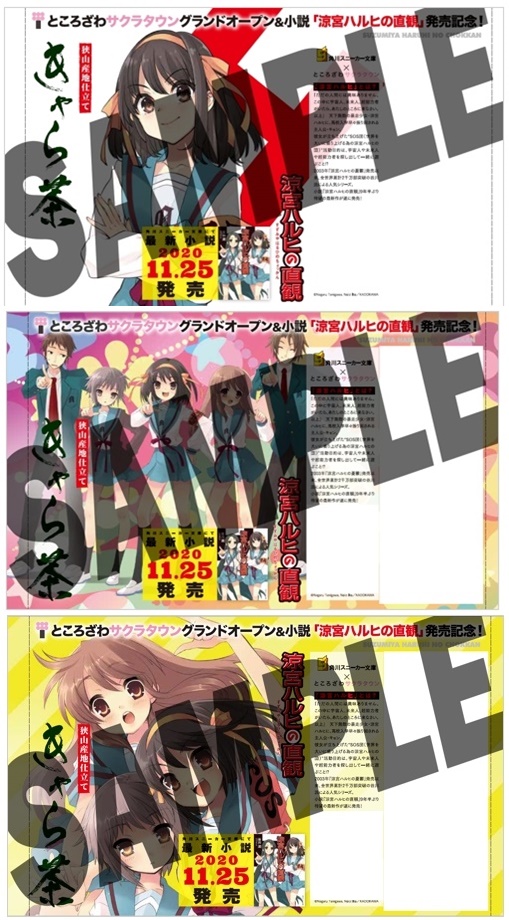 "Suzumiya Haruhi no Chokkan / The Intuition of Haruhi Suzumiya" cover: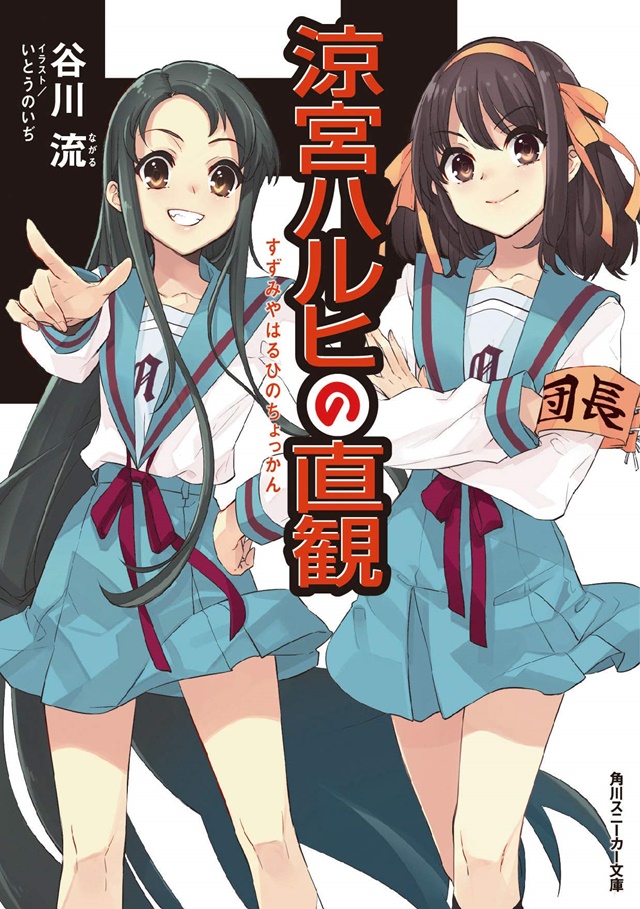 Previous 11 volumes: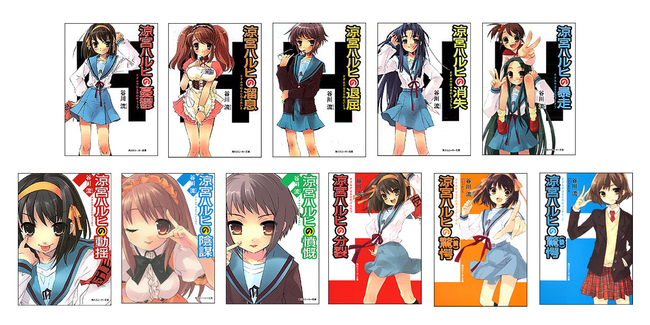 ---
Source: KADOKAWA press release
©Nagaru Tanigawa, Noizi Ito/KADOKAWA