2015-limited production item will be shipped from June 2021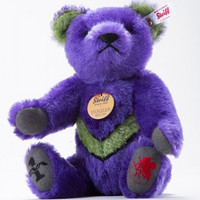 As we have reported several times, the German-based world-famous stuffed toy brand Steiff has released collaboration teddy bear dolls based on the characters from popular Japanese anime, such as Sailor Moon, One Piece, and Sword Art Online. Its newest collaboration Teddy Bear is inspired by EVangelion Unit-01 from the Evangelion franchise.
The "EVANGELION x Steiff 2020" teddy bear is based on Steiff's popular model "Classic Teddy Bear 1909." Its left leg is embroidered with the symbol of NERV, to which the main characters belong, and the back and right leg are embroidered with the emblem EVA-01. The use of orange for its claws and chest tag makes this teddy bear unlike any other.
The price for the 2015-limited production item in Japan is 33,000 yen (before tax/about 313 US dollars), and its shipping is scheduled to begin from June 2021. Pre-orders will be accepted at Steiff's online store and EVANGELION STORE's official website from 11:00 a.m. on October 26 to 11:59 p.m. on October 27. Purchasers will be chosen by lottery.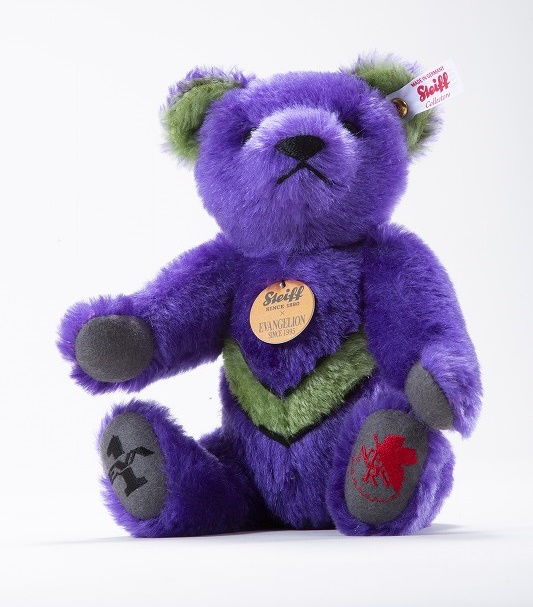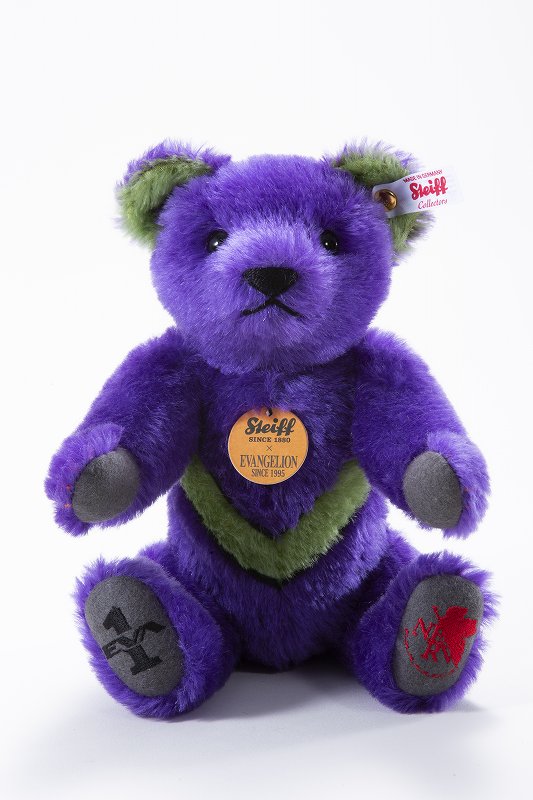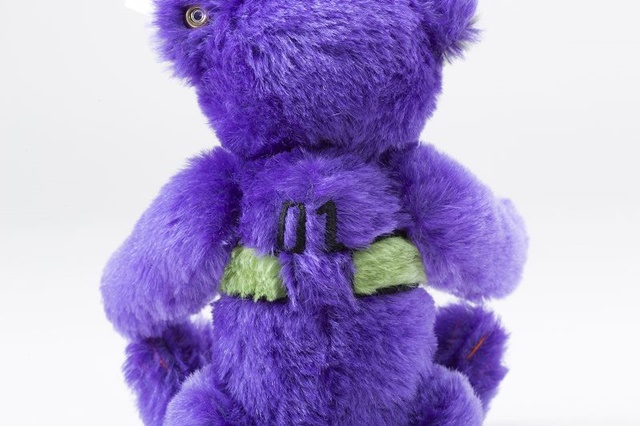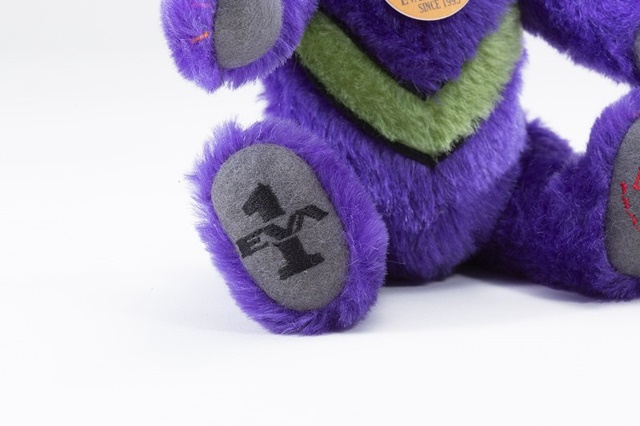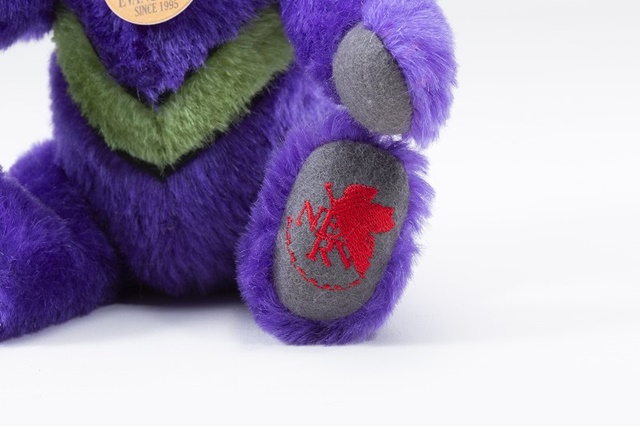 ---
"Sailor Moon" teddy bear (December 2017 release):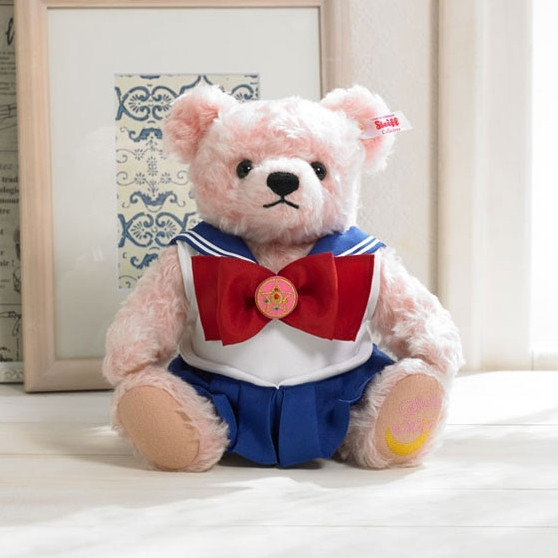 "One Piece" Chopper teddy bear (February 2018 release):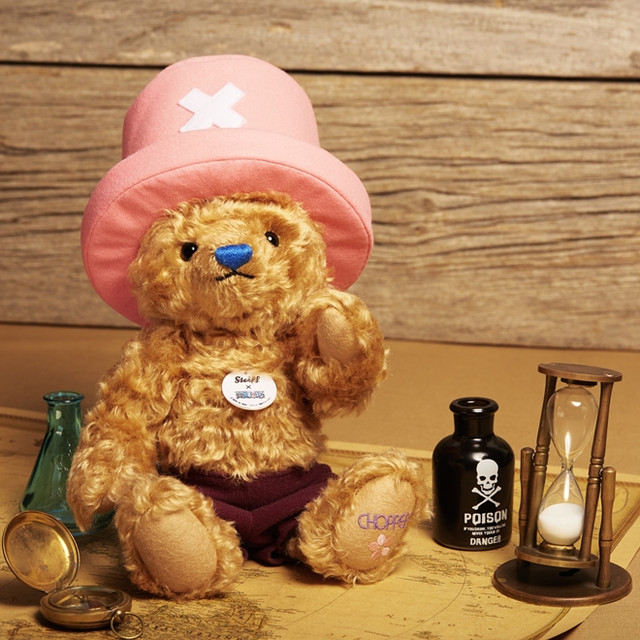 "Sword Art Online" Kirito & Asuna Teddy bear (September 2020 release):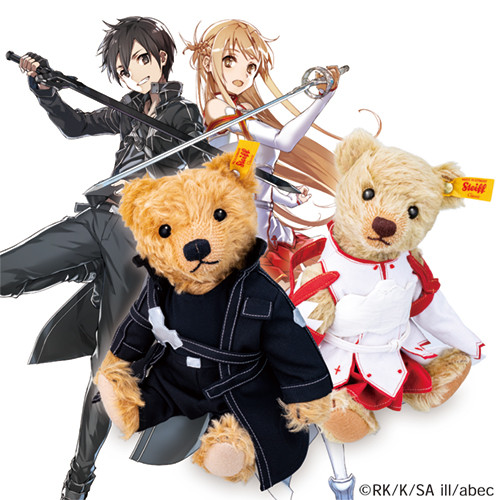 ---
Source: MS1880 Corporation press rlease
©khara ©Margarete Steiff GmbH 2020
©Naoko Takeuchi, PNP, Toei Animation
©Eiichiro Oda/Shueisha, Fuji TV, Toei Animation
©2017 Reki Kawahara/KADOKAWA Ascii Media Works/SAO-A Project