Trailer also unveils new ways to use Sheikah powers in-game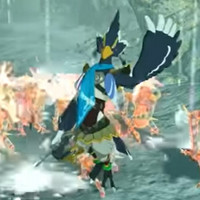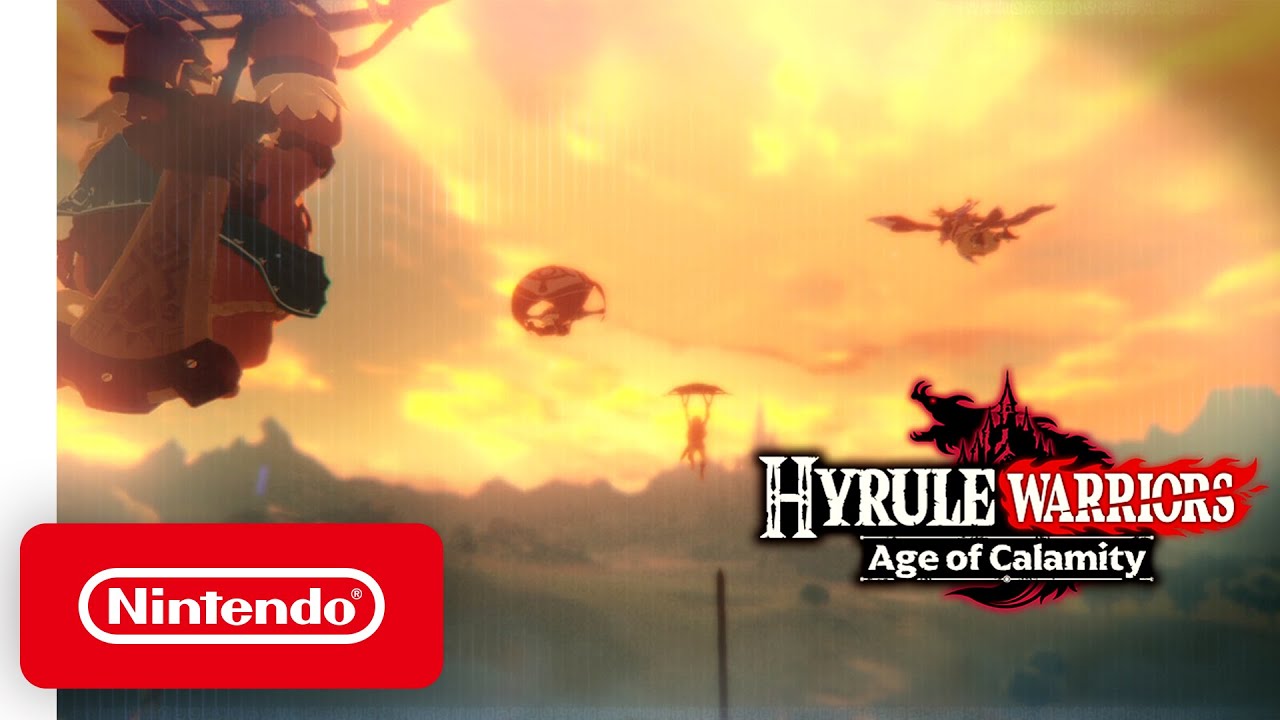 Nintendo and Koei-Tecmo have uploaded the third trailer in the Untold Chronicles From 100 Years Past teaser trailer series for the forthcoming Hyrule Warriors: Age of Calamity game for the Nintendo Switch. The third trailer in the series teases a new story set within Hyrule, with the game previously announced to be set a century before Legend of Zelda: Breath of the Wild. The English trailer uploaded by Nintendo is embedded below:
Hyrule Warriors Age Of Calamity will be released on November 20th for the Nintendo Switch.
SOURCE: Nintendo on YouTube