The 12-episode TV anime is available in sub and dub on Crunchyroll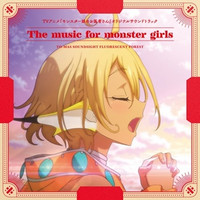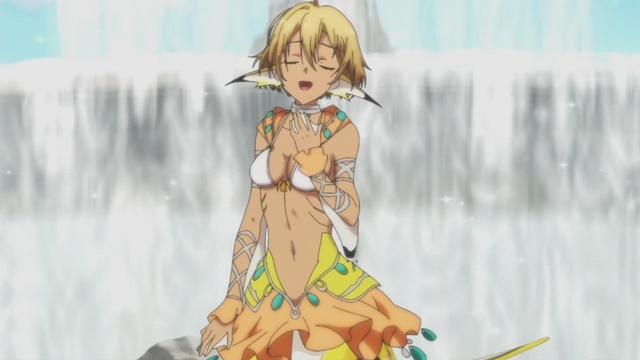 The official website for the TV anime adaptation of Yoshino Origuchi's medical fantasy light novel Monster Musume no Oisha-san / Monster Girl Doctor has posted a four-and-half minute special PV for "Water flows down passages," an insert songs used in its second episode.
In the anime story, the beautiful song was sung by a mermaid girl Lulala Heine, but its singing voice was provided by singer-songwriter Shaylee, who was specialized in Irish and Scottish folk songs, as well as hymns and children songs. It is now included in the anime's original soundtrack album released on October 7, 2020.
CD jacket: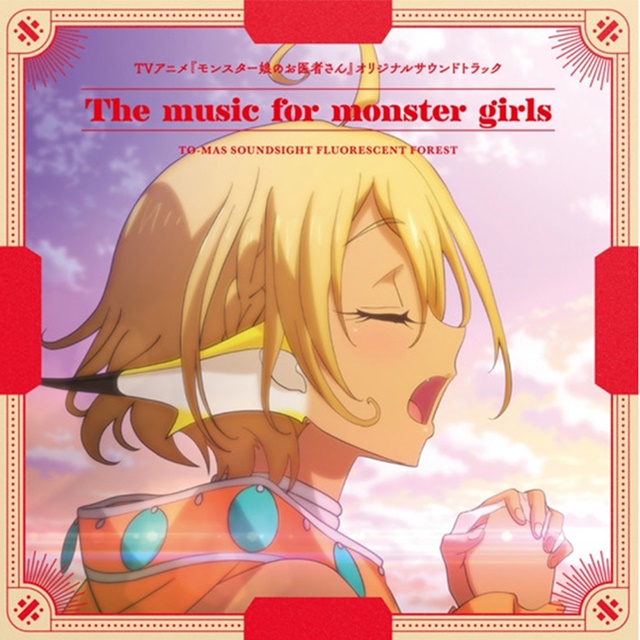 ????試聴動画公開中❗️
好評発売中のTVアニメ『モンスター娘のお医者さん』オリジナルサウンドトラックより、
劇中でマーメイドの歌姫ルララが歌う挿入歌「Water flows down passages」の試聴動画が公開されました✨https://t.co/Ysw0XJ3uTG #モン医者 #m_doctor

— TVアニメ『モンスター娘のお医者さん』公式 (@mon_isha_anime) October 20, 2020
---
The Yoshiaki Iwasaki (Love Hina, We Never Learn: BOKUBEN)-directed TV anime Monster Girl Doctor was aired for 12 episodes in Japan from July to September 2020 and is available on Crunchyroll in sub and dub to its members in North America, Central America, South America, Europe, Africa, Oceania, the Middle East, and CIS.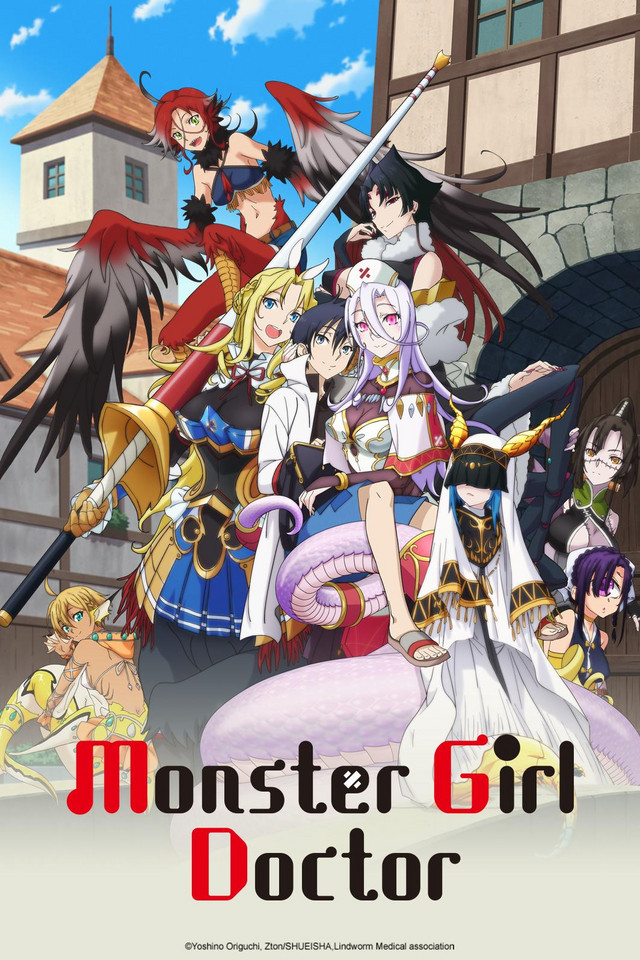 ---
Source: TV anime "Monster Girl Doctor" official website / Twitter
© Yoshino Origuchi, Z-ton/SHUEISHA, Lindworm Medical association