Pre-order the adorable isekai heroine from Good Smile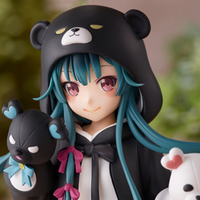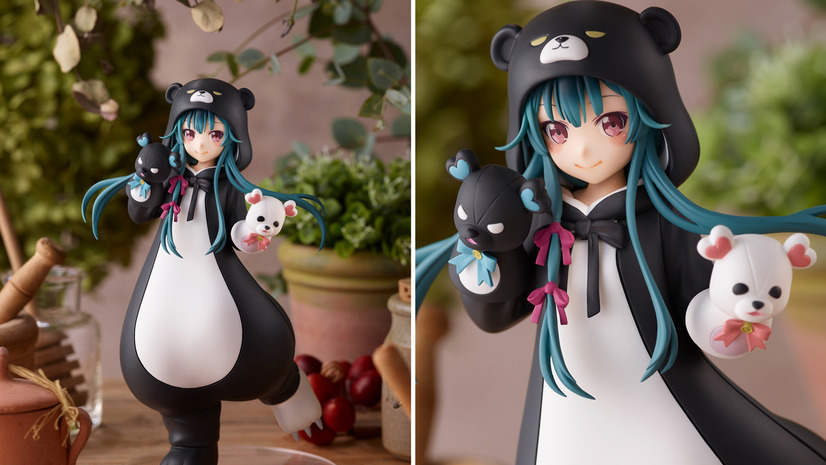 The autumn anime season has bearly begun, but we're already pretty fond of Yuna. If you are, too, Good Smile has a sweet figure of the Kuma Kuma Kuma Bear star who will look right at home in your anime collection.
Yuna appears in her super-powered bear gear, as she does in the anime. She sports both her Black Bear Glove and White Bear Glove, and wears her familiar friendly expression. The figure comes with a basic transparent base for ease of display.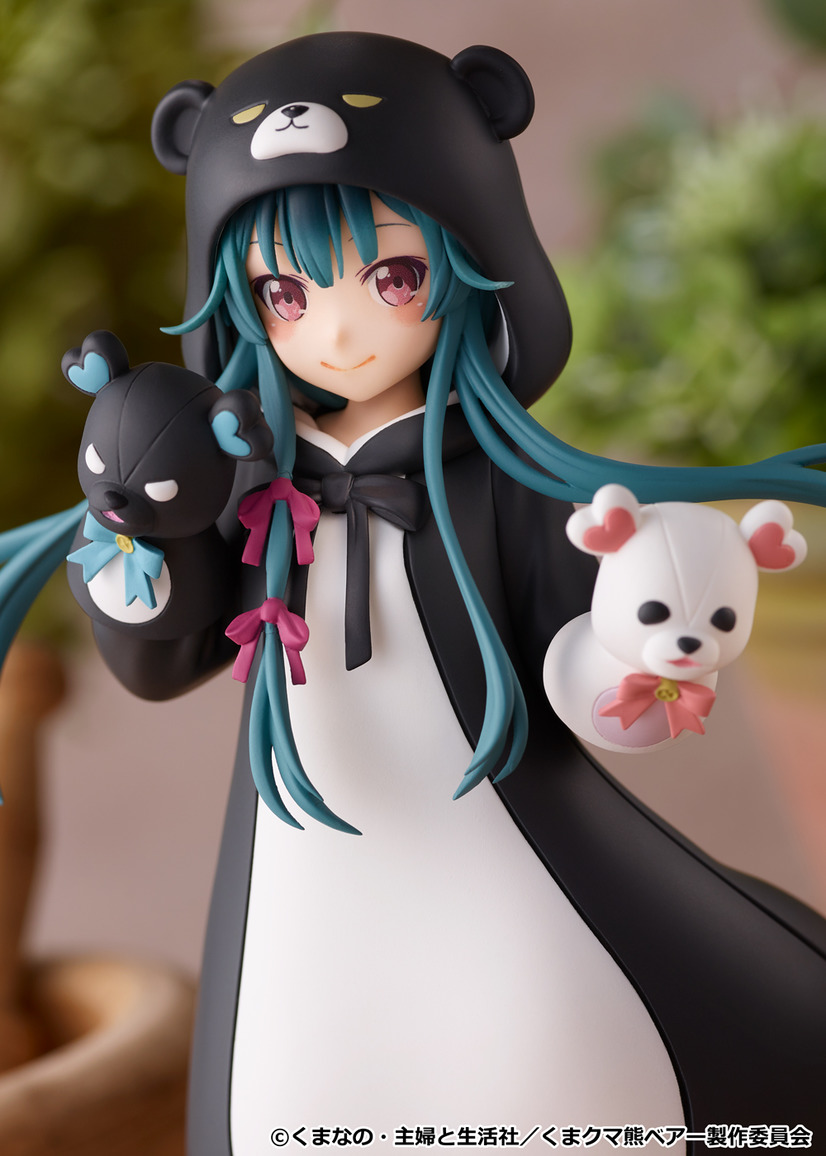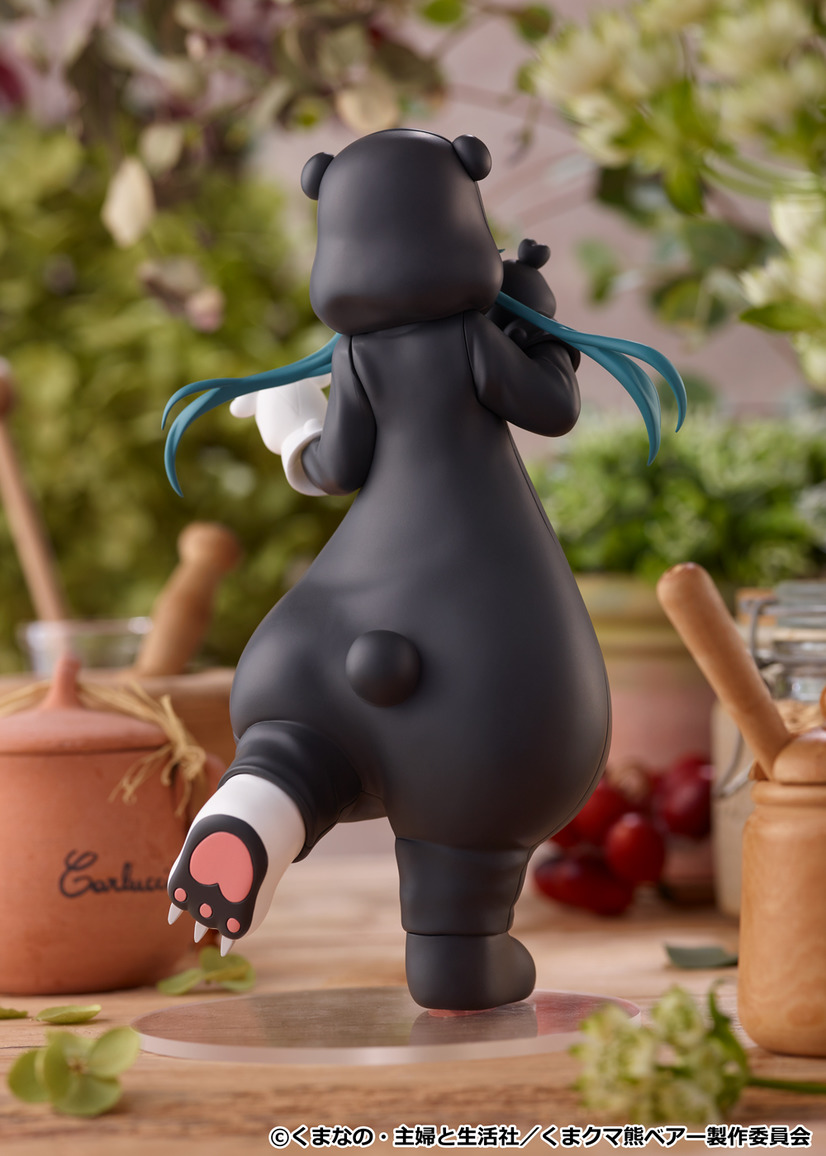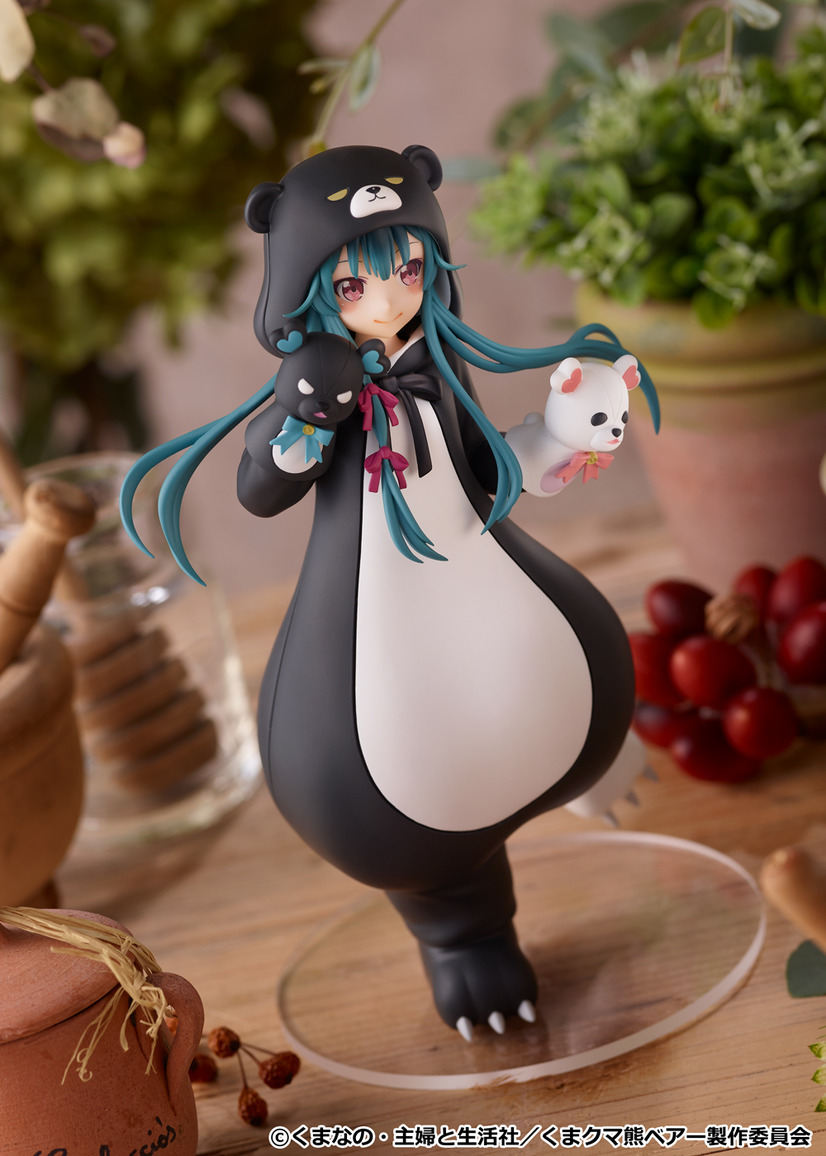 The pre-painted figure hails from the company's POP UP PARADE series. POP UP PARADE promises "high quality figures at a low price," with selections from across a variety of titles and genres and a turnaround release time of four months after pre-orders close. All figures are 17-18cm tall for ease of display, and cost 3,900 yen (about $37).
You can pre-order the Yuna figure between now and November 26, with orders scheduled to go out in March 2021.
Kuma Kuma Kuma Bear is based on the light novel series by Kumanano and 029, about a chill gamer named Yuna who gets the ultimate VRMMO experience. After accepting some top-tier bear gear and answering a player questionnaire, she's transported to a new fantasy world where she harnesses the power of cute bear magic to fight monsters and help the locals. The series is currently being simulcast by Funimation.
Source: Anime! Anime!