The voice of Hinata Kokona Aoba (Encouragement of Climb), Homare Kagayaki / Cure Étoile (Hugtto! PreCure)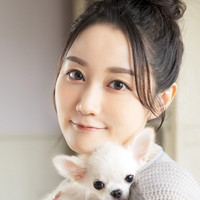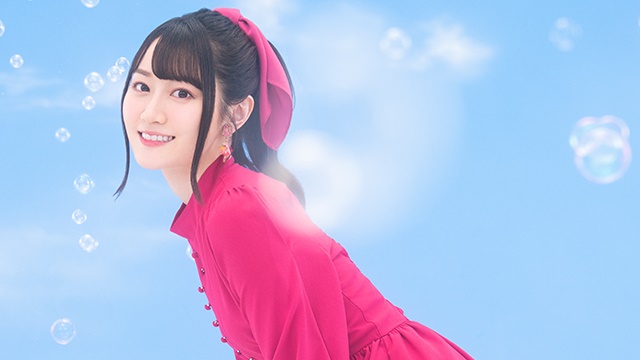 It must be the best Christmas present for her fans. The official website for voice actress Yui Ogura announced today that her yet-titled new photo collection book is set to be released in Japan on December 25, 2020. The 96-page book will include the photos from her serialization in Seiyu Grand Prix Magazine, "Yui can do it!" in addition to unpublished and newly-shot ones.
She has tried and experienced various things, such as latte art, airgun shooting, simulation golf, and accessory making in the monthly serialization that started in May 2019. Also in an exclusive photoshoot for the new photo book, she took her dogs - Chiffon and Lupin - to a dog café. And she also became a bride in a white dress at the historical building in Shinjuku, Ogasawara-Hakushaku-Tei (The former residence of Count Ogasawara Nagayoshi) built in 1927.
The advance shots from the book will be published in the next December 2020 issue of Seiyu Grand Prix Magazine to be released on November 10.
Sample photos: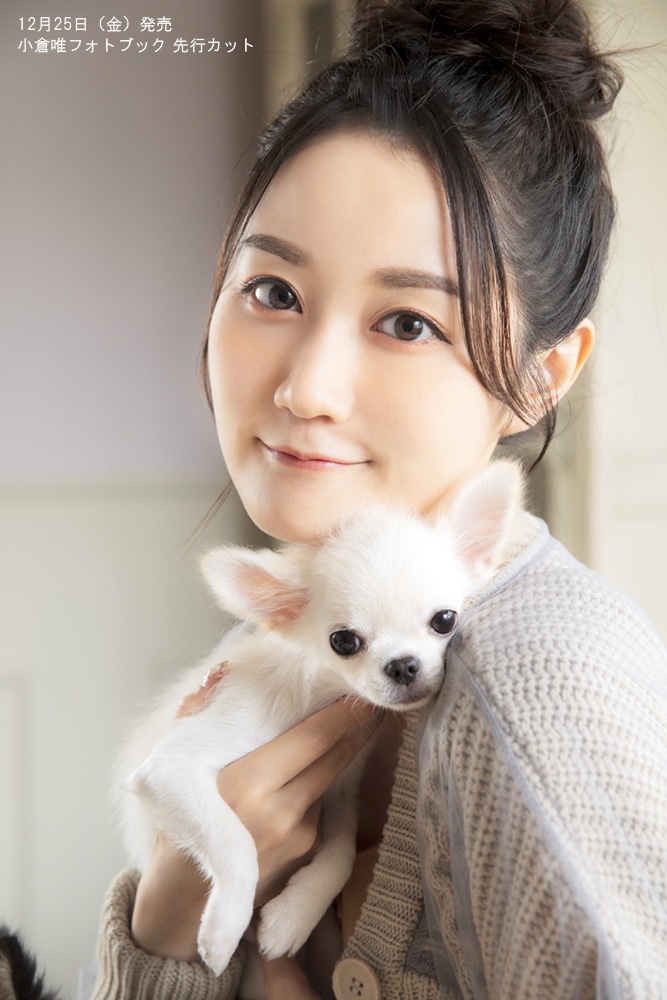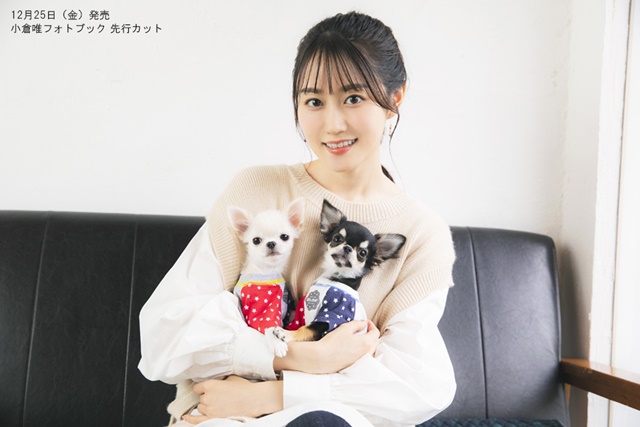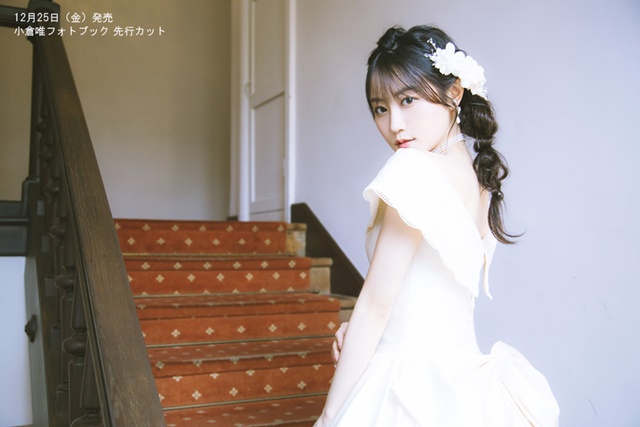 Yui Ogura latest official photo: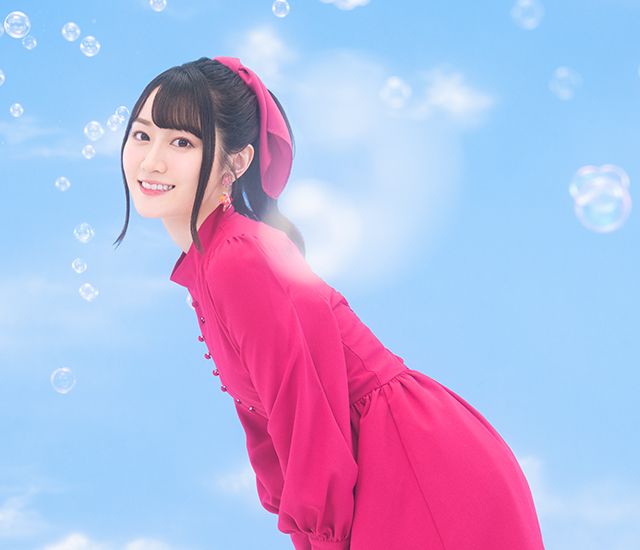 /
✨ 12/25(金)発売フォトブック
✨ 本日より予約開始‼️
\#小倉唯『声優グランプリ』連載「Yui can do it!」をまとめたフォトブックの予約が開始しました❣️

⭐️先⾏カット
⭐️法⼈別特典
⭐️発売記念イベント
こちらもぜひチェックしてくださいね????????

詳細はこちらから⬇️https://t.co/FAJWgLj0mS pic.twitter.com/a3RmNrtzfU

— 小倉 唯 Official (@OY_A_Official) October 22, 2020
---
Source: Shufunotomo Infos press rlease