Pre-orders will be accepted on Aoshima's official online store from October 28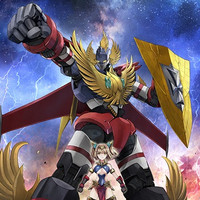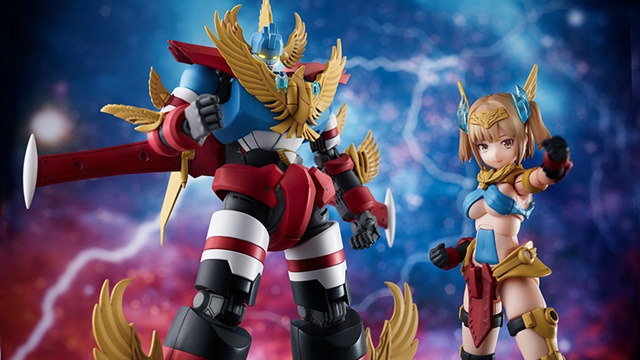 Japanese model manufacturer Aoshima Bunka Kyozai has announced that a new plastic model kit "Gattai Atlanger" from its newly-launched line "Shin Gattai Series" is set to be released in March 2021. The kit is the latest revival model of the company's popular robot plastic model series in the 1970s, "Atlanger."
As an original robot that the company had the rights to, the first plastic model of Atlanger was released in Japan in 1975. Although it was never made into a TV anime, the series has attracted a cult following. Most recently, the robot appeared in the opening movie of the eighth episode of the TV anime Ore no Imouto ga Konna ni Kawaii Wake ga Nai.
In addition to the refined version of the 170mm-tall Atlanger, the kit also includes a 140mm-tall figure of Atori Hodaka, the protagonist of the new story. According to the story setting, she is a second-grader attending Mu Continent High School. When she discovers a small, oddly shaped doll she has never seen before on the school grounds, it opens the door to a new war. The mechanic and the character are designed by Ryuichi Sadamatsu, known for his illustration works for the Monster Hunter franchise.
Pre-orders for the 8,800 yen (before tax/about 84 US dollars) kit will be accepted on Aoshima's official online store from October 28.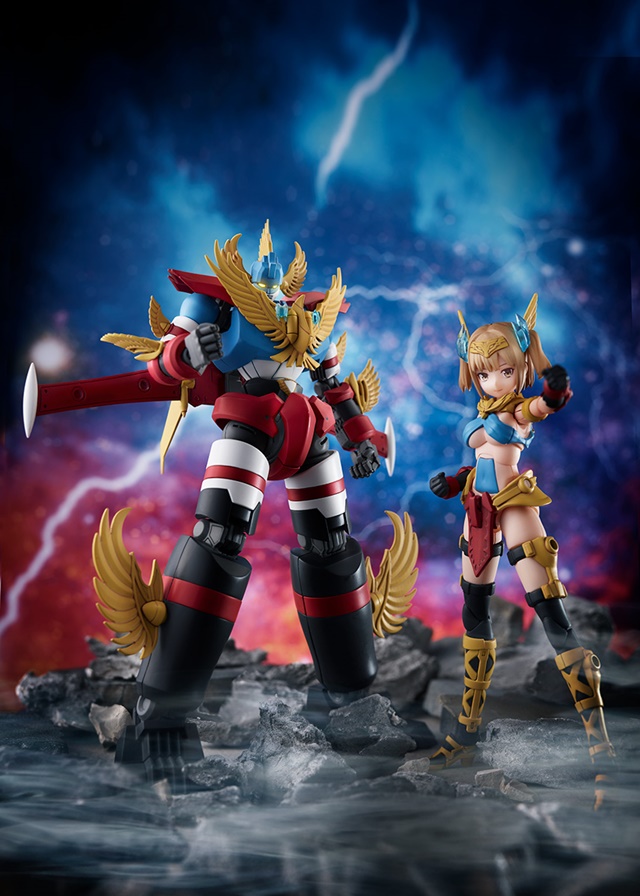 Image visual: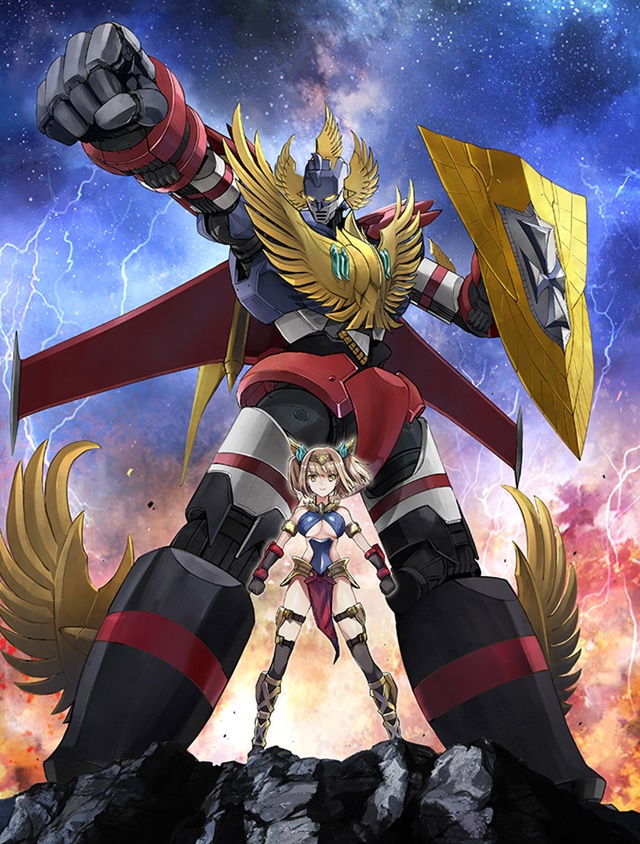 ---
Atlanger: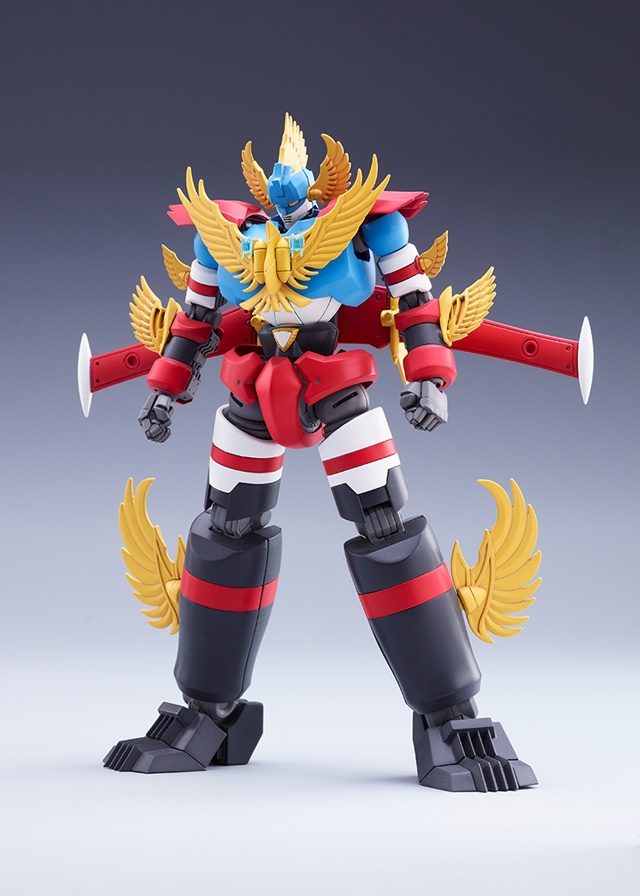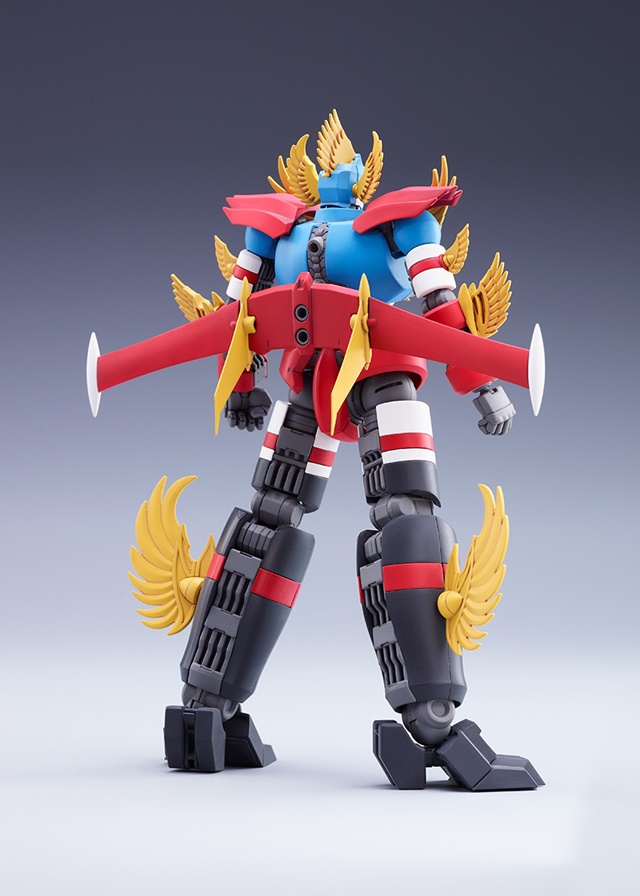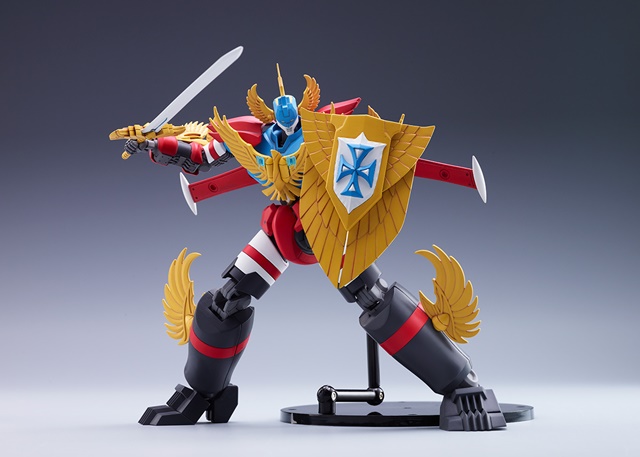 Atori Hodaka: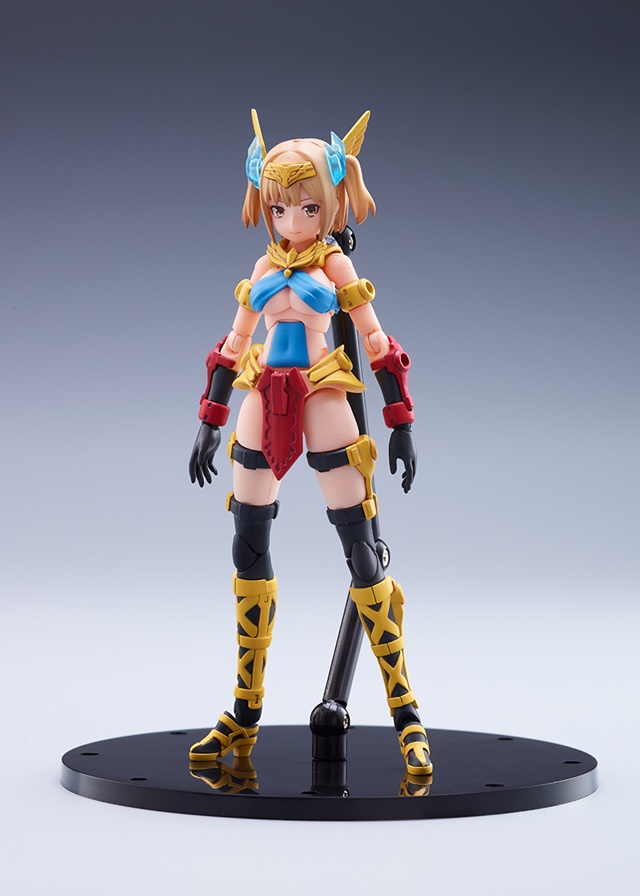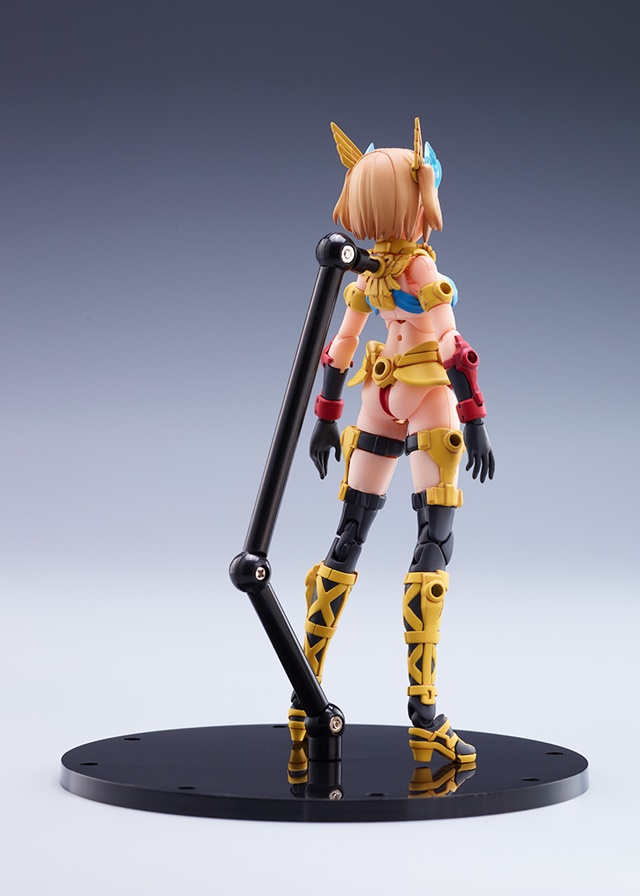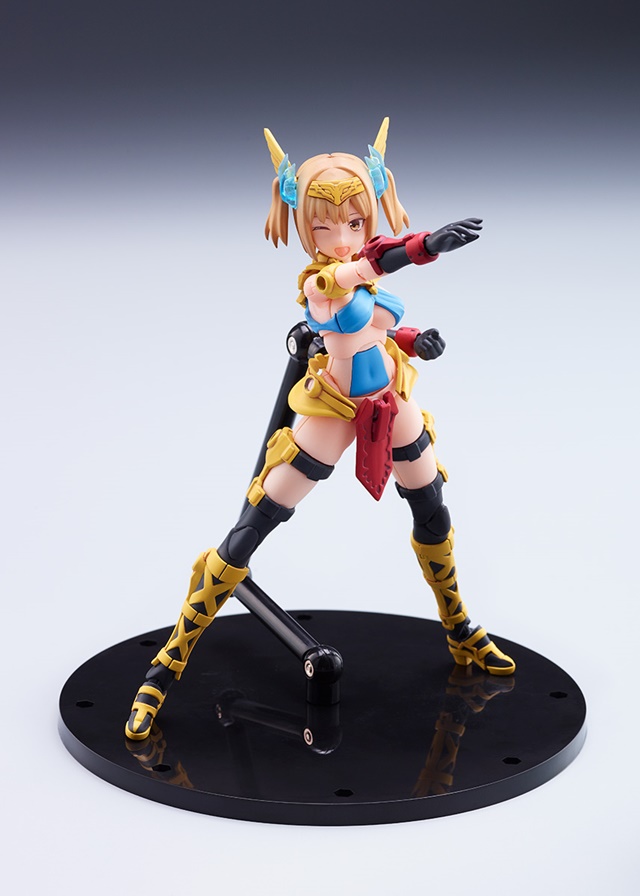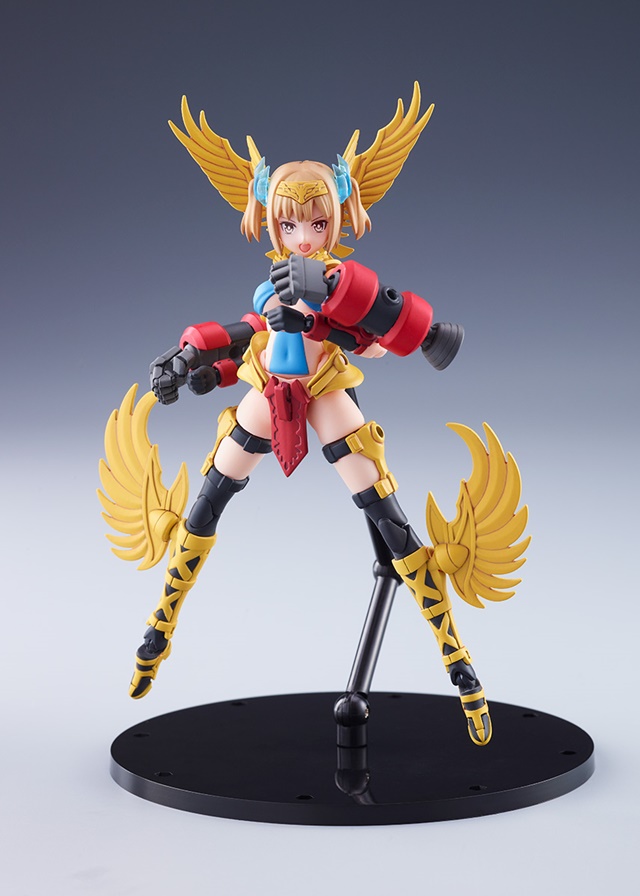 Atlanger & Atori Hodaka combined form: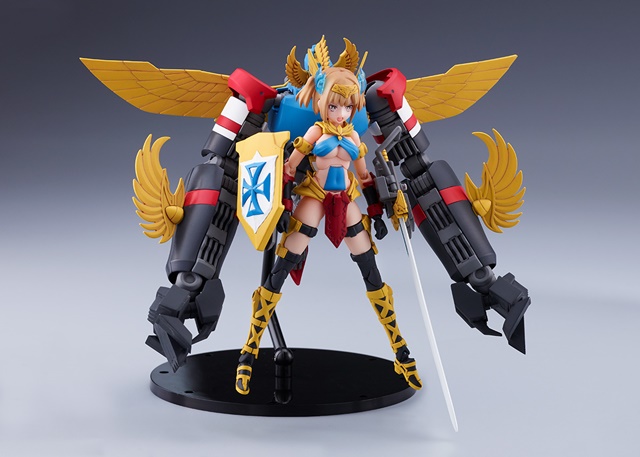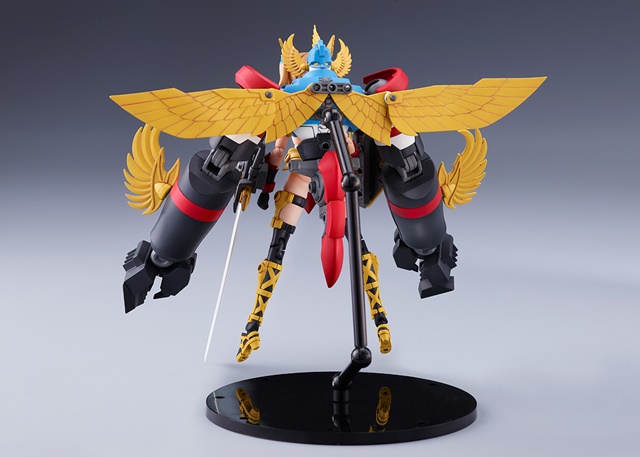 ---
Source: Aoshima Bunka Kyozai press release
© AOSHIMA BUNKA KYOZAI Co.,Ltd. All rights reserved.