Watch all your favorite anime on Sony's hottest video game console!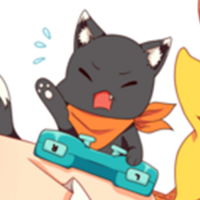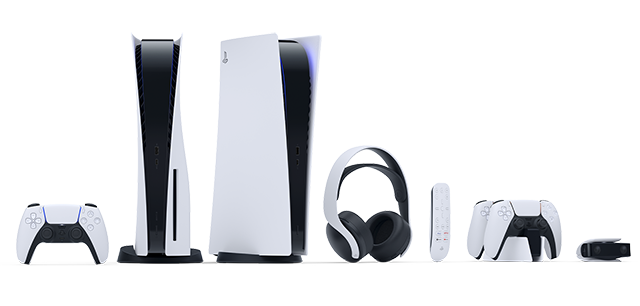 Crunchyroll's coming to the Playstation 5! Right at the PS5 launch, you'll have access to over 1,000 different anime series on the Crunchyroll app. Your next-generation gaming experience gets even better with your favorite simulcasts streaming at the speed of Japan!
We're grateful to our friends at Sony for this opportunity to join games like Demon's Souls and Spider-Man: Miles Morales on the console's launch days: November 12th (for the United States, Canada, New Zealand/Australia, Japan, Mexico, and Korea) and November 19th worldwide!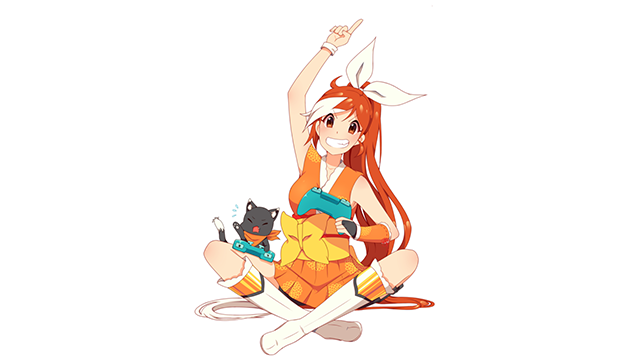 Video games and anime belong together, so join us on the PS5 this November!