Voice actors and fellow manga artists will appear on the upcoming stream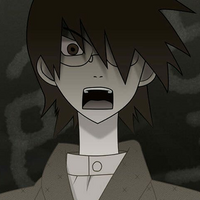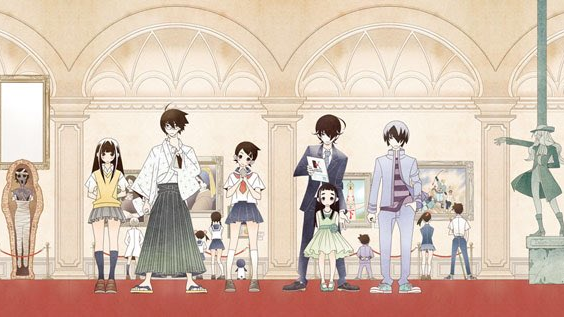 Fans of Kakushigoto and Sayonara, Zetsubou-sensei will recognize the iconic art style of Kouji Kumeta. Next month, the mangaka will be celebrating his impressive 30-year career with an online anniversary stream.
Titled "Arbitrary Reminiscences: 30 Years of 'Nakushigoto,'" the online-only event will consist of two parts. In part 1, Kumeta will chat with fellow manga artists Kazuhiro Fujita (Ushio & Tora, Karakuri Circus) and Kenjiro Hata (Hayate the Combat Butler, TONIKAWA: Over the Moon for You).
Part 2 will feature appearances from Sayonara, Zetsubou-sensei and Kakushigoto star Hiroshi Kamiya, and his Kakushigoto co-star Ayane Sakura.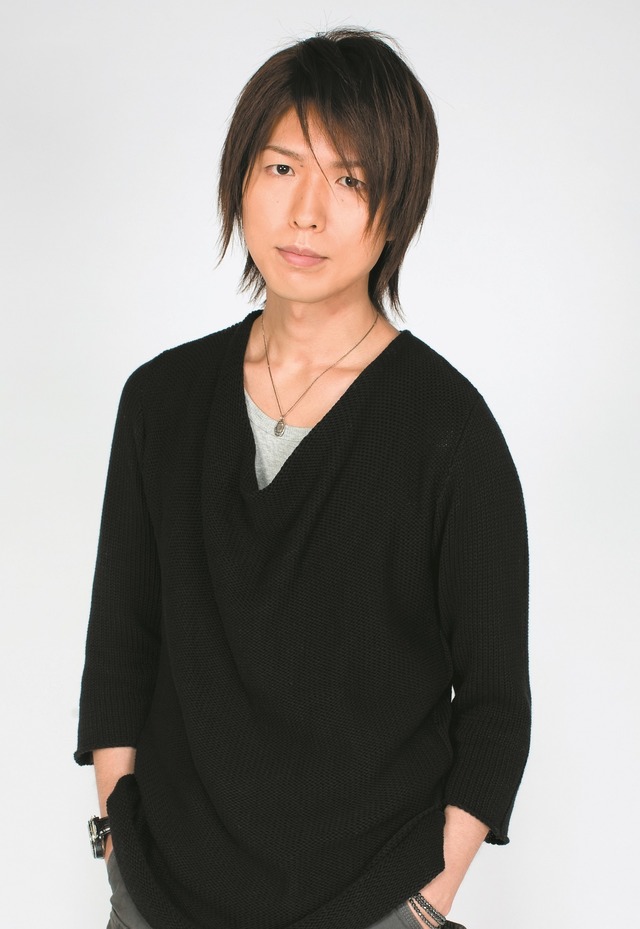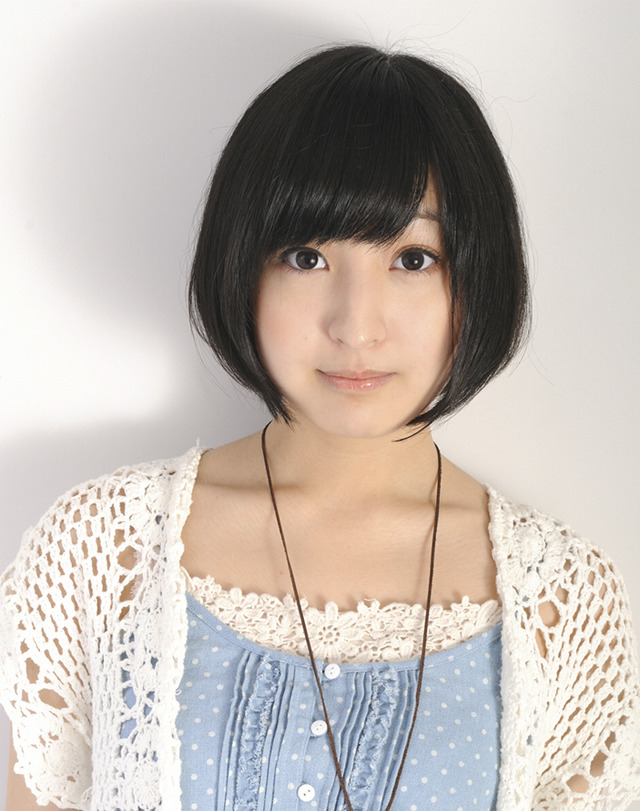 Tickets are now on sale for the Kouji Kumeta 30th Anniversary Talk Show are 1,980 yen each. The event will stream on November 17.
Source: Anime! Anime!