Acclaimed illustrator loundraw's FLAT STUDIO works on anime production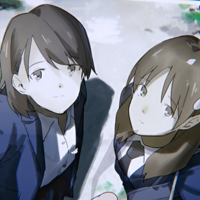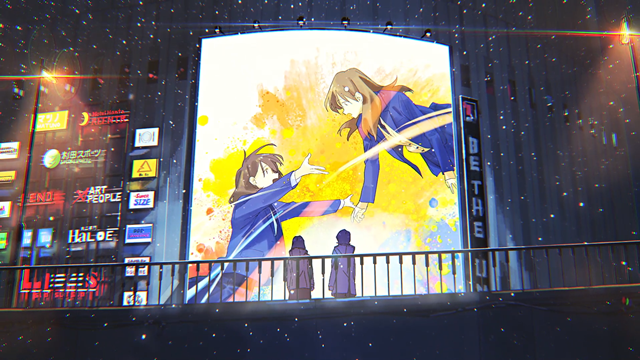 All Nippon Esthetic Association (AEA) has started airing a two-minute anime PV "Junenbun no Watashi he" (To 10 Years of Me) with the intention of showing the essence of the esthetician's profession for those who are considering careers after graduating from high school or vocational school. An acclaimed illustrator loundraw's FLAT STUDIO works on anime production.
The video shows the appeal and possibilities of the esthetician's job through two girls' ten-year relationship. Reina Ueda (Kanao Tsuyuri in Demon Slayer: Kimetsu no Yaiba) and Rie Takahashi (Megumin in KONOSUBA) are cast as Saki and Umi, respectively, who continue to move towards their own dreams and future.
Synopsis:
Saki is a girl who is unsure of herself. One day, her best friend Umi tells her about her dream of becoming a model. Saki asks herself what her dream is, then she chooses a career in the beauty business to support Umi. Throughout the years, Saki felt her small existence, but she always supported Umi. In the summer of the tenth year, Umi finally realizes her dream. Saki can only watch her back as she heads towards the stage of her dream. However, Umi told her a thought that she has never imagined. It is a message from Umi that is worth ten years of Saki's life, "No, Saki, You are the one who has changed me."
Reina Ueda: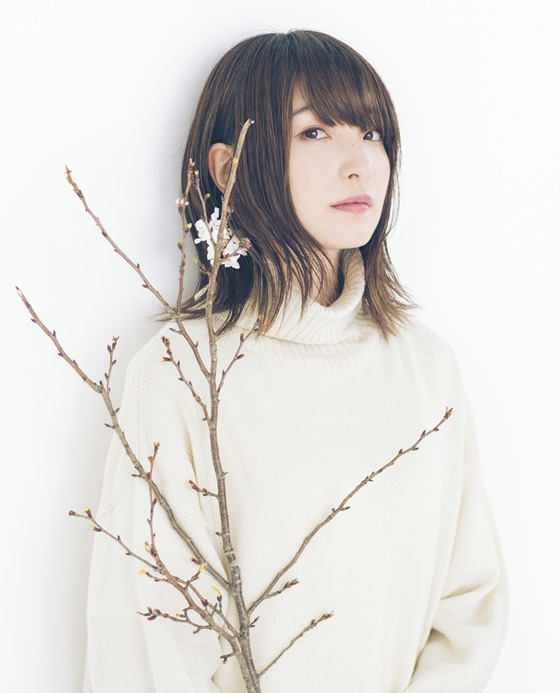 Rie Takahashi: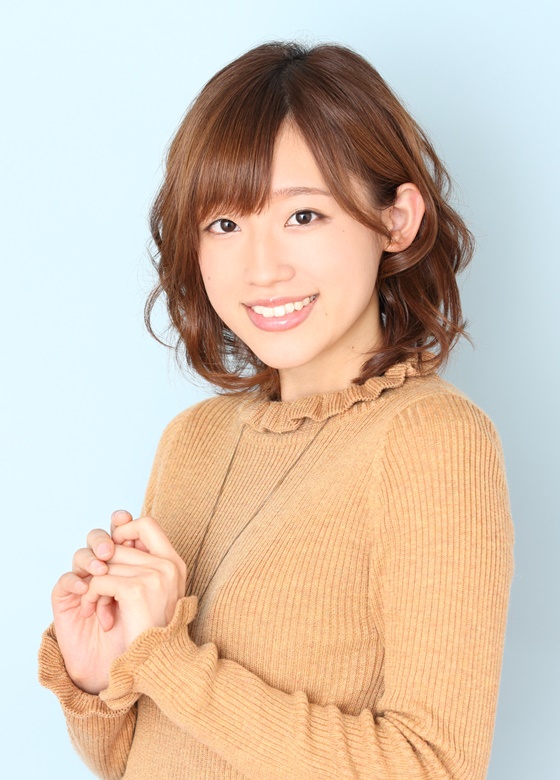 ---
Source: All Nippon Esthetic Association press release