Haruomi Hosono (Happy End, Yellow Magic Orchestra) provides the theme song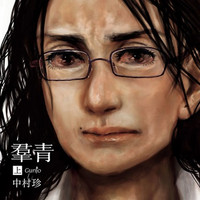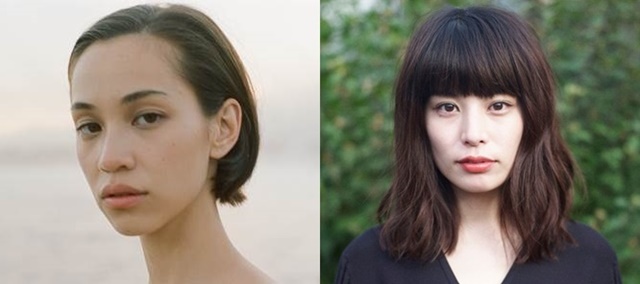 Ching Nakamura's lesbian drama manga Gunjo will be adapted into a live-action drama on Netflix for a worldwide release in the spring of 2021. The new title for the adaptation is Kanojo (She). Kiko Mizuhara (Mikasa in the Attack on Titan live-action films) and Honami Sato (the drummer of Japanese rock band Gesu no Kiwami Otome) are set to play its two female lead characters.
The manga was first serialized in Kodansha's Morning 2 from 2007 to 2009, then changes that publication to Shogakukan's Monthly IKKI from 2010 to 2012. A total of three tankobon volumes were released by Shogakukan.
The adaptation will be a road movie that depicts an escape journey of "a woman who killed a man" and "a woman who made her kill the man" for a love that can never be fulfilled. Its story centers on two women - Rei Nagasawa (Mizuhara), who is homosexual, and Nanae Shinoda (Sato), who has been suffering severe domestic violence by her husband. Rei has been in love with Nanae since their high school days, and kills her husband for her. Nanae feels alienated and afraid of Rei, who has committed murder for her, while Rei accepts everything in order to keep Nanae alive. Both of them want love, but they also have disconnected feelings for each other.
Ryuichi Hiroki, who previously worked on several live-action film adaptations of the popular shoujo manga series, including Strobe Edge (2015), Wolf Girl and Black Prince (2016), and Marmalade Boy (2018), is attached to direct. And acclaimed rock musician Haruomi Hosono (Happy End, Yellow Magic Orchestra) provides the theme song.
—決して叶わぬ恋のために
人を殺した女と殺させた女—

"愛"をテーマに#水原希子×#さとうほなみ が演じる
女性2人の極限の愛憎の物語

人を愛することに限界はあるのか?

廣木隆一監督が手掛ける#ネトフリ 映画『#彼女』
2021年春、全世界同時配信予定! pic.twitter.com/z0aVBBNQyk

— Netflix Japan (@NetflixJP) October 26, 2020
Manga tankobon 1st and 2nd volume covers: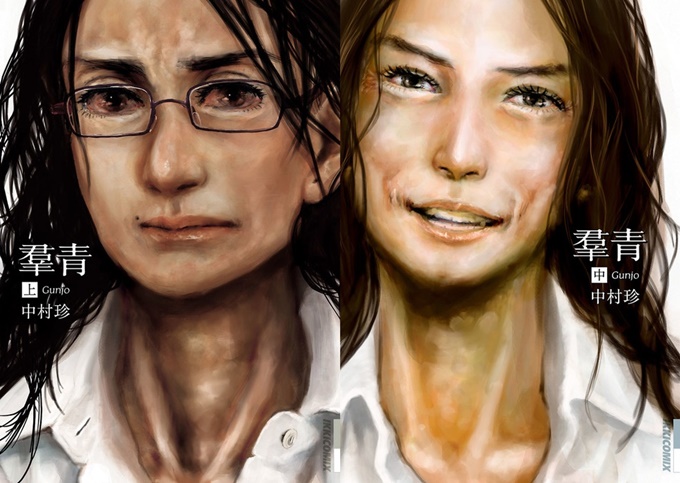 ---
Source: Netflix Japan Twitter, Eiga.com
(C) Ching Nakamura, Shogakukan