Marina Inoue joins the cast of the high-flying series from the creator of Re:ZERO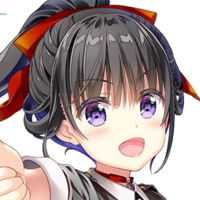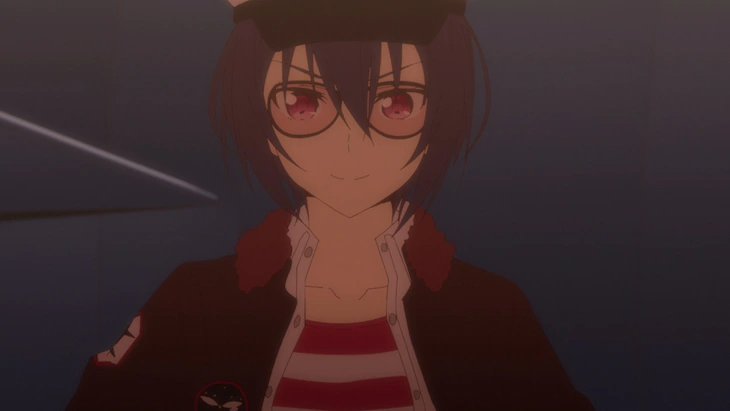 High-flying action anime Warlords of Sigrdrifa added a new member to its team in the most recent episode, plus a new song!
Viewers who caught episode 4 got to meet new character Amatska・Yayoi, voiced by Marina Inoue (Yoko in Gurren Lagann, Momo Yaoyorozu in My Hero Academia). Inoue will be appearing on the fifth episode of Valkyrie Information Bureau, the Warlords of Sigrdrifa aftershow run on Nico Nico. MC Mafia Kajita will host.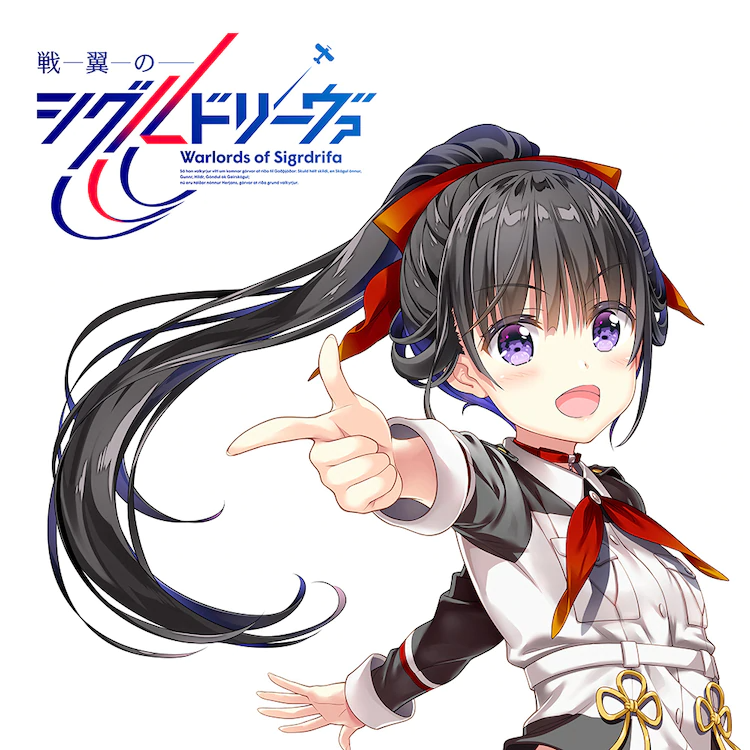 Also in episode 4, we got to hear "Fly high," a new ending theme performed by Nene Hieda as protagonist Miyako Muguruma. The song is available for digital download on iTunes Japan and other sites.
Warlords of Sigrdrifa features original scenario writing by Re:ZERO writer Tappei Nagatsuki. The series premiered on October 3, and is currently streaming on Funimation.
Source: Comic Natalie