A new studio, Production + h., was established for the production of this film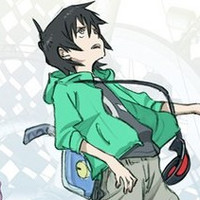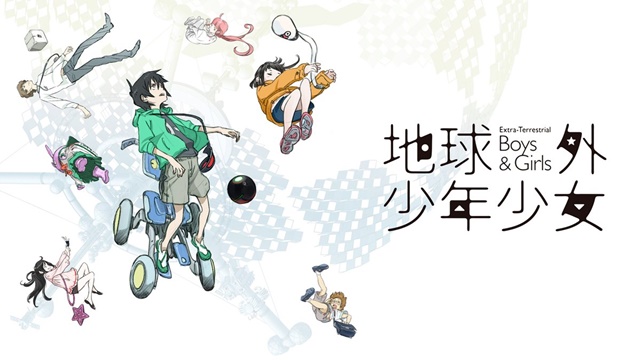 Two years and five months after the initial announcement back in May 2018, it is officially confirmed today that Mitsuo Iso (Dennou Coil)'s new original anime feature film Chikyugai Shonen Shoujo / Extraterrestrial Boys and Girls is set for a release in the early spring of 2022.
A new studio, Production + h., was established for this film. With investments from Avex Pictures, Asmik Ace, and others, the production has already begun.
A teaser visual drawn by the character designer Kenichi Yoshida (Eureka Seven) is also revealed.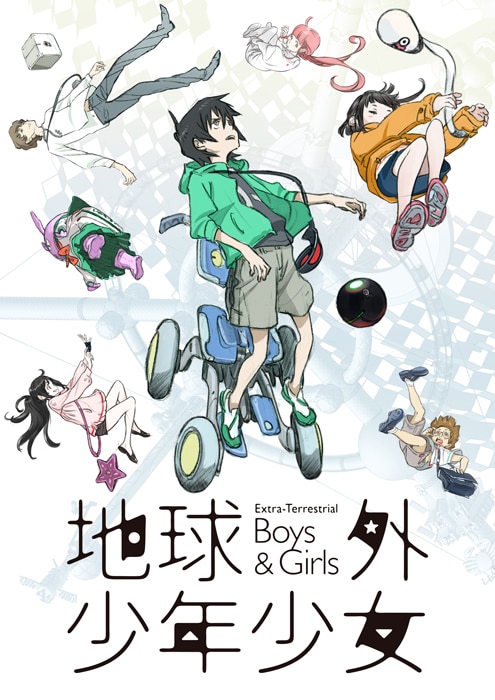 Director Iso also posted a teaser trailer that was personally made with material in the planning stage last fall.
『地球外少年少女』公式HP開設の記念に、去年私が非公式に個人制作したなんちゃってPVをこっそり大公開!本編素材をまだ使用できなかったので企画段階の素材で作成。
(公開予定時期など正式な情報は公式@Chikyugai_BGからご覧ください!)
引き続き応援よろしくお願いいたします!#地球外少年少女 pic.twitter.com/lczfCdXPL0

— 磯光雄IsoMitsuo「電脳コイルアーカイブス」発売中! (@IsoMitsuo) October 26, 2020
Synopsis:
The story is set in the outerspace in 2045, where the Internet and AI become widely used. A group of boys and girls, who visited Japan's commercial station, encounter a large-scale accident and are left in the station all by themselves. Their only lifelines are narrowband that is barely survived, SNS, low-intelligence free app AIs, and drones that can be manipulated through smartphones. Using those items, will the junior high kids be able to survive through the crisis?
\「#地球外少年少女」ティザービジュアル公開/#電脳コイル の #磯光雄 最新オリジナルアニメ「地球外少年少女」2022年初春公開予定????✨

原作・脚本・監督:磯光雄
キャラクターデザイン:吉田健一
制作:Production +h.https://t.co/Xiyb31qOj0 pic.twitter.com/4luA1QHH0X

— 地球外少年少女_オリジナルアニメ公式 (@Chikyugai_BG) October 26, 2020
---
Source: "Extraterrestrial Boys and Girls" official website / Twitter, Mitsuo Iso Twitter
©MITSUO ISO/avex pictures・Extraterrestrial Boys and Girls Production Committee