"Violet Evergarden The Movie" has surpassed the 1.5 billion yen mark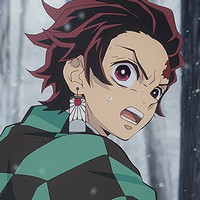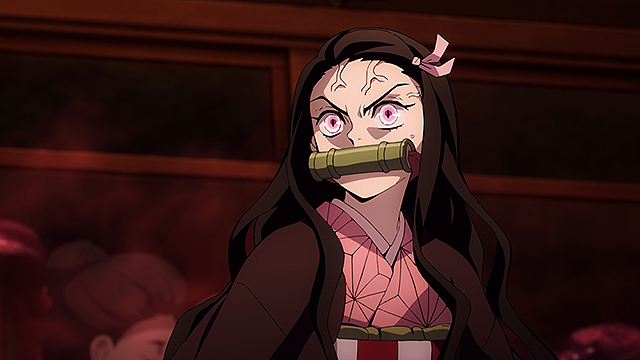 The momentum doesn't look like it's going to stop for a while. Demon Slayer: Kimetsu no Yaiba the Movie: Mugen Train earned an impressive 3.041 billion yen on 2.273 million admissions even on its second Saturday and Sunday, becoming the top-grossing film in Japan for two consecutive weeks. Both the revenue and the ticket sales number were down only nine percent from the previous week.
The 117-minute film made a gigantic 10,754,423,550 yen on 7,983,442 admissions only in ten days since its release on October 16, 2020, becoming the fastest film ever shown in Japan to surpass ten billion yen at the box office. Makoto Shinkai's 2019 hit film Weathering With You spent 34 days to reach the ten billion yen mark.
Only in two weeks, Mugen Train has also become the top-grossing film of this year so far and has ranked 32nd in the all-time Japanese box office ranking. If this phonemenal momentum continues, there is a possibility that it may even surpass Spirited Away's 30.8 billion yen to become the highest-grossing film of all-time.
Meanwhile, Kyoto Animation's Violet Evergarden The Movie was down one position to sixth in its sixth weekend. The 140-minute film has earned 1,586,627,000 yen from the 1,112,417 ticket sales.
As last week's only new anime film, Dounika Naru Hibi / Happy-Go-Lucky Days, the four-episode omnibus anime adaptation based on Takako Shimura (Wandering Son, Sweet Blue Flowers)'s short story manga collection book of the same name, was released in 55 theaters on Friday, October 23, and didn't appear in both of the overall and mini-theater rankings.
---
Weekend box office in Japan (October 24-25, 2020)
(ticket sales basis)
1 (1). "Demon Slayer: Kimetsu no Yaiba the Movie: Mugen Train" - 10.75 billion yen
2 (new). "Kimi no Me ga Toikaketeiru" - 170 million yen
3 (2). "Yoake wo Shinjite" - 370 million yen
4 (3). "TENNET" - 2.42 billion yen
5 (4). "Asadake!" - 950 million yen
6 (5). "Violet Evergarden The Movie" - 1.58 billion yen
7 (6). "Wife of a Spy" - 130 million yen
8 (7). "Crayon Shin-chan: Crash! Rakuga Kingdom and Almost Four Heroes" - 1.11 billion yen
9 (new). "Sora ni Sumu" - 30 million yen
10 (new). "Asa ga Kuru" -
"Dounika Naru Hibi / Happy-Go-Lucky Days" trailer:
---
Source: Eiga.com, Pixiin, Oricon News 1, 2
©Koyoharu Gotoge / SHUEISHA, Aniplex, ufotable