"As an otaku, I can't thank enough for the support of wonderful creators."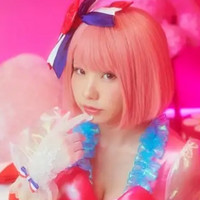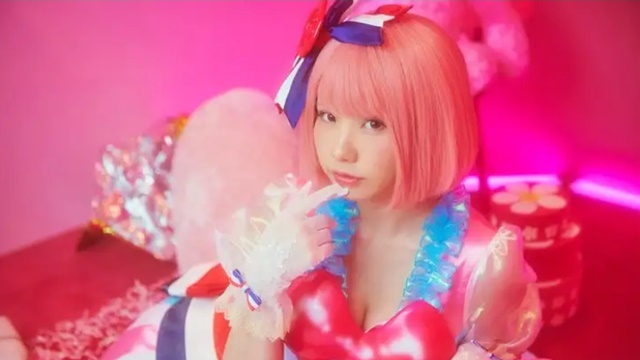 Popular Japanese cosplayer Enako will make her solo singer debut with her first mini-album "Dress Code" to be released from CAT entertainment on December 16, 2020. Including the singles and album by the cosplayer idol unit Panache! (2012-2013), she has released several CDs in the past,, but this is the first CD to be released under her own name.
The five-song album will be sound-produced by [email protected] (OxT, MYTH & ROID). In addition to "Meitantei Kimi ni Tsugu" by Masayoshi Oishi ("Yokoso Japari Parke he"), Koyoko Kusano ("Gurenge"), ZAQ, Q-MHz, and a creator unit KanadeYUK who belongs tp [email protected]'s creator team TaWaRa will provide the other four songs in the album.
Message from Enako:
"I've tried many different things as a cosplayer, but this will be my first CD under my own name! Furthermore, as an otaku, I can't thank enough for the support of many wonderful creators who produced the anime songs I usually listen to, including sound producer Tom [email protected] I've sung five songs and each of them has a different taste, so I hope you'll listen to them according to your mood each day."
先程の配信にて発表させていただきましたが、えなこ個人名義のCD発売が決定しました!

コスプレイヤーとして日々挑戦の毎日ですが、また新たな挑戦をさせて頂ける事、そしてそれをこんなに沢山の方にサポート頂ける事を光栄に思います!
今後も精進して参りますので、応援よろしくお願いします✨ pic.twitter.com/Y4Yxe9HBEa

— えなこ (@enako_cos) October 27, 2020
---
Source: Enako official Twitter, Mantan Web