Looking for Magical Doremi premieres next month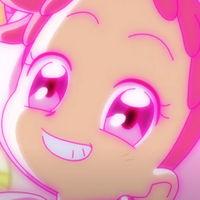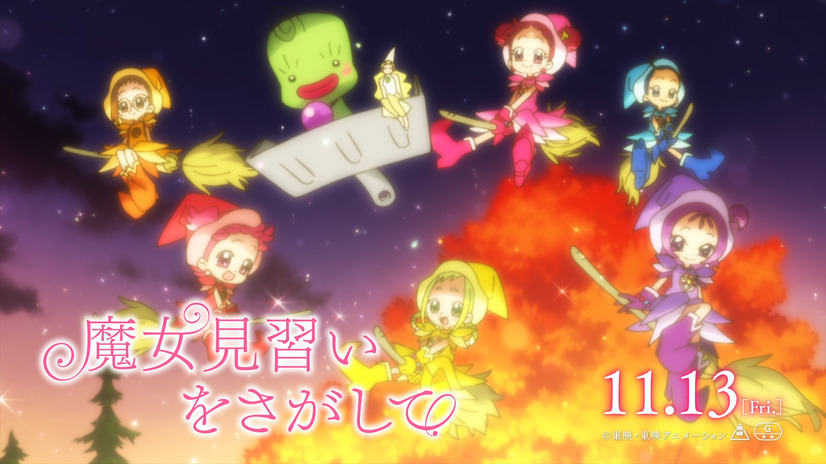 Earlier this month, a "final" trailer for the upcoming Ojamajo Doremi 20th anniversary film gave us a look at the colorful witches of the celebrated series. With just a couple weeks to go until the premiere, a short teaser clip is giving us an even better look at the witch apprentices and their friends as they'll be seen in the film.
The movie, titled Looking for Magical Doremi, unites a trio of women in their twenties who grew up watching the magical girl series. Now in all different walks of life and wondering if there really is any magic in the world, they travel together to locations from the show. The latest clip shows Doremi calling out to her fans — both within the movie and watching it — and reveals more of the whole team. In addition, Majorika and Lala are now on hand:
Ojamajo Doremi premiered in Japan in 1999 and has run through multiple TV series, films, manga, and light novels ever since. A heavily edited version, titled Magical DoReMi, was released by 4Kids in 2005.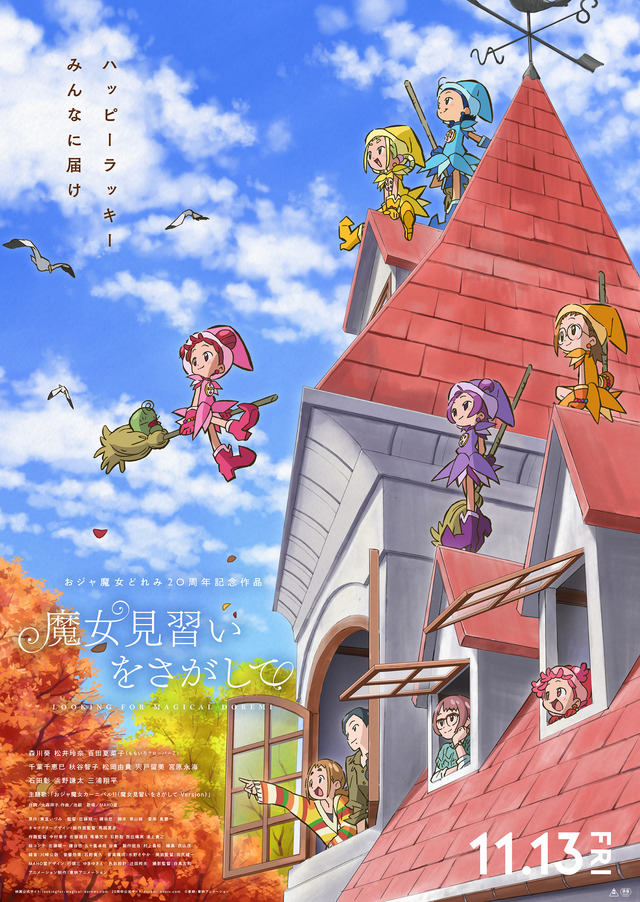 Looking for Magical Doremi will premiere in Japanese cinemas on November 13. First, though, it will be screened at the 33rd Tokyo International Film Festival. The special screening will take place on November 3.
Source: Anime! Anime!