El nombre ya aparecía registrado hace unas semanas en Europa.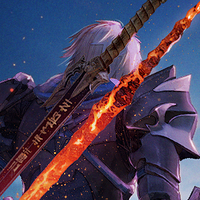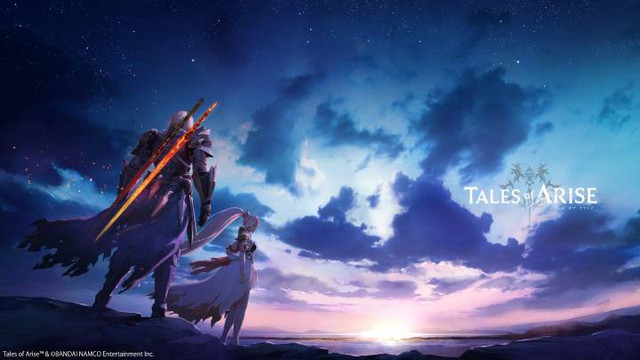 Las pistas sobre un próximo juego de la serie Tales de Bandai Namco regresan, y es que la compañía registraba en Japón las marcas de Tales of Luminaria a fecha del 14 de octubre.
Este nombre no será ajeno a los fans de la franquicia, y es que hace unas semanas el mismo nombre aparecía registrado en Europa, dejándonos lo que podría ser un título a anunciarse muy pronto.
De momento tendremos que esperar, pero los rumores apuestan por un Tales orientado a Nintendo Switch, dado que actualmente tenemos Tales of Arise pendiente para PlayStation 4, Xbox One y PC (posiblemente acabe ampliándose a PlayStation 5 y Xbox Series X) y Tales of Crestoria bastante reciente en el mercado para móviles.
Fuente: Gematsu