Check out a preview of what's stomping into the store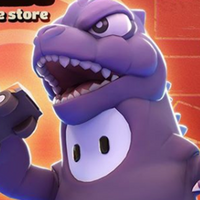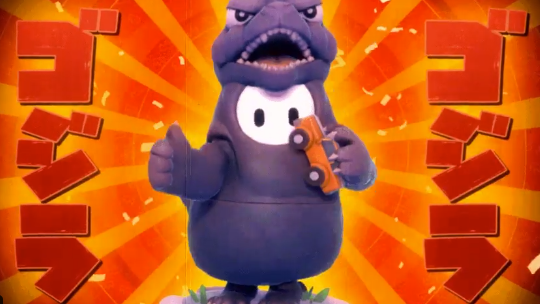 Takeshi's Castle-style multiplayer bean-'em-up Fall Guys: Ultimate Knockout lets you dress up your avatar as magical creatures, video game characters, and adorable animals. Next week in the store, you can expect a kaiju-sized update as Godzilla becomes available!
The devs made the announcement this morning, complete with an animated gif of the new piece of customization. Gamers are encouraged to save up their crowns to get their hands on the rubber suit, complete with a scale car clutched in one hand:
LOL

I can't explain how excited I am to let you know that GODZILLA will be coming to Fall Guys next week

THE GODZILLA@TOHO_GODZILLA

THE ACTUAL GODZILLA

LITERALLY GODZILLA

OFFICIAL GODZILLA

Better start getting your crowns together now pic.twitter.com/cMgUdqHCgX

— Fall Guys (@FallGuysGame) October 27, 2020
Another image on the Fall Guys Instagram gives a second view of the suit: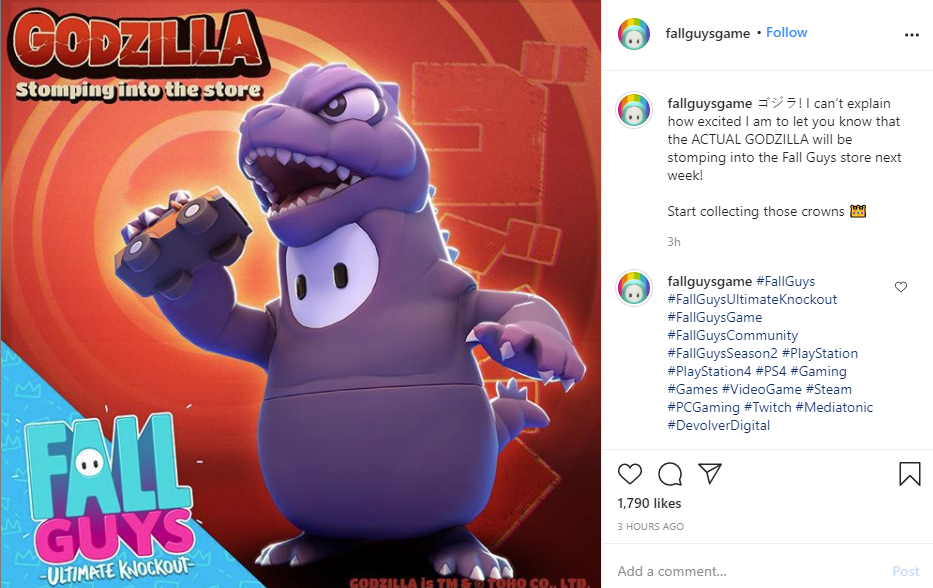 The reveal comes just a day after Netflix announced the Godzilla: Singular Point anime — keeping the kaiju hype train rolling!
Keep an eye out in the Fall Guys: Ultimate Knockout store and on social media to pick up a Godzilla suit of your own!
Source: Fall Guys on Twitter