A série original de 12 episódios foi lançada em março de 2018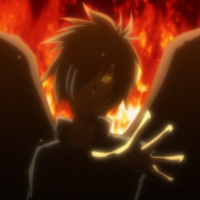 Foi revelado ontem durante a apresentação online do Netflix Anime Festival 2020, que B: The Beginning Succession, a segunda temporada do anime, tem estreia agendada para 2021. Os primeiros visuais da produção também foram divulgados.
A primeira temporada de 12 episódios foi lançada em todo o mundo simultaneamente em março de 2018. A animação é fruto de uma parceria da Netflix com o estúdio Production IG e o diretor Kazuto Nakazawa, conhecido pelo seguimento animado do filme Kill Bill Vol. 1 e Parasite Dolls.
O elenco principal japonês é formado por: Hiroaki Hirata como Keith / Kazama / Dr. Flick, Yuuki Kaji como Koku, Asami Seto como Lily Hoshino, Hiroki Touchi como Eric / Toga, Minoru Inaba como Boris / Meyer, Ami Koshimizu como Kaela Yoshinaga, Toshiyuki Toyonaga como Brian / Brandon, Shintarō Tanaka como Mario, Atsushi Goto como Jean / Henry / Richard, Toshiyuki Morikawa como Gilbert / Ross e Kaito Ishikawa como Minatsuki.
Primeiros Visuais de B: The Beginning Succession: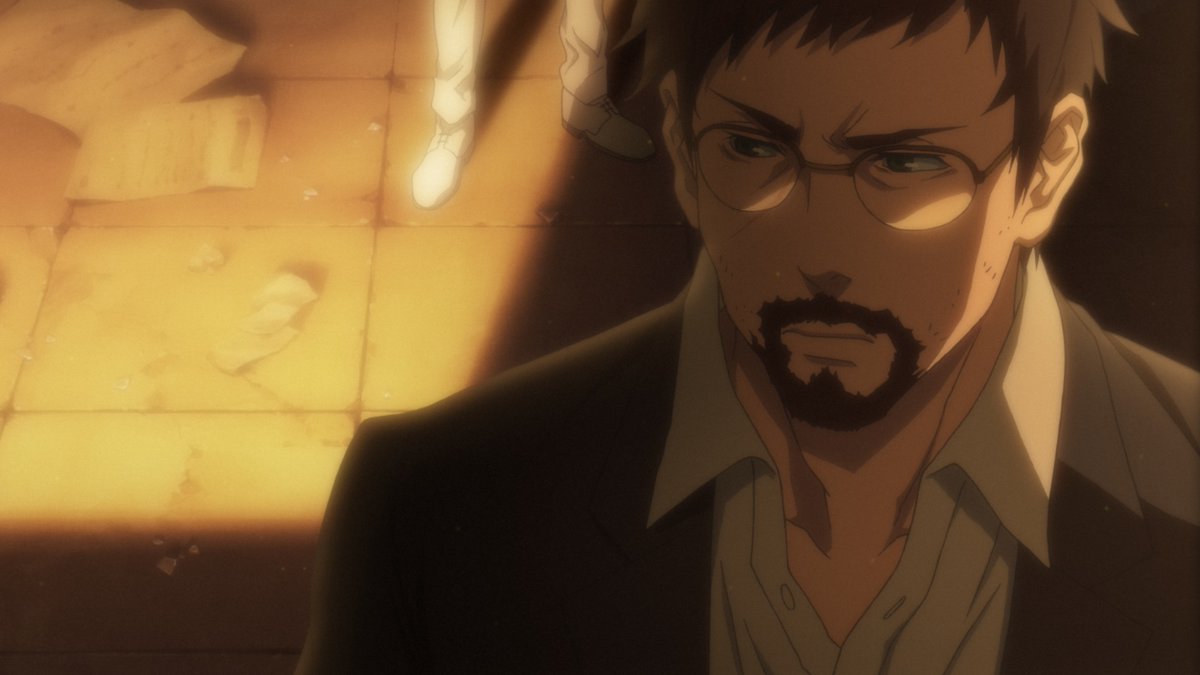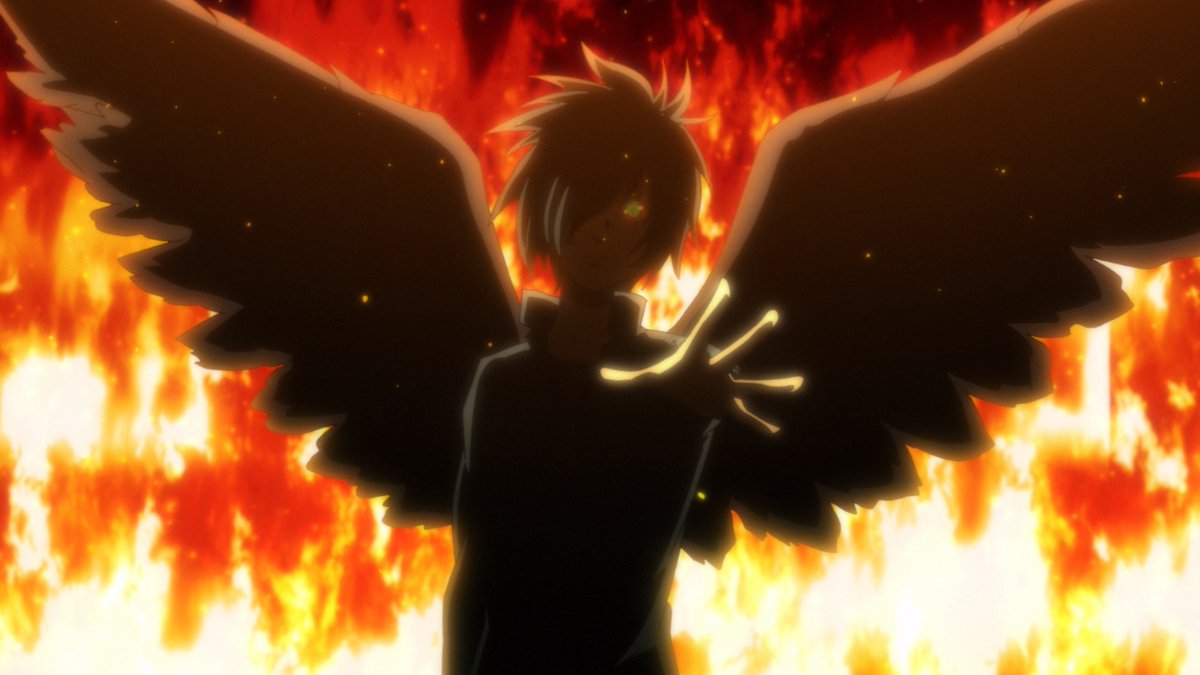 Vídeo Promocional da Primeira Temporada:
Sinopse:
Em um mundo movido por tecnologia avançada, o crime e a ação se desenrolam na nação arquipelágica de Cremona. Koku, o protagonista. Keith, o lendário investigador da força policial real RIS. Uma organização criminosa misteriosa. Uma grande variedade de personagens corre pela cidade fortificada, cercada pelo assassino em série, Killer B, e uma cadeia de crimes neste drama de suspense do diretor Kazuto Nakazawa e da Production I.G.
Ilustração Promocional da Primeira Temporada:
Fique ligado nas Crunchyroll Notícias e não perca nenhuma novidade!


Fonte: Netflix
© Kazuto Nakazawa / Production I.G
---
Fábio[portuga] é redator de notícias para a Crunchyroll.pt e maratonou o anime logo que foi lançado e gostou muito, ele pretende inclusive reprisar a série toda antes da estreia da segunda temporada, super recomendado! Visite o seu perfil e siga-o no Twitter: @portugassis. Clique aqui para ler outros posts do autor.