Your "lain" fanarts will be exhibited online via Twitter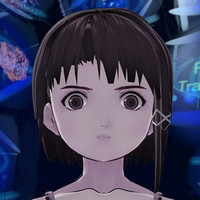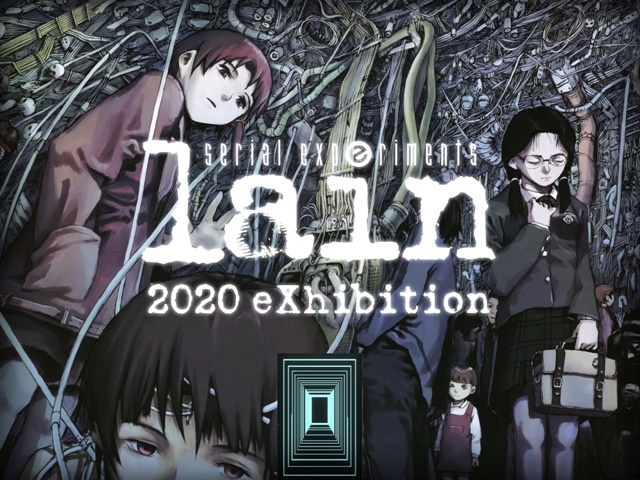 An internet service company Anique opened "lain 2020 eXhibition," an online exhibition dedicated to the legendary cyberpunk mixed-media project Serial experiments lain, on October 28. It has been 22 years since its 13-episode cult classic TV anime was was aired in Japan 1998.
The exhibition consists of seven layers, including "layer 05" to recreate club cyberia that appeared in the anime story and "layer 07" to display the illustration works by the original character designer Yoshitoshi ABe, as well as an online store to offer limited items.
"layer 01: 1998" - Landscape where lain was born in 1988.
"layer 02: 2020" - Omnipresence of serial experiments lain nowadays.
"layer 03: 玲イn" - 玲音, レイン, lain, and other people.
"layer 04: Prophecy" - Reality that catches up with the story.
"layer 05: club cyberia" - After 20 years, Cyberia is realized.
"layer 06: ROOM" - How to build lain's room.
"layer 07: illustrations" - lain drawn by Yoshitoshi ABe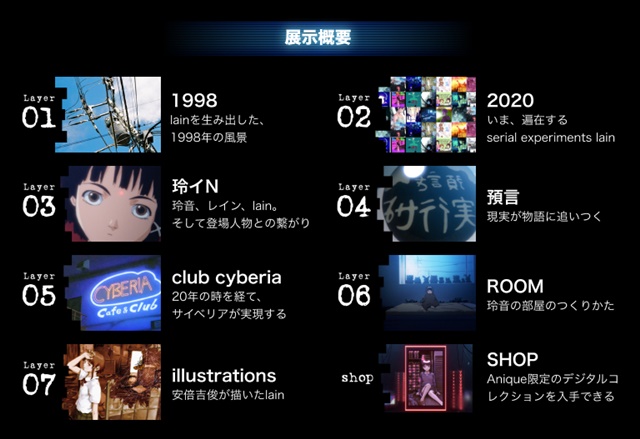 "layer 02" is a space for the "lain" fanarts from the fans. You can post your works, such as illustrations, photographs, novels, videos, and music, with the hashtag #lain2020 on Twitter.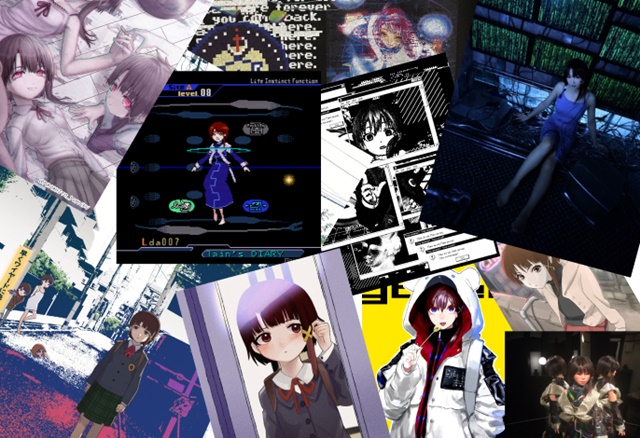 You can also post your voice to express love, feelings, and thoughts for lain as a video or audio file from this form. Your voices will be played at the online venue as "layer: 08 RUMORS."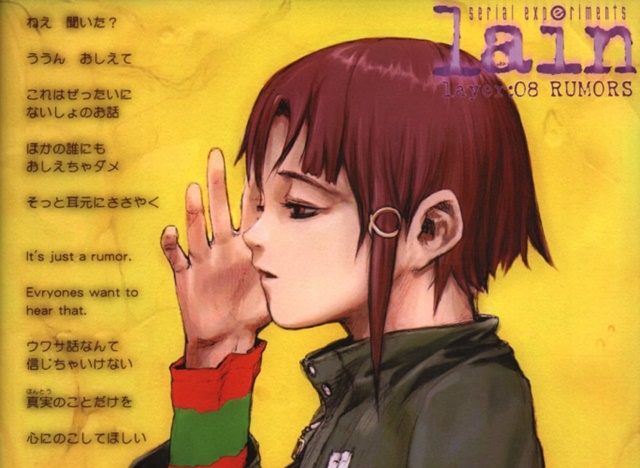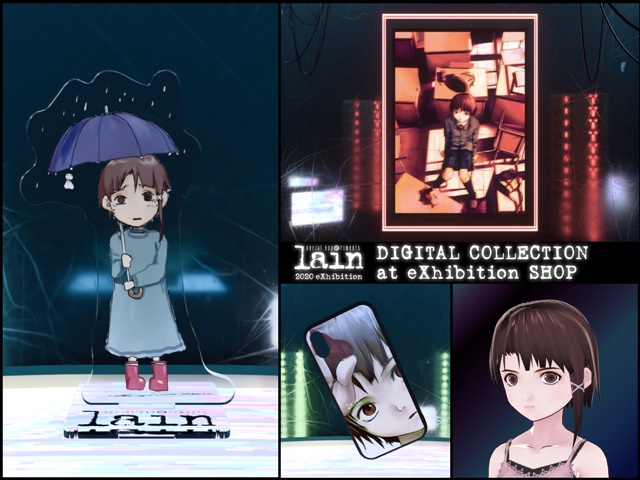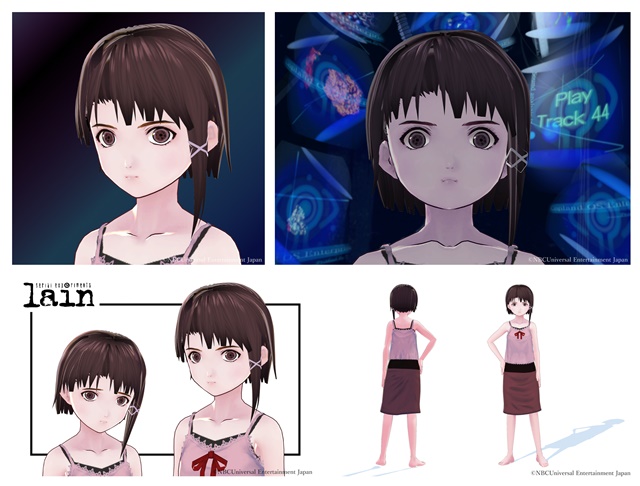 ---
Source: Anique press release
© NBCUniversal Entertainment Japan Anique Inc.