The crowdfunding for the concert by five sisters collected a huge 53 million yen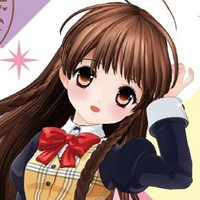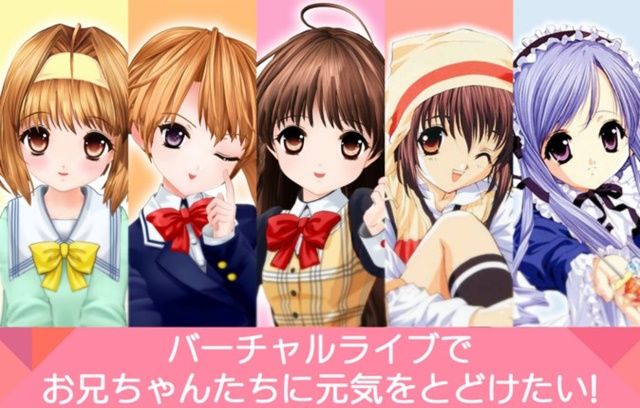 The official website for the Sister Princess franchise's 20th-anniversary project announced today that the highly-anticipated virtual live concert by its select five sisters - Karen (CV: Natsuko Kuwatani), Sakuya (Yui Horie), Kaho (Hisayo Mochizuki), Mamoru (Yumiko Kobayashi), and Aria (Nana Mizuki)-, is postponed to the early spring of 2021.
As reported, the crowdfunding campaign for the special concert was held for 16 days between September 7 and 23, then raised 53,478,175 yen from 1,472 supporters, which was a huge 267 percent of its initial goal of 20 million yen. Thanks to the huge success, its two stretch goals - Karen's swimsuit costume and mini-concert event, and a full album performed by the five sisters are also decided to be realized.
The concert was originally planned to be held in December of this year . And the date is set to be announced as "December 26, 2020" in the latest December 2020 issue of Dengeki G's Magazine to be released in Japan tomorrow.
Message from the Sister Princess 20th-anniversary project website:
"In the December issue of Dengeki G's Magazine to be released on October 30, we list the date of the Sister Princess' virtual live as 'December 26,' and we have been working to move forward with that date. We have received so much support from the fans. In order to make sure that the quality of the show is worthy of their support, we have decided to postpone the show to early spring 2021 after much deliberation. For those of you who have been looking forward to the virtual live, we apologize for the inconvenience this may cause. Thank you for your understanding."
【バーチャルライブ開催日程に関しまして】
バーチャルライブを楽しみにお待ち頂いておりました皆さまへ、ご迷惑をおかけすることとなり大変申し訳ございませんが、以下の内容をご一読いただけますと幸いです。
何卒ご理解頂けますようお願い申し上げます。#シスプリ #VTuber可憐 pic.twitter.com/YctmqTrEtf

— 【公式】シスター・プリンセス20周年 (@sis_pri20th) October 29, 2020
PV for the crowdfunding:
---
Source: "Sister Princess" 20th anniversary project official website
©Sister Princess 20th Project
©Naoto Tenhiro, Sakurako Kimino/KADOKAWA