Sites features first details on setting of Valisthea and characters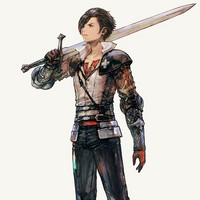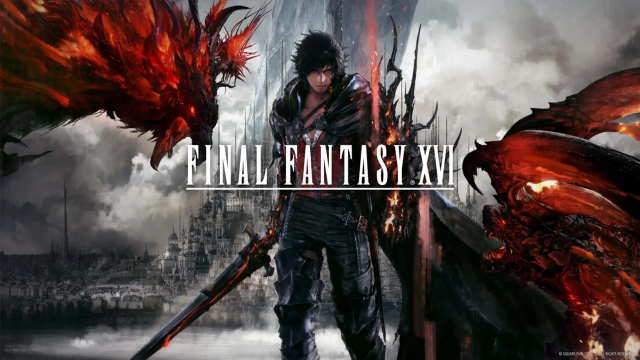 Following the world premiere of the trailer for Final Fantasy XVI, the official site for the next mainline entry in the Final Fantasy franchise was launched today, and reveals that the tattooed man featured in the trailer has a name, Clive Rosfield.
Clive Rosfield is the main protagonist of the game, Clive is a Shield who protects his younger brother Joshua, the Dominant of the Phoenix. Joshua bestowed the Blessing of the Phoenix upon Clive, giving him the ability to wield a part of the Eikon's fire. However, as the story unfolds, he is swept up into a great tragedy.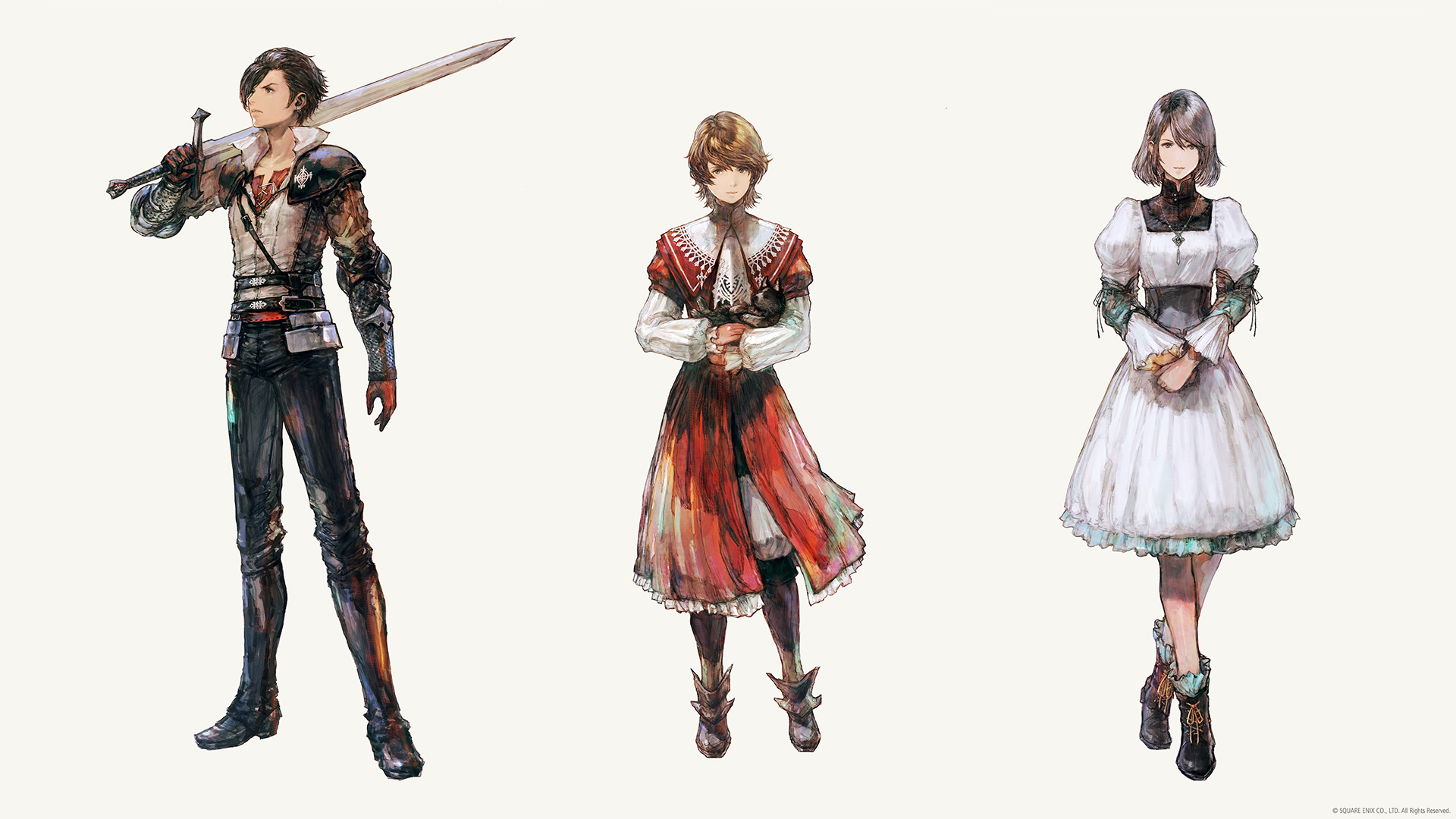 Joshua Rosfield is Clive's younger brother and also the Dominant of the Phoenix—Eikon of Fire. The two brothers find a confidant in Jill Warrick, who was raised alongside them. The rest of the site features developer comments and more media related to the game, as well as lore around Valisthea and the Mothercrystals.
SOURCE: Final Fantasy XVI Teaser Site