Daisuke Iwao, Hikaru Midorikawa, and Ryotaro Okiayu voice the lighthouse characters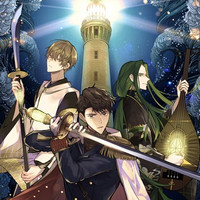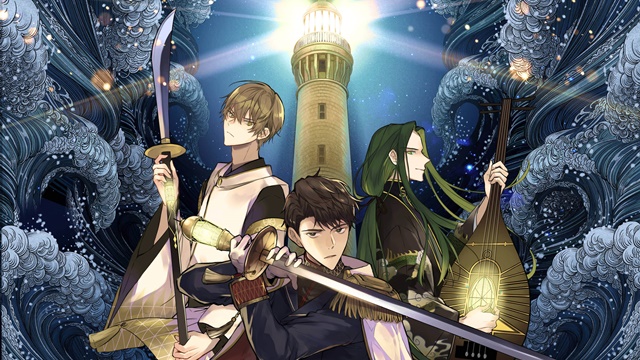 As you know, anything can transform into an illustrated character in Japan. A Tokyo-based company World Eggs has formed the "Akari no Moribito" (The Keeper of The Light) Production Committee to launch the "Akari no Moribito" project to personify the popular lighthouses across Japan.
Today, there are more than 3,000 lighthouses in operation, but due to the widespread use of GPS and radar, their roles are gradually disappearing in many places in Japan. In cooperation with The Nippon Foundation, Japan Coast Guard, and local governments, the "Akari no Moribito" project hopes to attract not only fans of lighthouses, but also a wider range of people to the sites where they are located, and to help them continue to exist from the perspective of the community development.
The project is currently planning various mixed-media developments, including anime and game, as well as events with voice actors who play the lighthouse characters.
Main visual: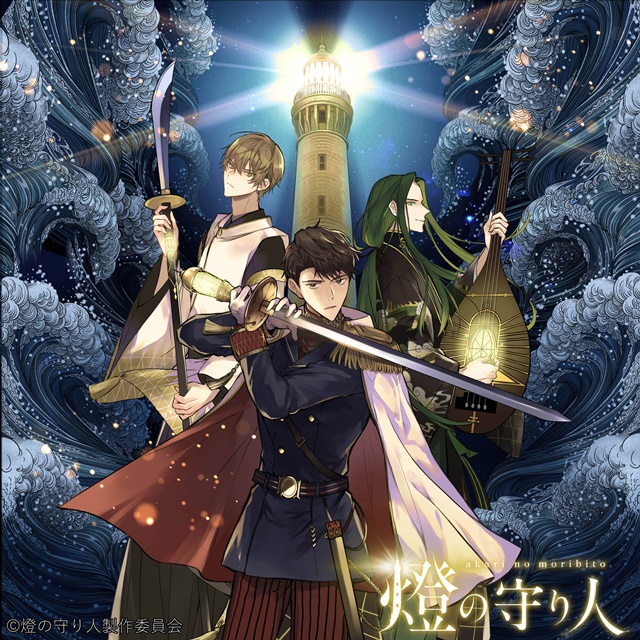 Kashinozaki Lighthouse (Kushimoto-cho, Wakayama Prefecture):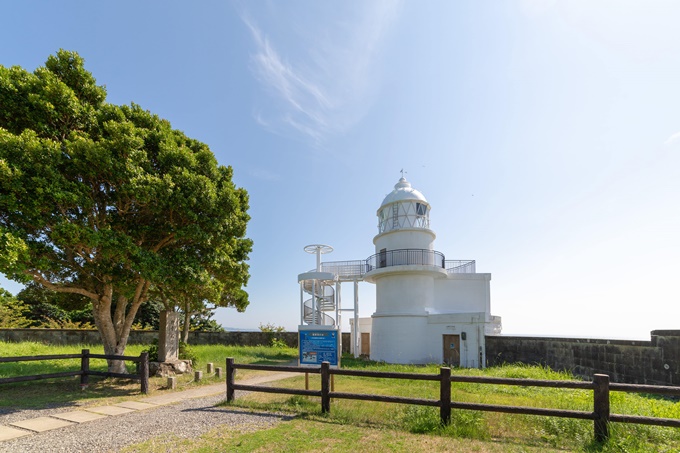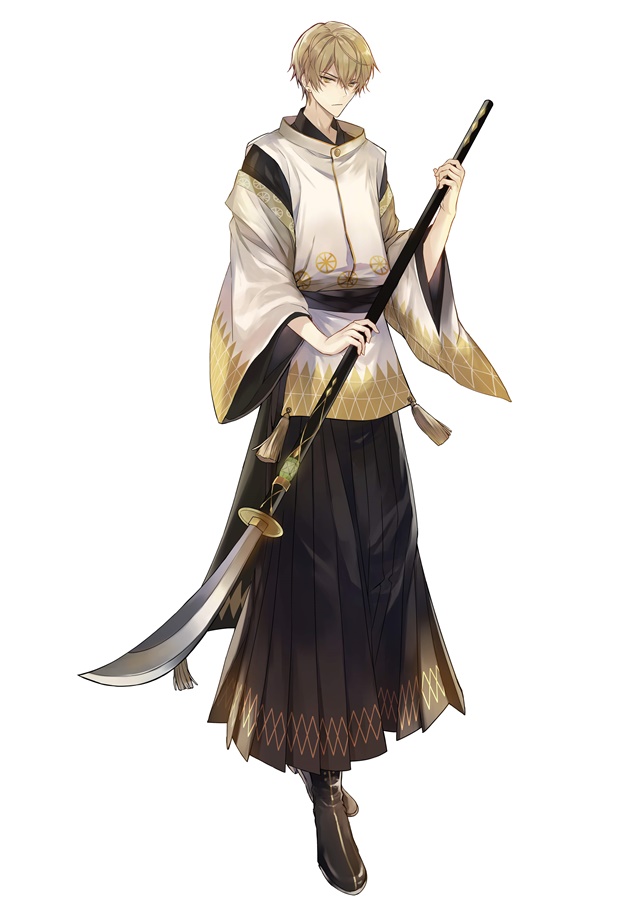 Character voice: Daisuke Kishio (Junta Teshima in Yowamushi Pedal):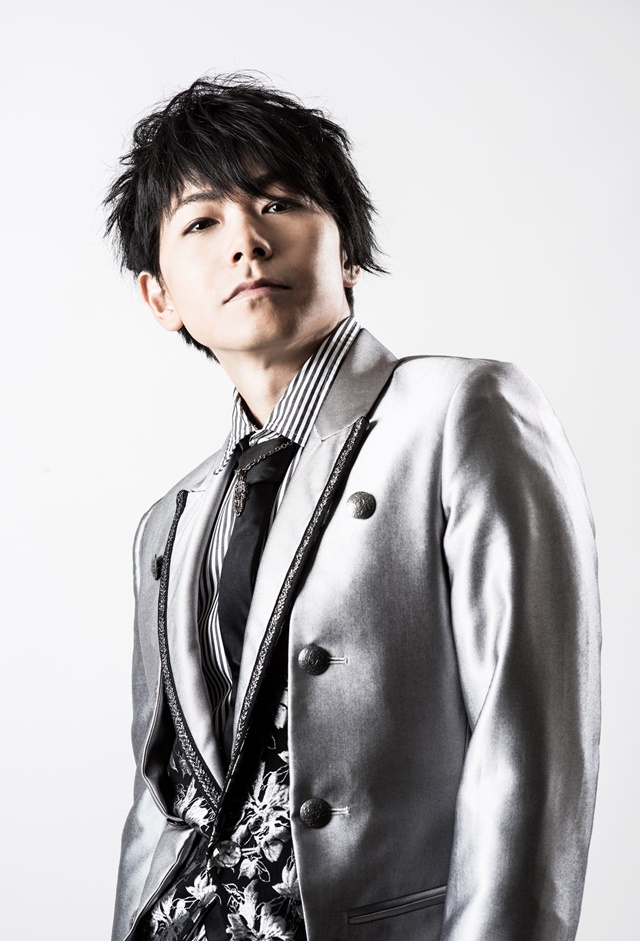 Kyogamisaki Lighthouse (Tango-city, Kyoto):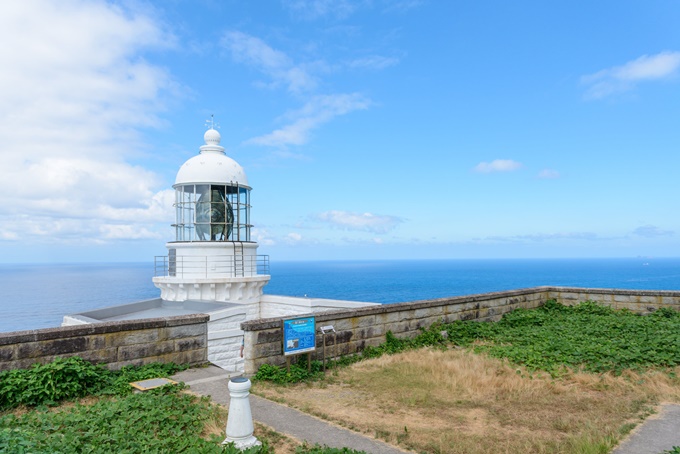 Character voice: Hikaru Midorikawa (Heero Yuy in Mobile Suit Gundam Wing):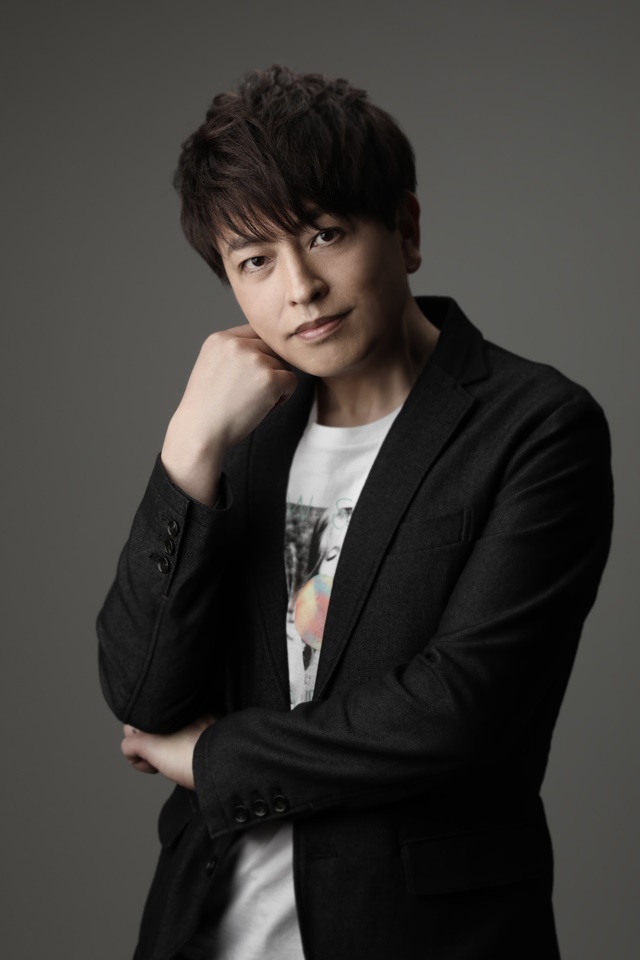 Tsunoshima Lighthouse (Shimonoseki-city, Fukuoka Prefecture):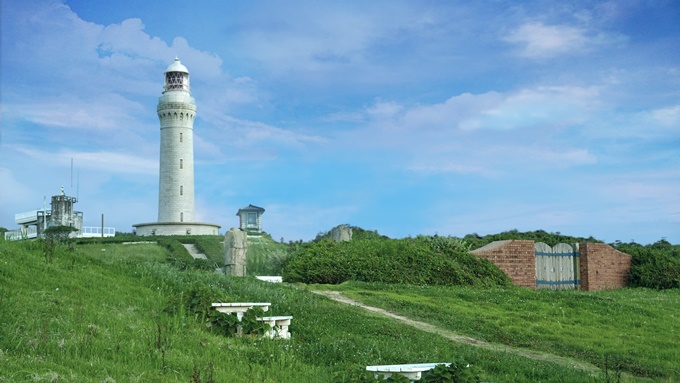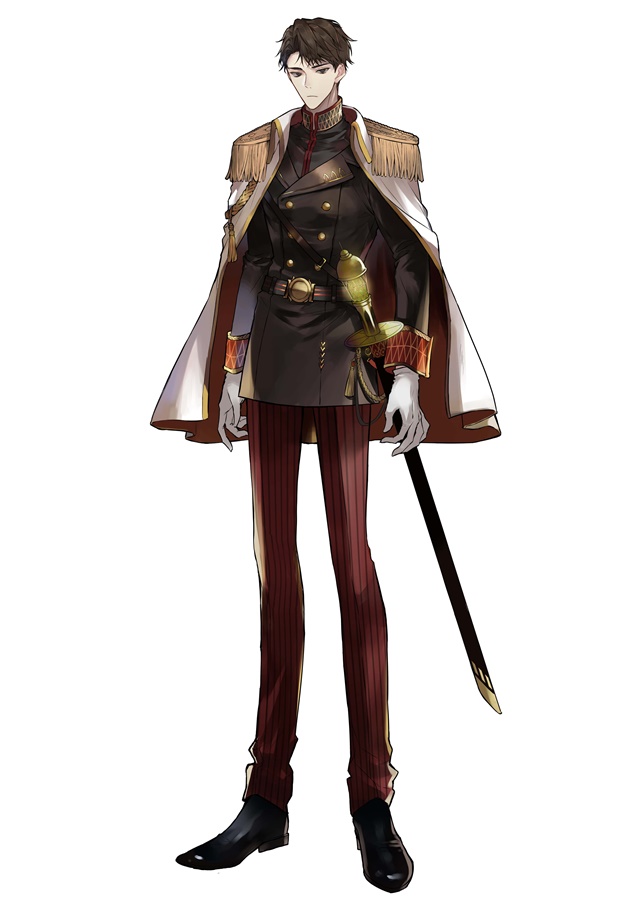 Character voice: Ryotaro Okiayu (Kunimitsu Tezuka in The Prince of Tennis):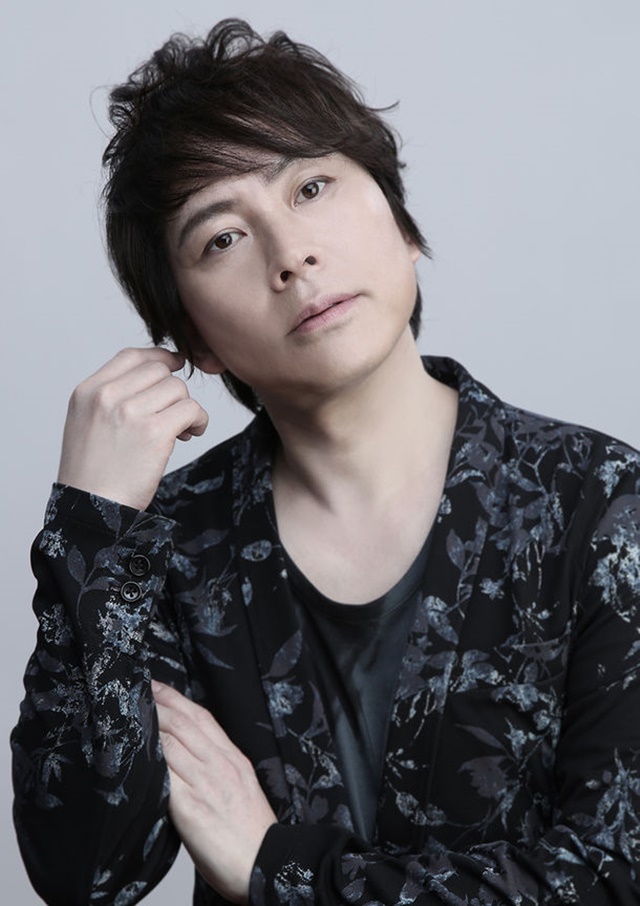 ---
Source: World Eggs press release