The 13-song album ranked 19th in Oricon's weekly album chart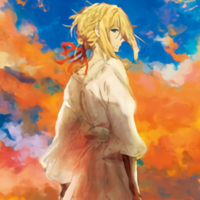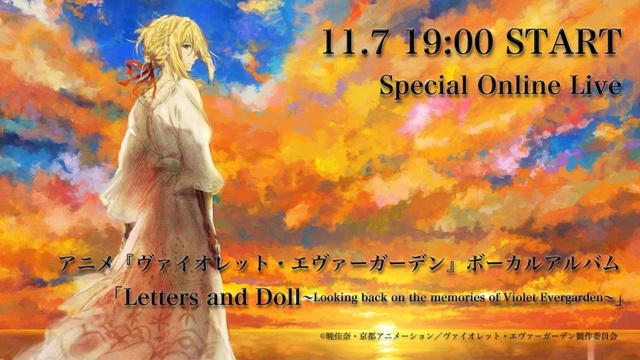 In commemoration of the release of "Violet Evergarden Vocal Album: Letters and Doll ~Looking back on the memories of Violet Evergarden~," Lantis' official YouTube channel will stream a special online concert by Yui Ishikawa to perform the songs from the album for free from 19:00 (JST) / 02:00 (PT) on November 7, 2020. The program can be watched by anyone, and its archive streaming will be available until November 30.
All 13 songs in the album, which were produced to express the trajectory that the anime series has been drawing, were sung by Yui Ishikawa, who has voiced the anime's title character Violet Evergarden since 2018. Its first ten songs were based on the TV anime series aired in 2018 and its 11th and 12th songs, which were released for the first time, were inspired by the 2019 film Violet Evergarden: Eternity and the Auto Memory Doll. And, its 13th song "Dear Violet" conveyed Violet's feeling from the latest film Violet Evergarden The Movie, which is currently in theaters.
The album was released in Japan on October 21, then ranked 19th in Oricon's weekly album sales chart by selling 5,029 copies in its first week.
CD jacket illustration: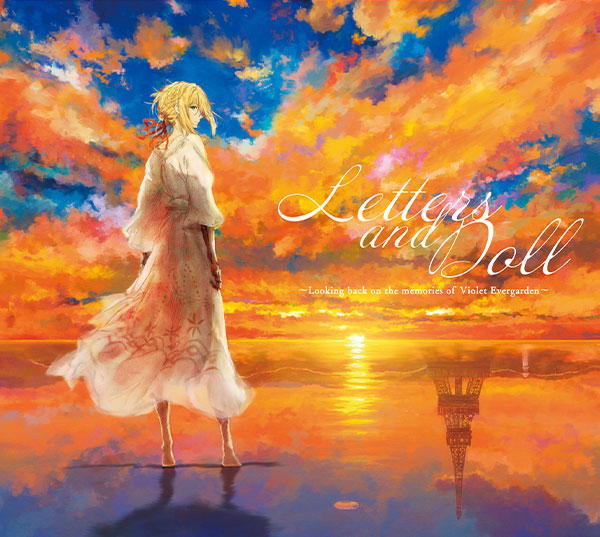 Track list:
1."Colored Memories"
2."Kotoba no Mukou" (Beyond The Words)
3. "Sprout"
4."Answer"
5."Gekka no Teien de" (In the Moonlight Garden)
6."beautiful sky"
7."Memories"
8."Never-ending love"
9."Light of Life"
10."Tegami" (A Letter)
11."sister"
12."Kibou wo Sutenai Hito" (A Person who Never Give Up Hope)
13. "Dear Violet"
All-song preview music video:
---
Source: Lantis official website
©Kana Akatsuki, Kyoto Animation/Vilolet Evergarden Production Committee