They performed some of their well-known songs, such as "VICTORY" and "SKILL"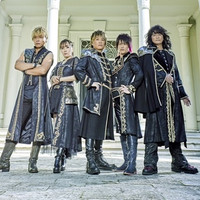 The five-member anison super unit JAM Project has posted an 11-minute digest clip of their "JAM Project 20th Anniversary Special JAM FES." performance from "JAPAN ANISONG MEETING FESTIVAL."
To bring out the power of Japan's world-class anison by inviting artists who were close to JAM Project as guests, the one-night-only online concert was held at PIA ARENA MM in Kanagawa Prefecture on September 19, 2020. The other artists invited were ALI PROJECT, angela, FLOW, and GRANRODEO. The concert's full footage will be aired on WOWOW from 15:30 on November 21 (JST).
????UPLOADING????

JAM Project 20th Anniversary Special JAM FES.
〈JAPAN ANISONG MEETING FESTIVAL〉のダイジェスト映像を公開しました!

完全版は11/21(土)WOWOWにてOA!@lantis_staff @lantis15th @alipro_yukyokai @angela_staff @FLOW_official @GR_staff https://t.co/oHXJz1Qeqe

— JAM Project (@JAMProject_0717) November 1, 2020
JAM Project current members:
Hironobu Kageyama (59)
Masaaki Endoh (53)
Hiroshi Kitadani (52)
Masami Okui (52)
Yoshiki Fukuyama (57)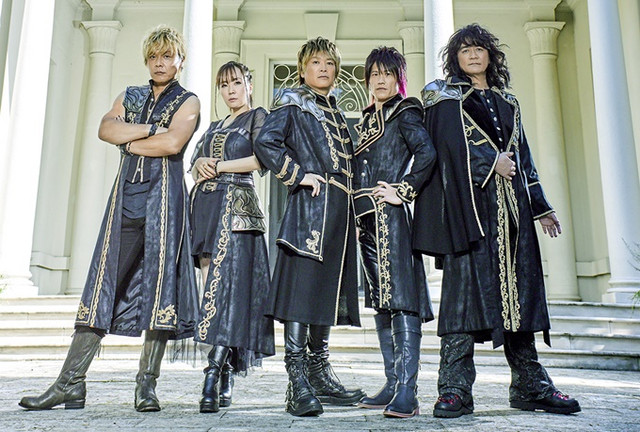 ---
Source: Lantis official YouTube channel
Copyright 2020 JAM Project, Lantis