The audition for the two characters' voice cast was held in September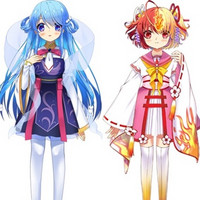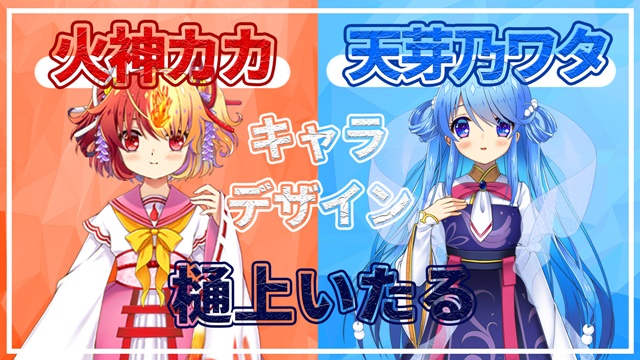 Ameno Wata and Kagami Kaka, the first two new virtual Youtuber from a Hyogo-based company HartsN's entertainment division "9ZLabo," posted their first videos on YouTube simultaneously on November 1. The two girls were designed by acclaimed game illustrator Itaru Hinoue, known for her works for Key's popular visual novel Kanon (1999), AIR (2000), and CLANNAD (2004).
Ameno Wata and Higami Kaka are the first generation members of "Kamisama VTuber" (Goddess VTuber), a new virtual YouTuber project launched by 9ZLabo. "Kamisama VTuber" is Goddess' virtual YouTuber form to communicate with the human world. The audition for the voice cast for the two goddess characters was held in September. To bring you smiles, Wata and Kaka will continue to post videos in various genres.
---
Source: HeartsN press release