Takashi Watanabe (Slayers) serves as director at J.C.STAFF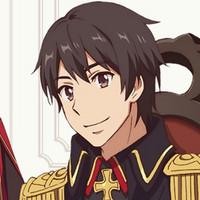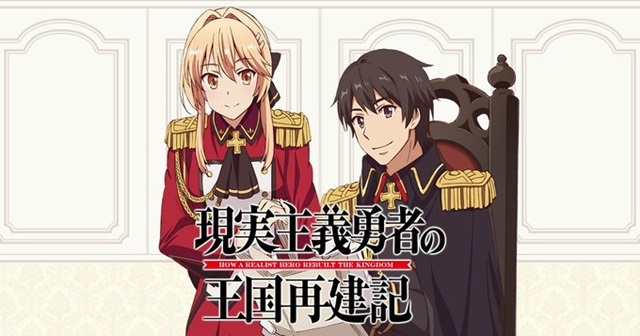 Following the initial announcement back in April, the official website for the forthcoming TV anime adaptation of Dojyomaru's isekai fantasy light novel series Genjitsushugi Yusha no Oukoku Saikenki / How a Realist Hero Rebuilt the Kingdom confirmed today that it is set to premiere in Japan in July 2021.
Takashi Watanabe, known for his directorial works for the long-running Slayer anime series since 1995, serves as director, alongside series character designer Mai Ohtsuka (Non Non Biyori) and screenplay writer Go Zappa (We Never Learn) and Hiroshi Onogi (GeGeGe no Kitaro Season 6). Akiyuki Tateyama (Laid-Back Camp) provides the soundtrack music, J.C.STAFF (Is It Wrong to Try to Pick Up Girls in a Dungeon?) works on anime production.
The protagonist Kazuya Souma is played by Yusuke Kobayashi (Subaru Natsuki in Re:ZERO -Starting Life in Another World-), while the main heroine Liscia Elfrieden is played by Inori Minase (Rem in Re:ZERO). A teaser visual featuring the two main characters is posted on the web.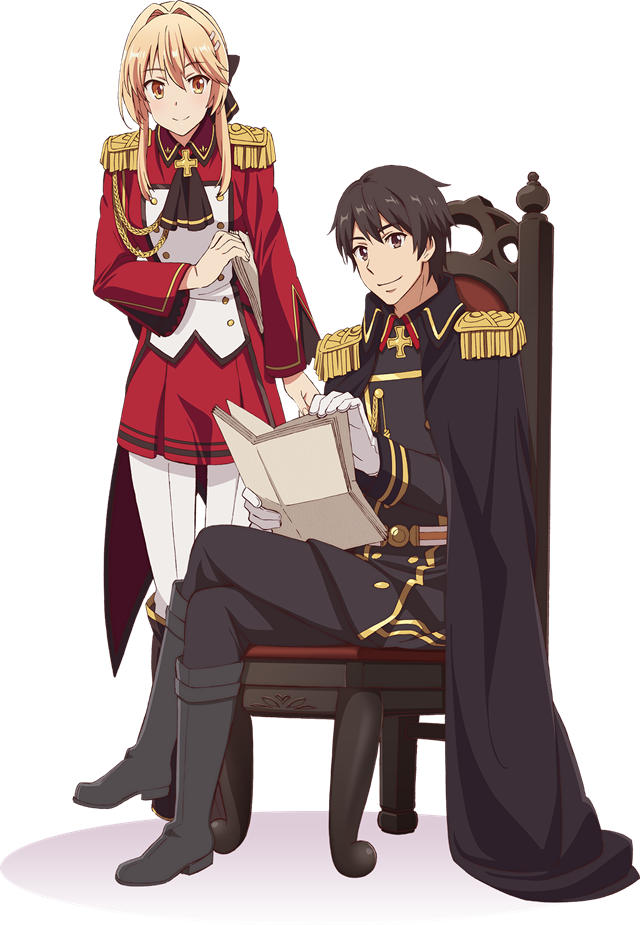 TVアニメ「現実主義勇者の王国再建記」
2021年7月放送開始予定!

発表に伴い、作品公式Twitterアカウントが開設となりました????
TVアニメ・原作小説・コミックス情報を発信していきます!
ティザーイラストも公開中!

????TVアニメ オフィシャルサイトはこちら!https://t.co/sPO1Mgk4nt#現国アニメ pic.twitter.com/o9s013AmQX

— 「現実主義勇者の王国再建記」作品公式 (@genkoku_info) November 4, 2020
---
The series has been published from Overlap's Overlap Bunko imprint since May 2016 and has released 13 volumes, printing 1,000,000 copies so far (print and digital combined). Its English edition has been released by J-Novel Club (digital) and Seven Seas Entertainment (print). The former introduces its story as below:
"O, Hero!" With that cliched line, Kazuya Souma found himself summoned to another world and his adventure--did not begin. After he presents his plan to strengthen the country economically and militarily, the king cedes the throne to him and Souma finds himself saddled with ruling the nation! What's more, he's betrothed to the king's daughter now...?! In order to get the country back on its feet, Souma calls the wise, the talented, and the gifted to his side. Five people gather before the newly crowned Souma. Just what are the many talents and abilities they possess...?! What path will his outlook as a realist take Souma and the people of his country down? A revolutionary transferred-to-another-world administrative fantasy series starts here!
Announcement PV for the TV anime posted in April:
Novel's 1st and 13th volume covers: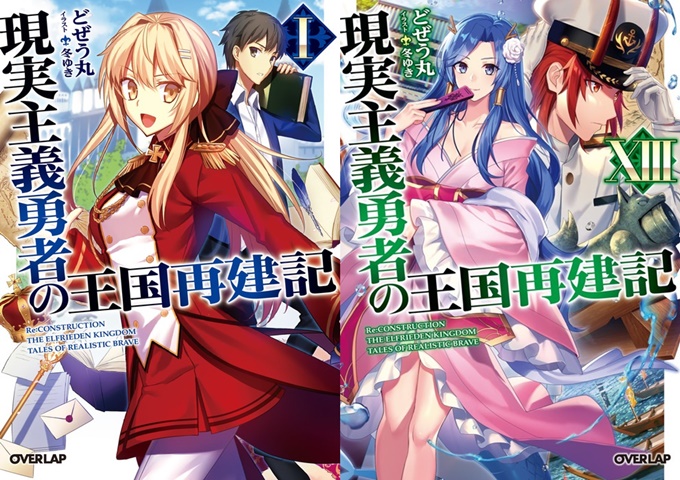 ---
Source: TV anime "How a Realist Hero Rebuilt the Kingdom" official website / Twitter
© Dojyomaru, Overlap / Genkoku Production Committee