Mai Yoneyama (KIZNAIVER character designer) serves as keyframe animator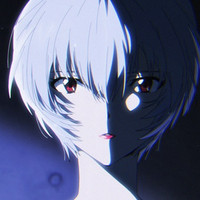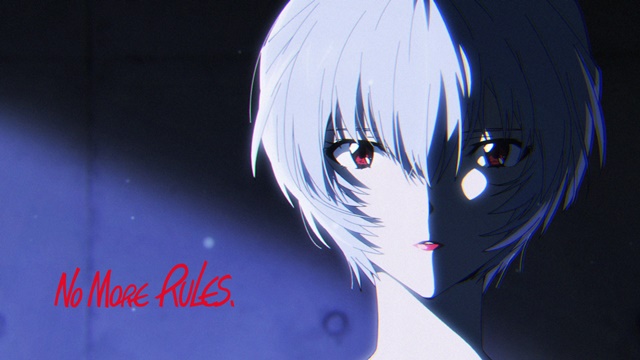 Kanebo Cosmetics' official YouTube channel has started streaming a 12-second anime CM titled "Rei Ayanami, Her First Lipstick" narrated by the character's original voice cast, Megumi Hayashibara. She says, "This is the red only for me."
The CM was produced to commemorate the release of "KATE Red Nude Rouge (EV)," a new collaboration lipstick between Kanobo's make-up brand KATE and the Evangelion franchise. Pre-orders for the limited-production items are accepted on the brand's official website from today, and its shipping is scheduled to begin on February 2, 2021. The price is 1,980 yen (about 18.95 US dollars).
According to the tweet by Mai Yoneyama, who is known as the character designer of the TV anime KIZNAIVER, she served as the director, keyframe animator, and director of photography of the CM (the item's package illustration was not included), and TRIGGER worked on in-between animation. She wrote, "I've been using KATE for a while, so it was a pleasure to work with them. I'd like to have a cosmetics-related work in the future more."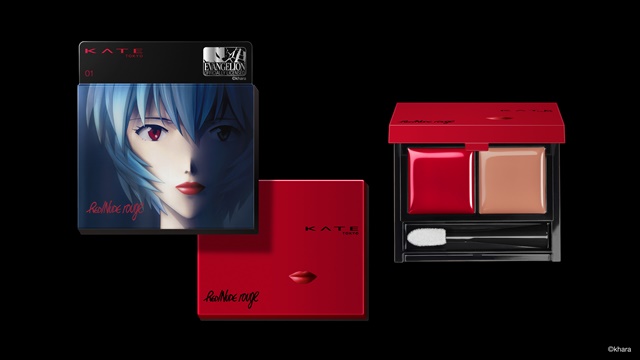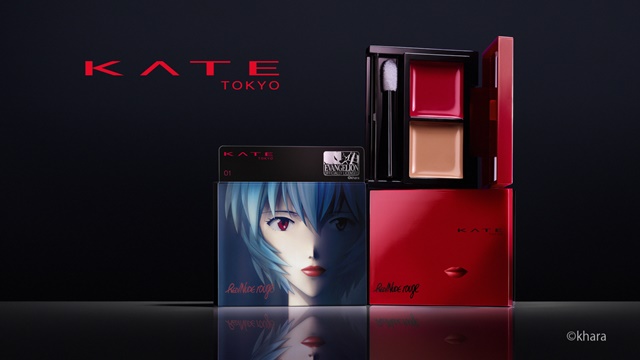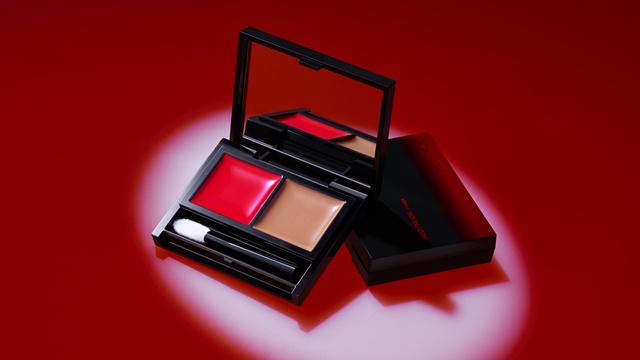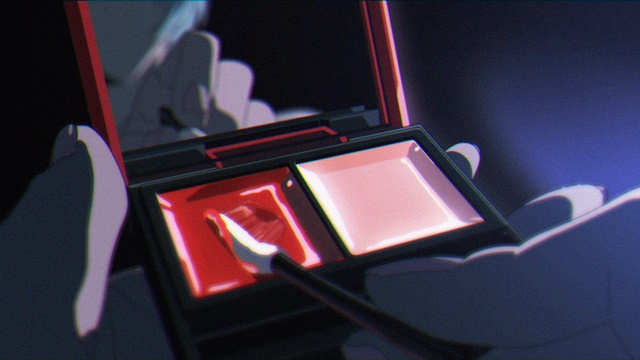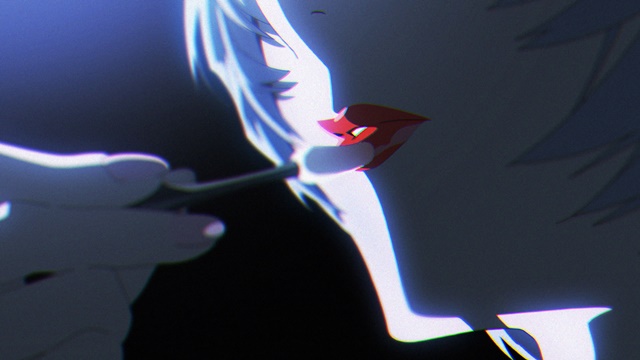 Megumi Hayashibara: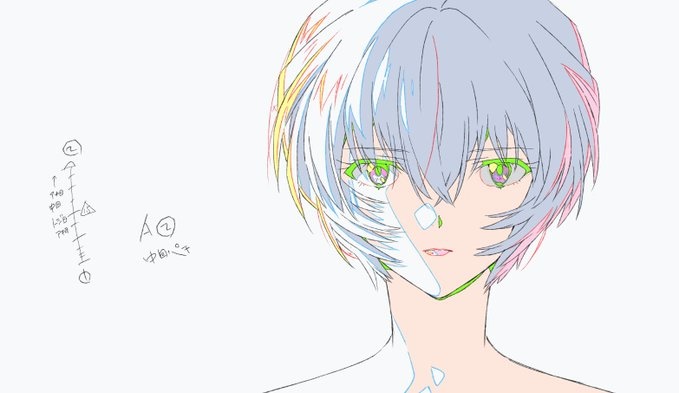 入院中にちょこちょこ描いてました...短いものですがよろしくお願いします〜(商品パッケージは担当しておりません) pic.twitter.com/eKFiXsFerb

— 米山舞 − ???????????? (@yoneyamai) November 3, 2020
---
Source: Kanebo press release, Mai Yoneyama Twitter
@khara