Its first two seasons in 2019 and 2020 are available on Crunchyroll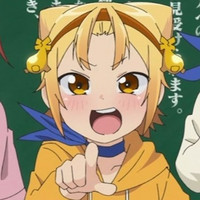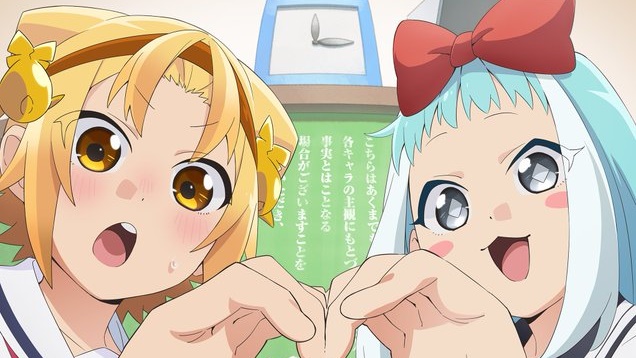 Following the initial announcement for the decision to produce in September, the official website for the TV anime adaptation of Masaki Ando's four-panel comedy manga Yatogame-chan Kansatsu Nikki has confirmed that its highly-anticipated third season is set to premiere in January 2021. As with the first and second seasons, it is expected to run for one cour (12 or 13 episodes).
The first two seasons of the adaptation were animated by Saetta in cooperation with Creators in Pack and LEVELS. Creators in Pack's Hisayosho Hirasawa (Rail Romanesque) served as the general director and the sound director. The same production team are attached to the upcoming third season.
お知らせです

????TVアニメ3期の放送開始は...
\2021年1月スタート????に決定/

テレビ愛知・AT-Xでは
3期放送に向けて
アニメ2期を再放送!
詳細は公式サイトをご覧くださいhttps://t.co/XxTc2QOiKg

3期ではどんな
八十亀ちゃんに会える⁉️
楽しみにお待ちください!! pic.twitter.com/YFJVQZUZFI

— TVアニメ「八十亀ちゃんかんさつにっき」3期制作決定!???? (@yatogame_chan) November 6, 2020
The third season key visual: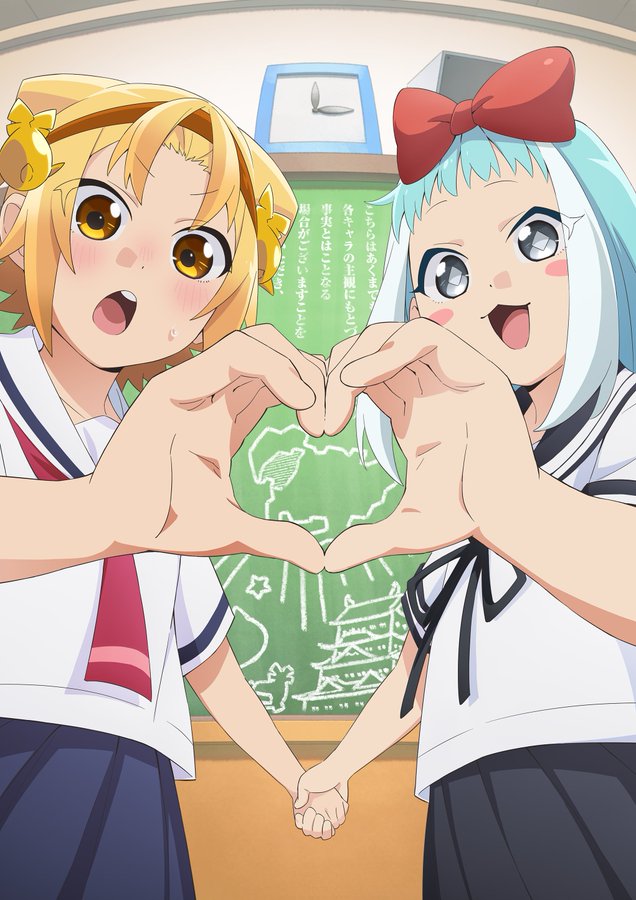 ---
The TV anime's first season was aired for 12 episodes from April to June 2019, then its second seaons followed with another 12 episodes from January to March 2020. Both seasons are available on Crunchyroll.
Synopsis:
After growing up in Tokyo, high school student Jin Kaito moves to Nagoya where he meets Yatogame Monaka, a fellow student who puts her Nagoya dialect on full display. With her cat-like appearance and unvarnished Nagoya dialect, Yatogame won't open up to him at all. This popular local comedy is increasing the status of Nagoya through observation of the adorable Yatogame-chan!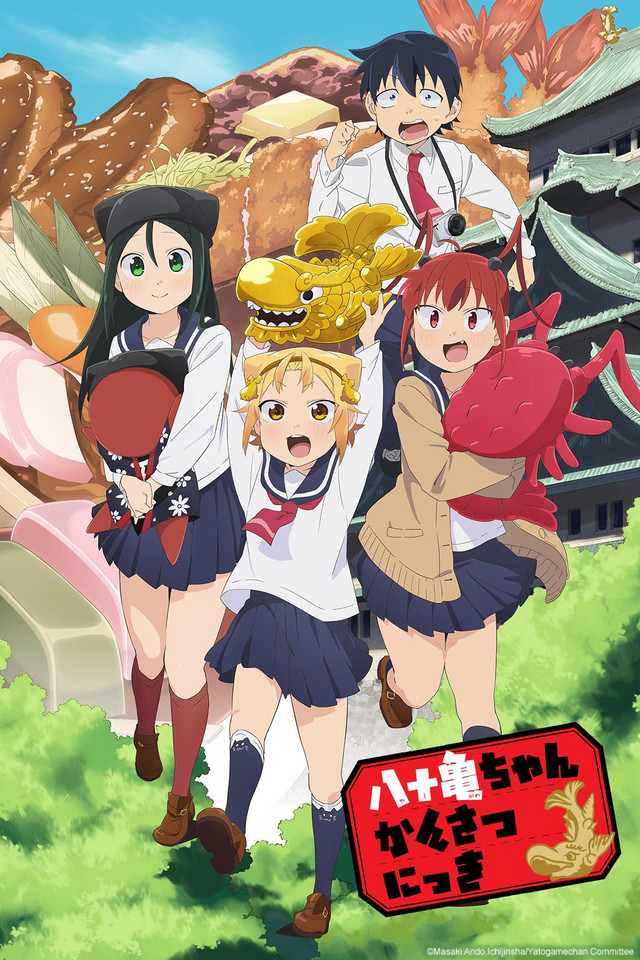 ---
Source: TV Aichi press release
©Masaki Ando, Ichijinsha/Yatogamechan 3 Committee