The Twitter project premieres this January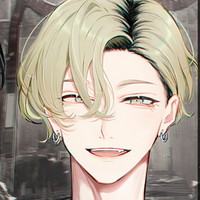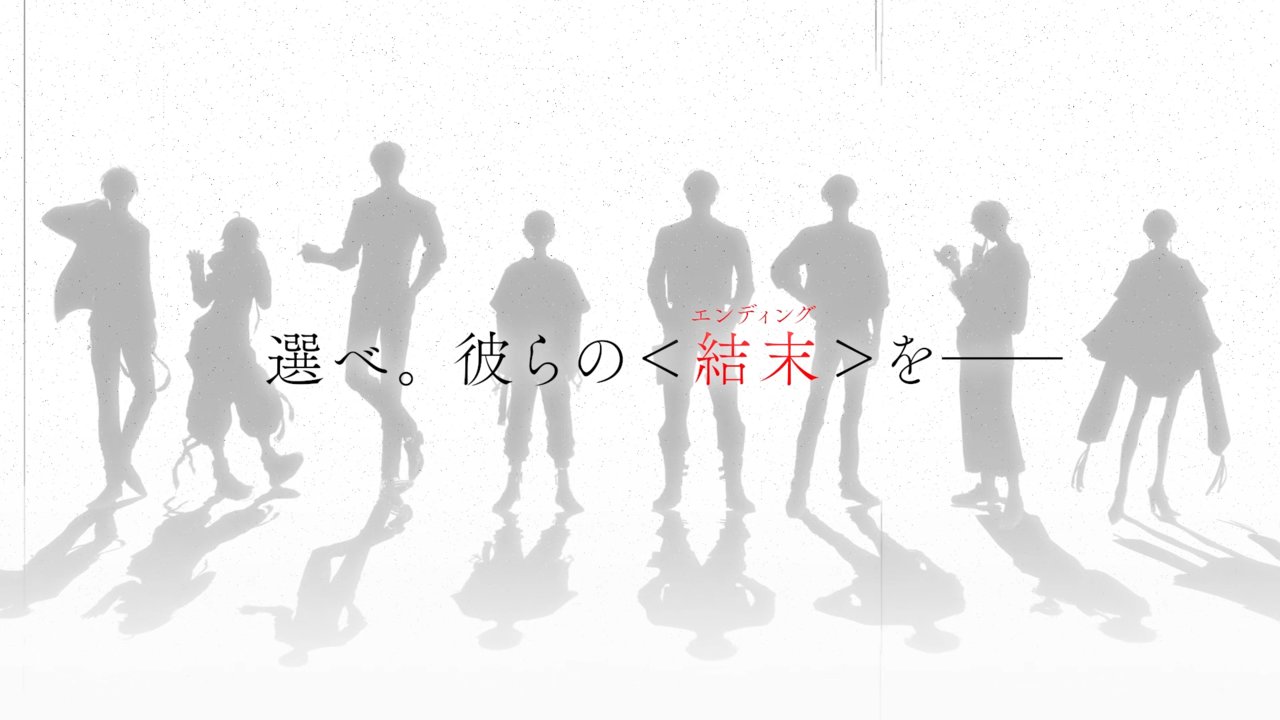 A new Twitter manga is on the horizon, but how it ends is up to us — and we can definitely steer it wrong.
That's the conceit behind 7batsu no BAD END ("A Bad End 7 Years Later"). The new interactive manga hails from "Project7Batsu" from CYBIRD, makers of ikemen mobile games. The character designs and the manga itself are drawn by artist Miri Nanase.
The series takes place in future Japan, devastated by resource depletion and pollution. You, the reader, fill the role of a researcher sent out to track the wherabouts of a group of test subjects referred to as the Seven Deadly Sins. The subjects escaped seven years ago in a lab explosion, and are currently somewhere in Tokyo, now a restricted area.
So far, casting and character designs for two of the project's eight main characters has been revealed. Nobunaga Shimazaki (Yuno in Black Clover) plays Haruto (left), the laid-back test subject embodying "Greed." Yoshitsugu Matsuoka (Inosuke in Demon Slayer: Kimetsu no Yaiba) appears as Kyou (right), the cheerful test subject embodying "Arrogance."
A new teaser gives a look at what to expect from the project:
The manga will progress based on reader reactions, employing likes, retweets, and polls. We steer the story — but a number of Bad Ends await depending on how the choices stack up.
7batsu no BAD END kicks off in January 2021, and will run from the project's official Twitter account.
Source: Comic Natalie