Koda Kumi's "Suki de, suki de, suki de." is featured in the new Urusei Yatsura MV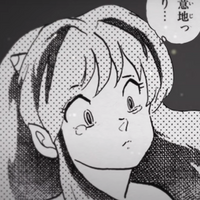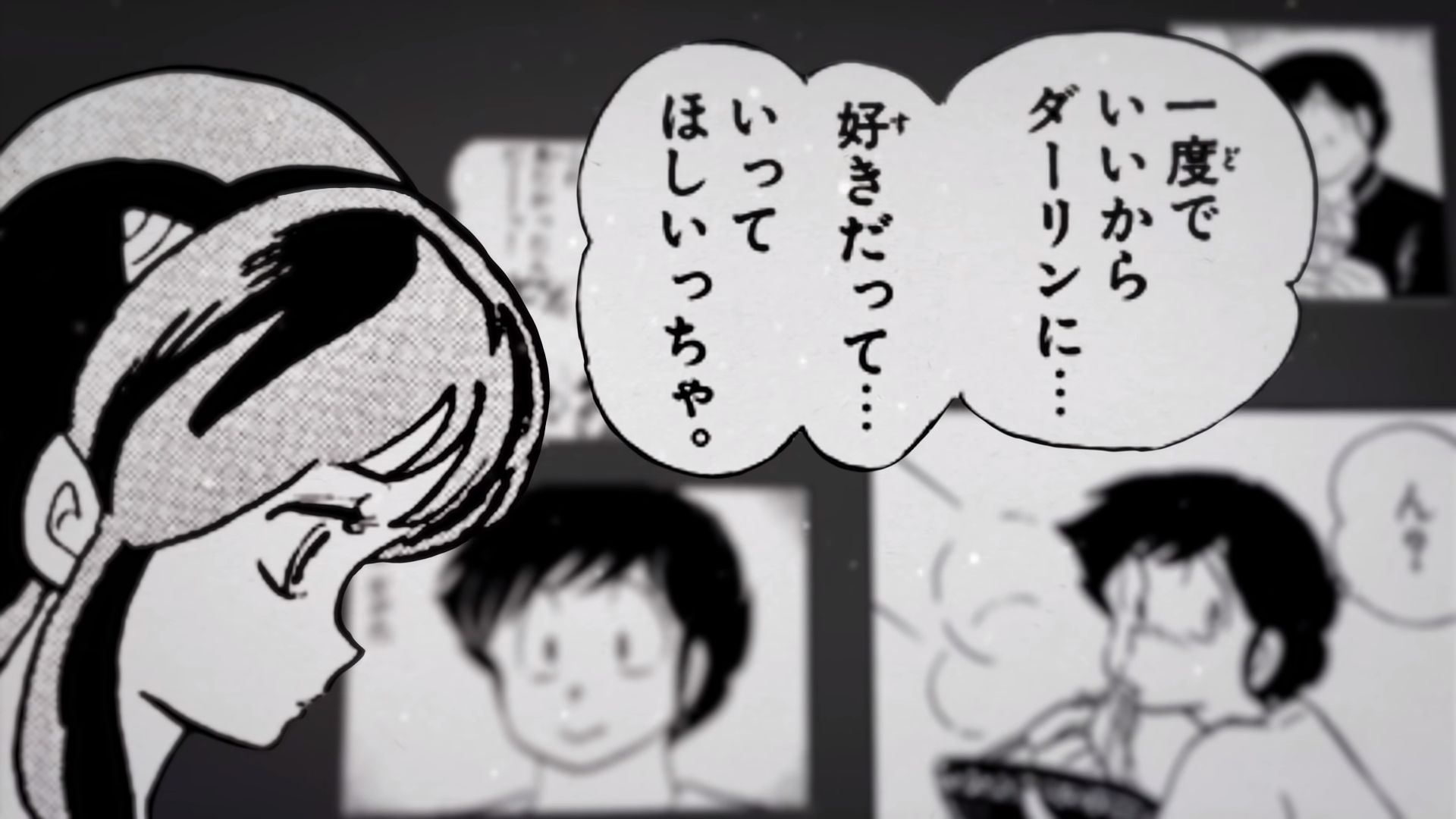 We all love Lum — and that includes Japanese pop star Koda Kumi! Her appreciation of the Urusei Yatsura character led to a heartfelt new music video, featuring one of the star's most popular songs.
Koda Kumi's ballad "Suki de, suki de, suki de." first came out in 2010, during her time as a spokesperson for Kracie's Ichikami shampoo range. The song, featured in her commercials for the shampoo, climbed the charts and is certified double platinum.
Check out the new music video, combining the song and moments from the original Urusei Yatsura manga:
Koda Kumi says the music video captures the feeling of the song — a woman in love who can't manage to convey her feelings — perfectly. As a long-time fan of Urusei Yatsura, and Lum especially, she reached out to manga artist Rumiko Takahashi in hopes of collaborating on a music video blending their work.
The singer/songwriter says she hopes the collaboration will give support to people experiencing their own difficulties in love.
"Suki de, suki de, suki de." -Urusei Yatsura ver.- will be included on Koda Kumi's upcoming mini-album, angeL × monsteR [MY NAME IS...], available exclusively to her fan club members starting December 2.
Source: Comic Natalie