The four-member rock band's latest tune has been digitally available since November 8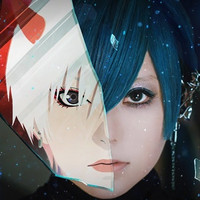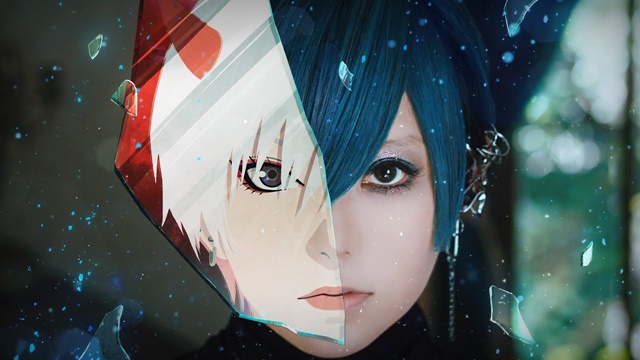 The official YouTube channel for a four-member Japanese rock band Polkadot Stingray has posted a live-action and animation hybrid music video for their latest song "Keshin" (Incarnation). While the clip's live-action part was directed by Takuya Kurahashi, who has worked on the band's MVs, the anime part was produced by Kamikaze Douga, known for their works for the OP movies of the JoJo's Bizarre Adventure anime series.
This is the band and Kamikaze Douga's second collaboration work following "Togemeku Spica" (A Stinging Spica), which was produced for NHK's five-minute music program "Minna no Uta."
The band's vocalist/guitarist Shizuku says, "How can we make live-action and animation exist in the same worldline? We worked together as a team through trial and error to make this music video with all our strength. We did our best with our usual director, Kurahashi-san, on the live-action part, but even so, Kamikaze Douga was still overwhelming. In the end, all I could say was 'Wow!...' It's a work to show the world who Polka is by becoming an incarnation of creativeness!"
"Keshin" has been digitally available on major subscription services including Spotify and Amazon Music since November 8, and will be also included in the band's upcoming third full album "Nanimono" (What Kind of Person) to be released on December 16.
"Keshin" MV:
Digital single jacket: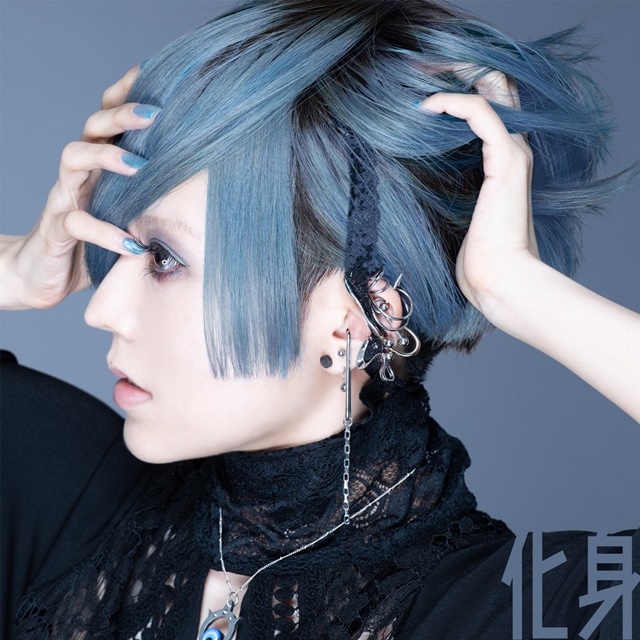 【反重力?なんてね、嘘だ】

12/16発売の3rd FULL ALBUM「何者」から、リード曲「化身」のMVを公開しました!

▼MVを観る▼https://t.co/Bih3Sm0KJu

単曲も配信開始!!

▼ストリーミング&ダウンロード▼https://t.co/ROSAsr7Wgn#化身 #何者 pic.twitter.com/nBaqhx0Q0j

— ポルカドットスティングレイ (@POLKA_fukuoka) November 8, 2020
---
Source: Polkadot Stingray official website / YouTube channel
© Copyright POLKADOT STINGRAY. All Rights Reserved.