All of the six main voice cast members will play their characters on the stage as well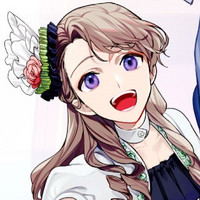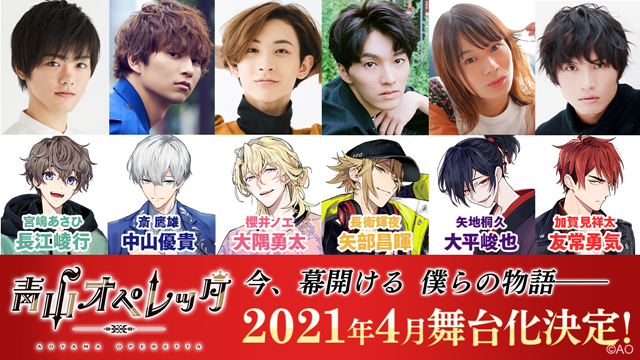 In addition to the ongoing well-received visual voice drama on YouTube, Aoyama Operetta, a new mixed-media project co-produced by Cybird, Avex Pictures, and ABC Rights Business, will launch its stage play series in Tokyo in April 2021.
As reported, the project was revealed in September as "a new type of mixed-media theatrical content that crosses two dimensions and three dimensions." Its story is set at an all-male theater troupe based in Aoyama, Tokyo. As opposed to Takarazuka Revue in the real world, female roles are all played by male cast members at the company, which means some of the cast members will play both of the male and female roles by themselves
The stage play will be performed at Sakura Hall in Tokyo seven times from April 22 to 25, 2021. Based on the story of the visual voice drama, the play will tell a launching performance for a new team, "Nova." All of the six main voice cast members will play their characters on the stage as well.
"Aoyama Operetta" OP movie:
Synopsis:
Based in Aoyama, Tokyo, Aoyama Operetta is a venerable theater company with a history spanning more than 100 years, consisting of only young, unmarried men. Because of its origins, it is characterized by the fact that female roles are also performed by men. Joining the traditional Aoyama Operetta is a longing for actors all over Japan. The story begins when Asahi Miyajima, who is an amateur in acting, singing, and dancing, joins the company as its memorial 100th year student and is selected as a member of a new team, "Nova."
Main cast:
Asahi Miyajima (female role): Ryoki Nagae (22/Rampo Edogawa in Bungo Stray Dogs stage plays)
Takao Sai (male role): Yuki Nakayama (vocal group SOLIDEMO member)
Noe Sakurai (female role): Yuta Osumi (Hiroshi Yagyu in The Prince of Tennis musicals)
Kaguya Nagae (male role): Masaki Yabe (Kyoichi Ozaki in Ikebukuro West Gate Park)
Kirihisa Yachi (female role): Shunya Ohira (Imanotsurugi in Touken Ranbu musicals)
Shouta Kagami (male role): Yuki Tomotsune (Isami Kondo in Bakumatsu Rock stage plays)
Key visual: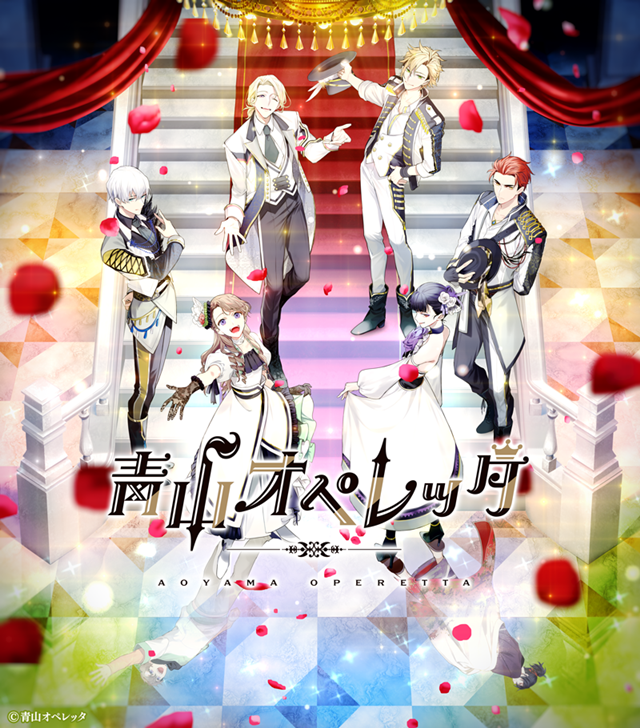 Visual voice drama episode 1: "Welcome to Aoyama Operetta!":
---
Source: Cybird press release
©Aoyama Operetta project All Rights Reserved.