Her solo singer debut album "Chapter I" is also set to be released on December 23, 2020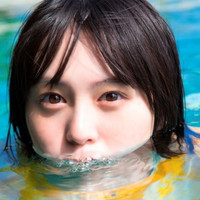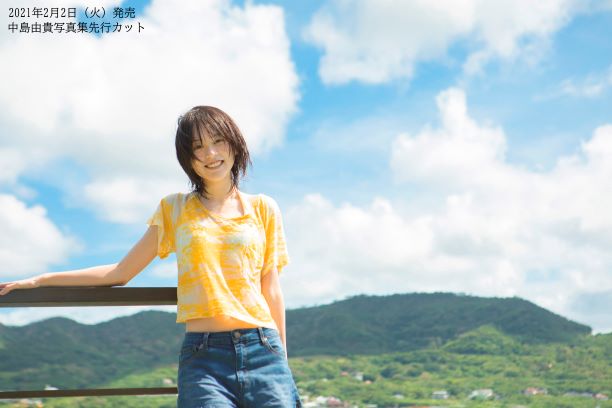 The official website for voice actress Yuki Nakashima, best known as Lisa Imai in the BanG Dream! franchise, announced today that her yet-titled second photo collection book is set to be released on February 2, 2021.
The shooting took place in Okinawa, and the entire shooting schedule was fortunately sunny. The book is packed with never-before-seen plain expressions of her in a variety of costumes, including pure white outfits, loungewear, and swimwear.
Nakashima says, "Like I didn't think about anything, I had too much fun, so I'm afraid if I showed my true self more than I should (laugh). It was a lot of fun on location, and I'm sure it will be a wonderful photo book. It wasn't the first time I've been to Okinawa, but it was the first time it had been this sunny for three days, so I was really impressed with the beautiful scenery. "
Check out a teaser PV including behind-the-scenes footage below.
Sample photo: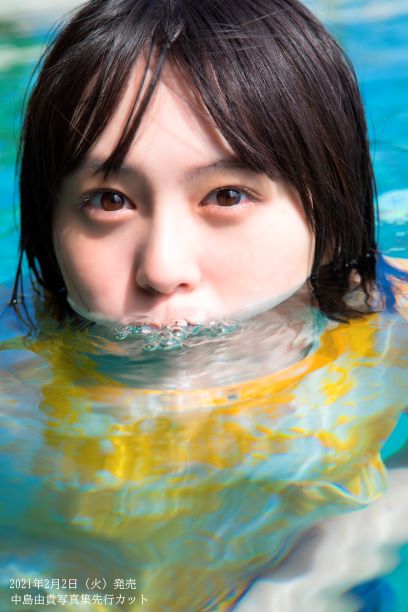 Her first photo book "Yukikoi" cover (April 26, 2019 relese):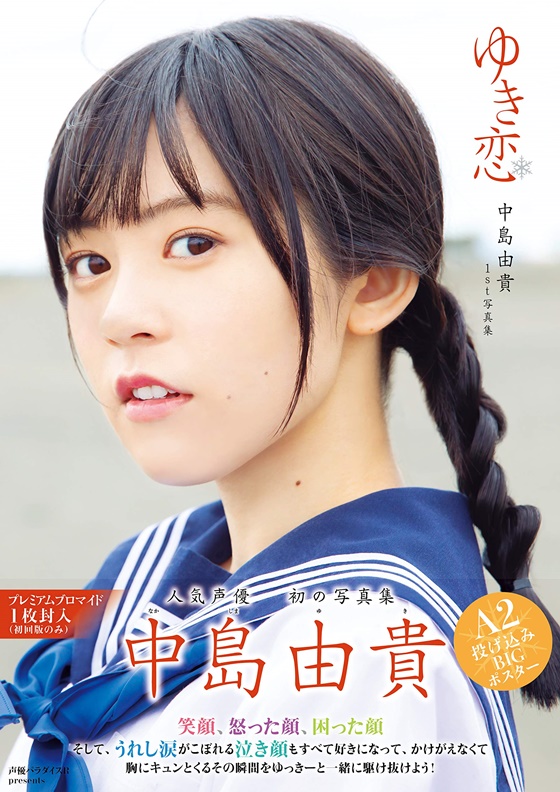 ---
After working as a child fashion model for several years, she won the first prize at the National Voice Actor Grand Prix audition in 2013, then made her debut as a member of the six-member voice actress idol unit Earth Star Dream in the following year. Meanwhile, she has voiced Kinako Tanaka in Teekyu (2015), Yuki Otokura in The [email protected] Cinderella Girls (2017-2019), and Aoi Zaizen in Yu-Gi-Oh! VRAINS (2017-2019). Earth Star Dream ended its activities in 2017, but she decided to pursue her own solo career.
As reported, her solo singer debut album "Chapter I" is also set to be released on December 23, 2020.
"Chapter I" first press limited edition CD jacket: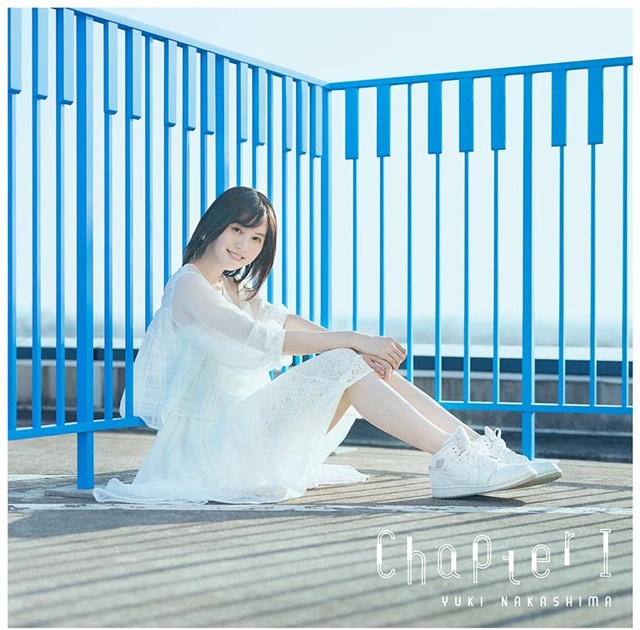 ---
Source: Shufu no Tomo Infos press release
COPYRIGHT© 2020 BEFFECT LLC / NBCUNIVERSAL ENTERTAIMENT JAPAN.LLC ALL RIGHTS RESERVED.