"Demon Slayer: the Movie" theme song has topped the single chart for three consecutive weeks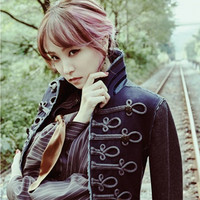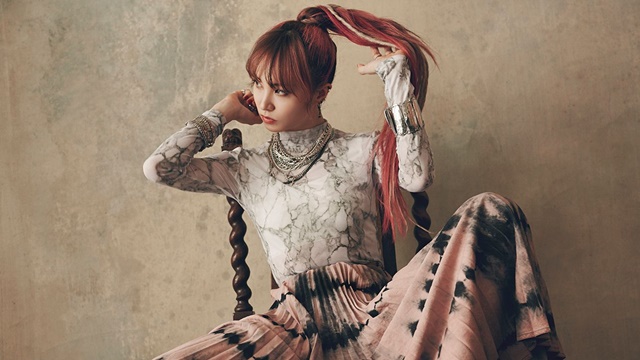 The Recording Industry Association of Japan (RIAJ) has confirmed that both of anison singer LiSA's 17th single "Homura" (Demon Slayer: Kimetsu no Yaiba the Movie: Mugen Train theme song) and fifth album "LEO-NiNE" are certificated Gold. This meant that the two CDs have already sold more than 100,000 copies in Japan.
"Homura" and "LEO-NiNE" were simultaneously released in Japan on October 14, 2020, then sold 68,000 and 66,000 copies in its first week. Both CDs ranked No.1 in the weekly CD single/album sales charts, making LiSA the first singer who dominated both charts at the same time in the Reiwa era and the first female singer to do so in 16 years and six months since Hikaru Utada did in May 2004.
In its third week, "Homura" still dominated Oricon's weekly single chart selling 31,565 copies, and its expected total sales in three weeks are about 150,000 copies. Meanwhile, after ranking fifth in its second week, "LEO-NiNE" is down one position to sixth with 14,066 copies.
---
"Homura" music video:
"Homura" all-song preview:
Standard edition CD jacket: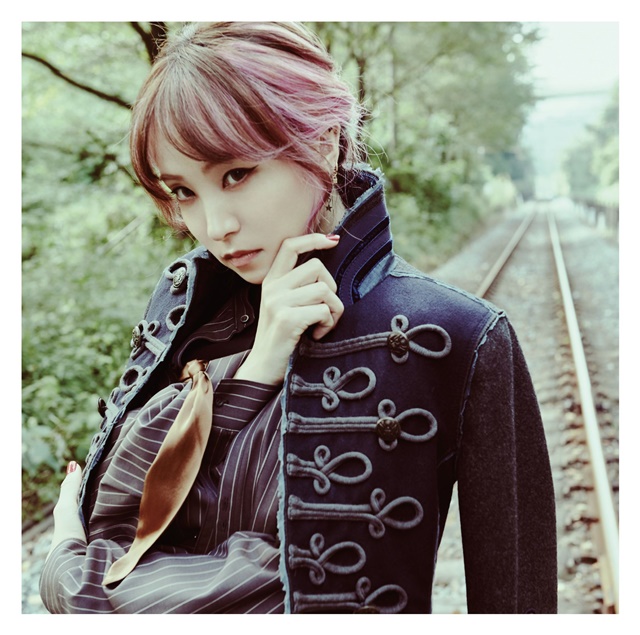 "LEO-NiNE" all-song preview:
Standard edition: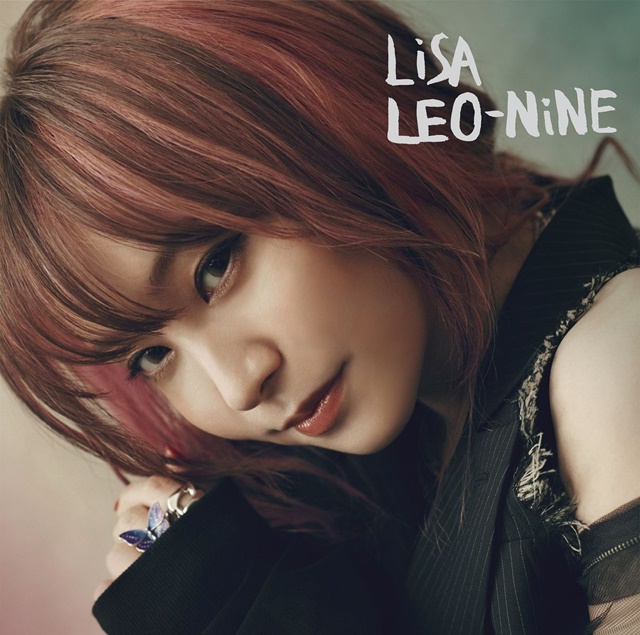 ---
Source: RIAJ, Oricon weekly ranking
©SACRA MUSIC