Shipping is scheduled to begin in February 2021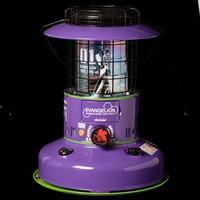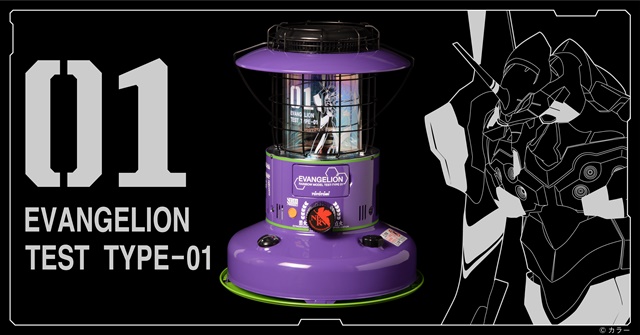 A Nagoya-based heating appliance manufacturer TOYOTOMI has started accepting pre-orders for its new product "RL-250EVA01," a rainbow stove inspired by Evangelion Unit-01 from the Evangelion franchise.
The company was established in 1949 and has about a 40% share of the domestic market for portable oil stoves. "Rainbow Stove" is named after the fact that the flame glows in seven different colors when used and one of the long-selling products in the company's 70-year history.
Purple color is used for the body of "RL-250EVA01,", and green lines are added to produce the image of EVA Unit 01. The shining color of the rainbow glass is reminiscent of the image of A.T. Field. An illustration of Unit 01 is printed on its glass part, so its silhouette emerges with seven different colors of flames when it is burned.
The price of "RL-250EVA01," with its custom bag is 49,500 yen (including tax / about 470 US dollars) and its scheduled shipping date is February 2021.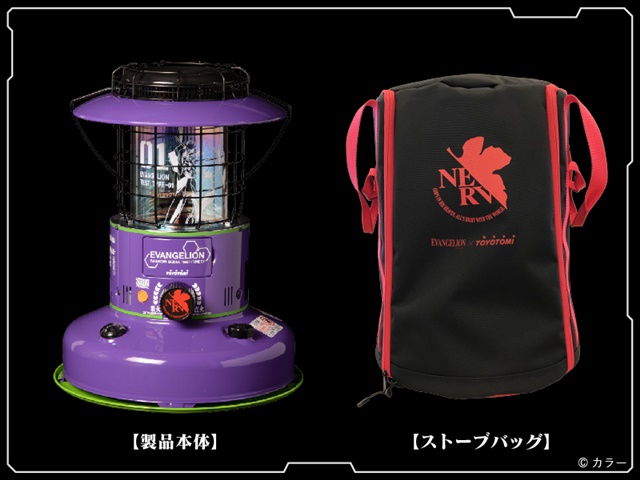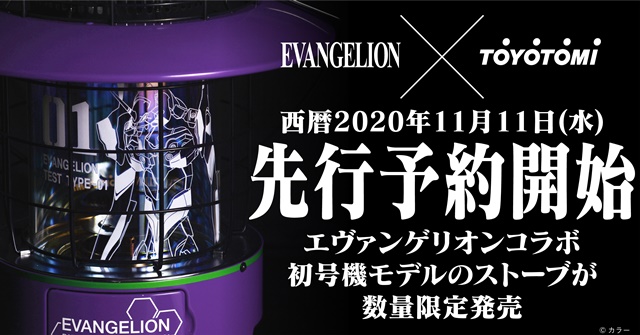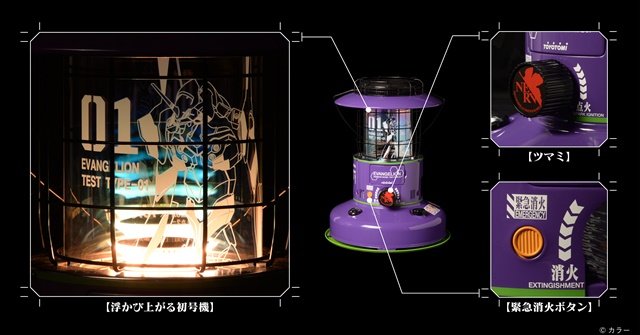 ---
Source: TOYOTOMI press release
©khara ©TOYOTOMI