A new short video has also arrived... on skates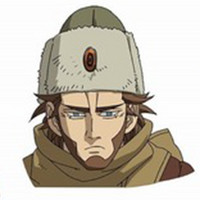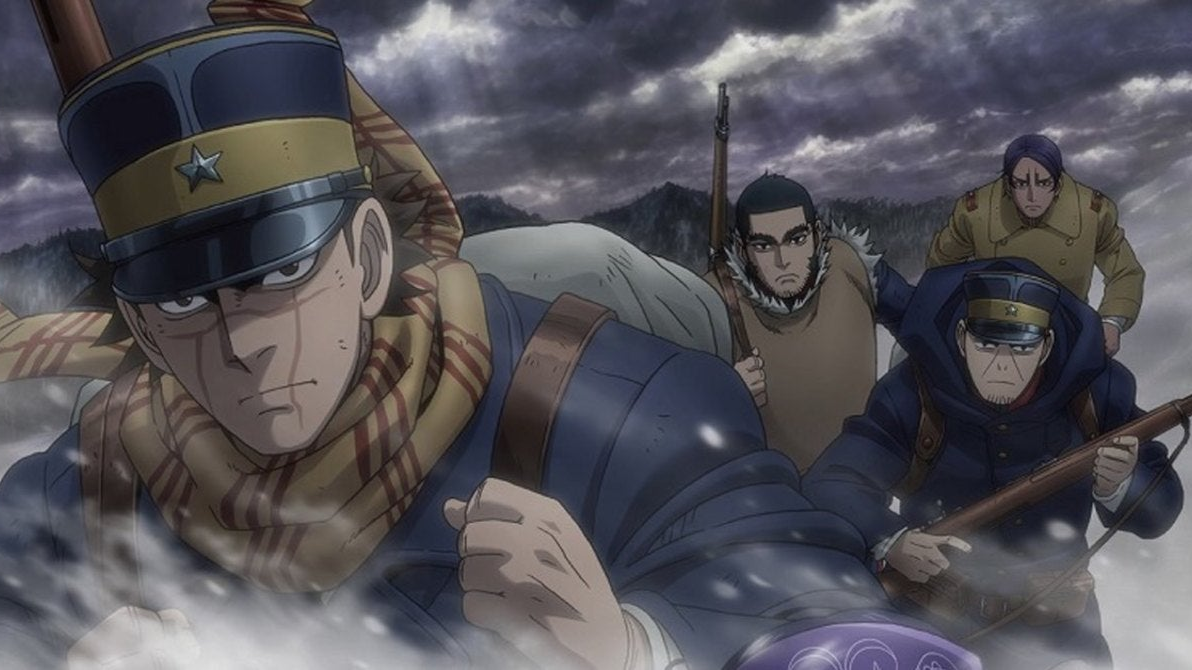 Golden Kamuy is fighting on into its third season, and some new character are along for the ride!
The two new voice actors were announced today, and are on board as of the latest episodes. First up is Tasuku Hatanaka (Denki Kaminari in My Hero Academia) as Yuusaku Hanazawa, first seen in episode 19. Generally seen in the manga with his face largely obscured, Hatanaka is the younger half-brother of a certain other character in the show. Hatanaka says he was nervous to play this largely-hidden character, but hoped to express how much Hanazawa believes in his brother.
As of episode 29, we've also been introduced to Russian sniper Vasily. He's voiced by Yuichirou Umehara (the title character in GOBLIN SLAYER). Umehara is interested in Vasily Zaitsev, one of the real historical figures on whom the character was based, so he was excited to take on the role of Vasily.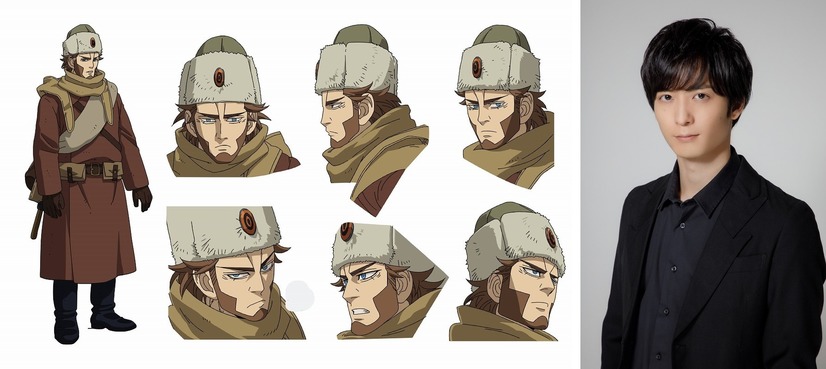 Additionally, a new episode of Golden Douga Gekijou is available on YouTube for a limited time. If you've ever wanted to see your faves on roller skates, you have until November 17 to bear witness:
Golden Kamuy is simulcast every Monday at 11am EST/8am PST on Crunchyroll.
Source: Anime! Anime!