Anime NYC runs online from November 17-20!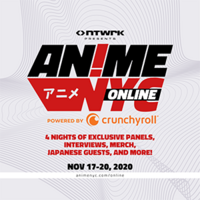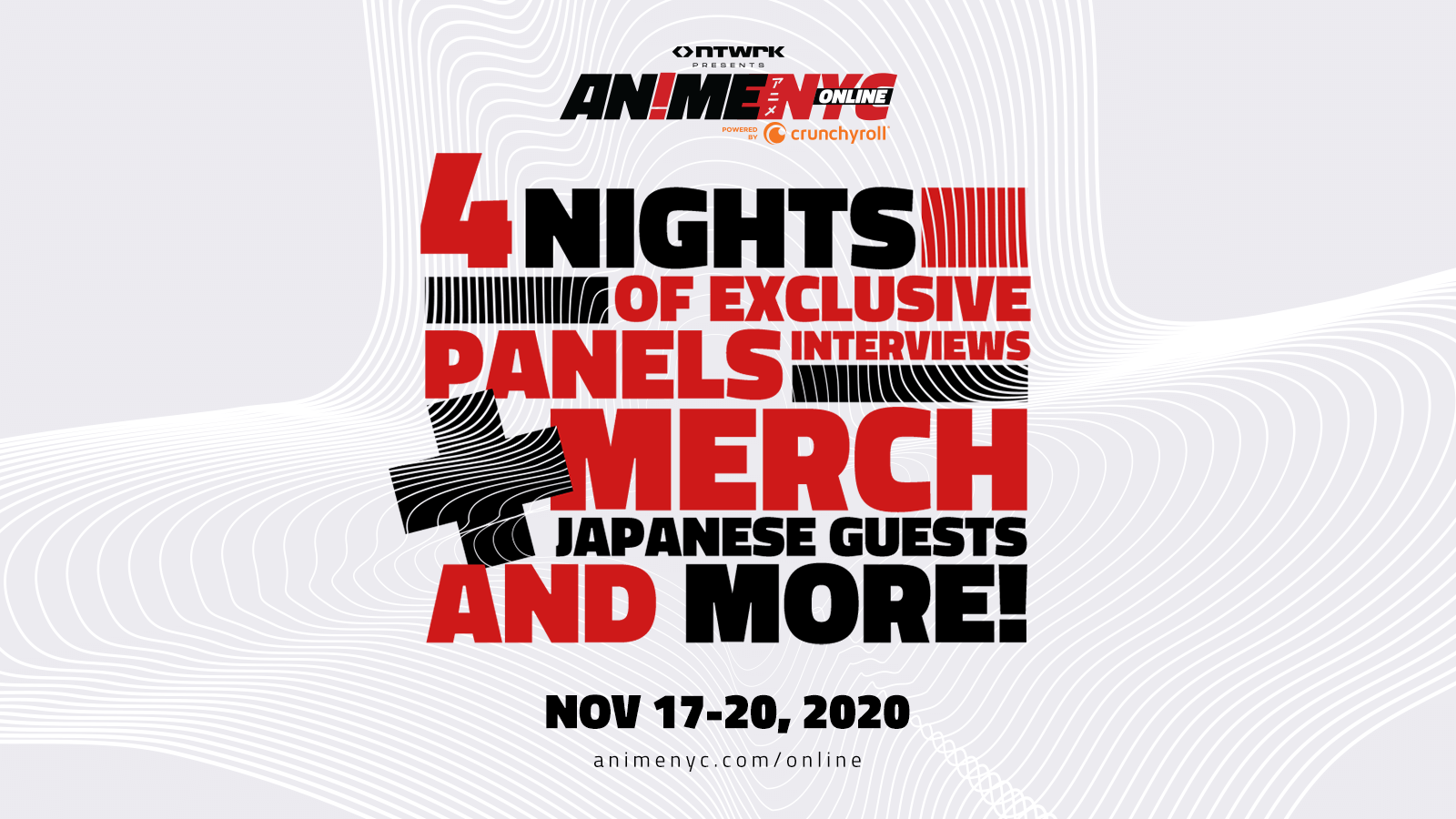 Anime NYC goes online next week with a four day event called NTWRK Presents Anime NYC Online Powered By Crunchyroll! The virtual con will feature panels, screenings, Japanese guests, exclusive merch, and much more, and if you can't wait, you can take part in Anime NYC's Online Cosplay Showcase NOW!
Not a contest that'll put a spotlight on only a few, Anime NYC's Cosplay Showcase is styled after a "Pass The Brush" video and welcomes cosplayers around the globe to take part in a world-wide cosplay collab.
And what's the brush that's passed from cosplayer to cosplayer? Well, it's a badge actually. An exclusive badge featuring art from the upcoming season of Dr. STONE!
Want to take part in the Anime NYC Cosplay Showcase? Visit here for more: https://animenyc.com/online/cosplay-showcase/
And check out https://animenyc.com/online/ for all the details about Anime NYC Online - running Nov 17-20!