Watch all your favorite anime on the brand new PlayStation® console at launch!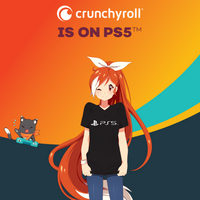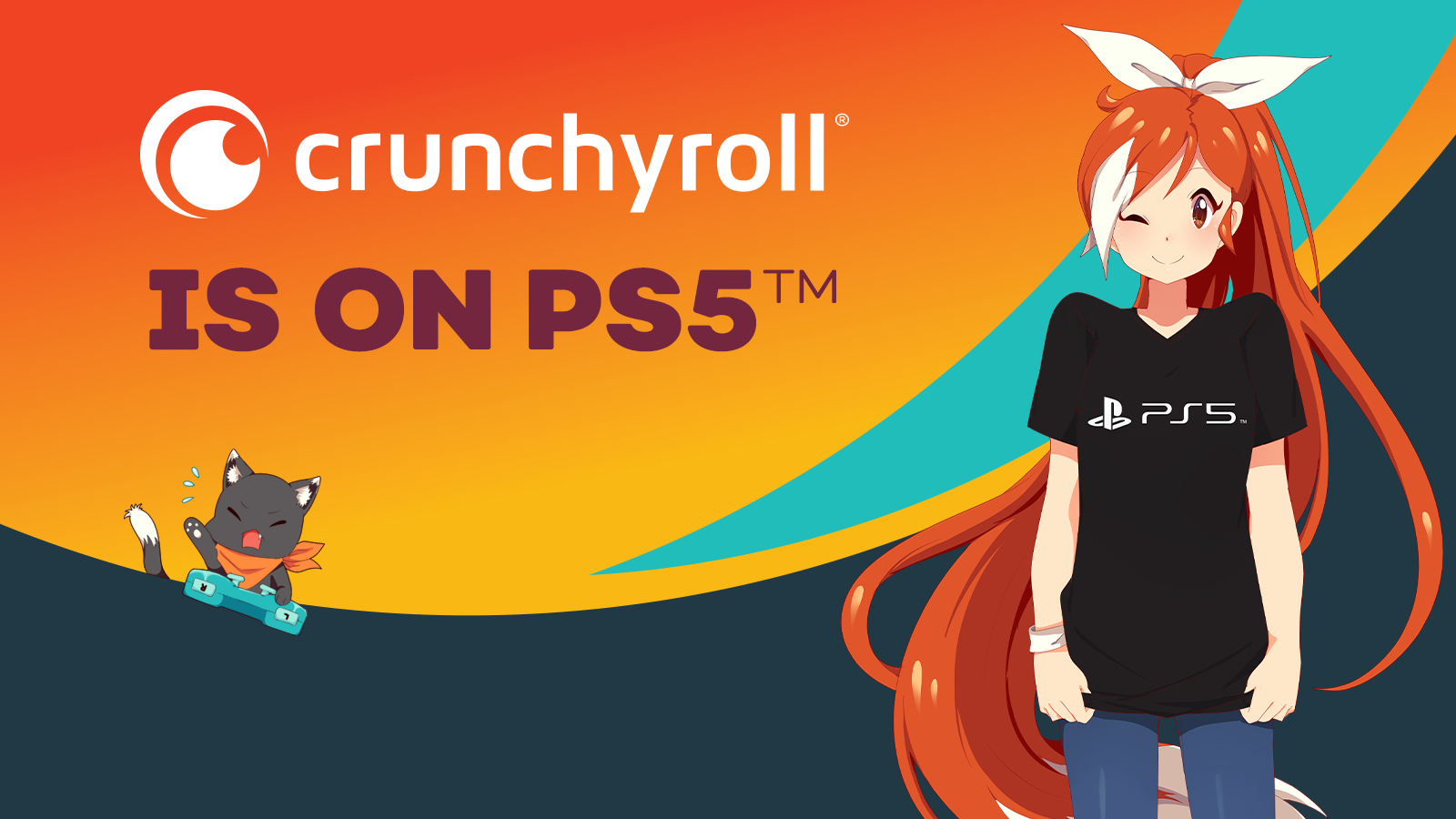 If you're firing up a PlayStation®5 console on launch day, you'll be able to enjoy all your favorite anime right there on PlayStation's brand new console! The Crunchyroll app is now live on the PS5™ console, giving members access to over 1,000 different anime series, including all the latest simulcasts streaming at the speed of Japan!
We're grateful to our friends at PlayStation® for this opportunity to join all the exciting new games on day one, as they launch across the globe on November 12 and November 19.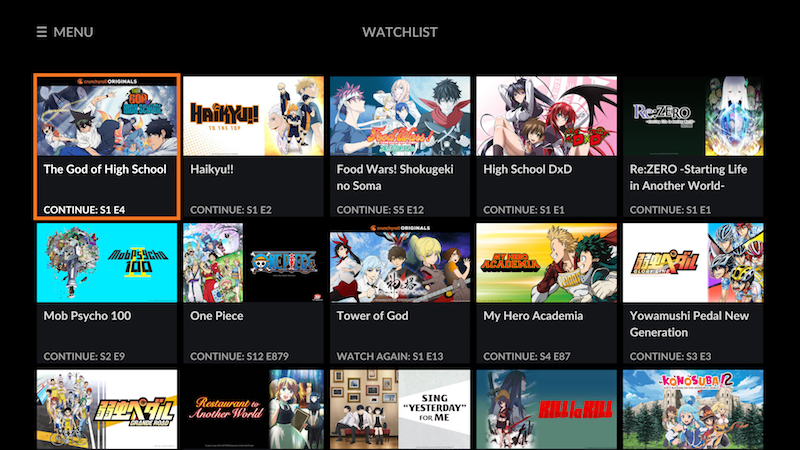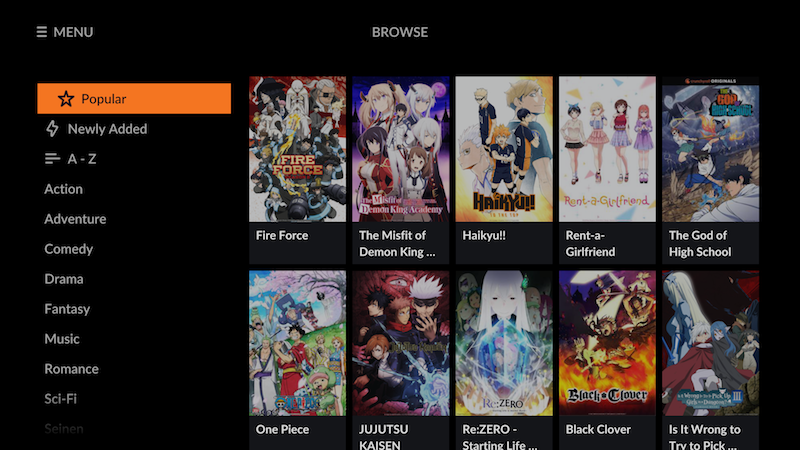 Nothing goes together better than games and anime, so enjoy the best Crunchyroll has to offer today!