The adventurous anime teams up with the National Astronomical Observatory of Japan for cute gifts and educational gear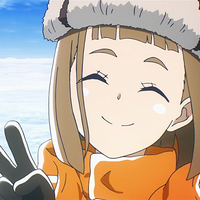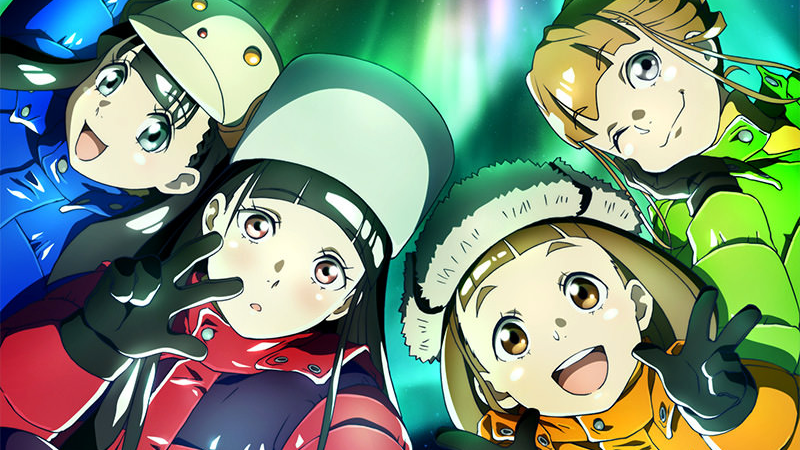 If you love science, love to learn, and love 2018's A Place Further Than the Universe, their latest collaboration may spark your interest.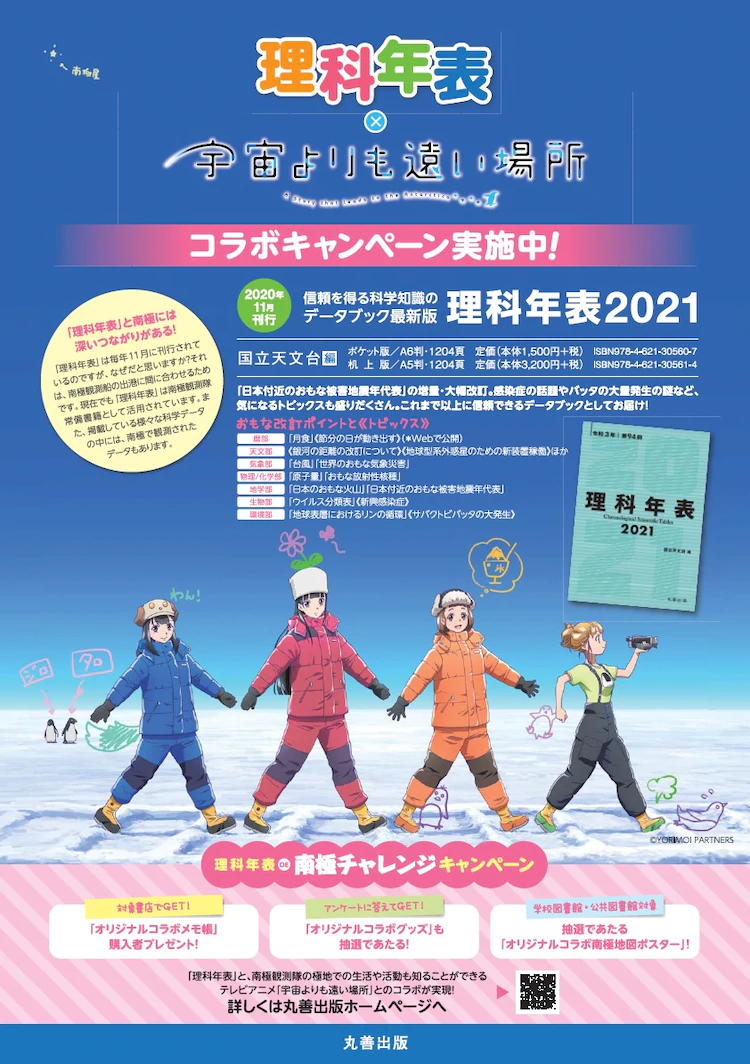 The popular title, about four girls who travel to Antarctica with a civilian research team, is joining forces with the National Astronomical Organization of Japan to promote their latest issue of Chronological Scientific Tables. Sound heavy? Technically it is (recent editions clock in at more than 1,000 pages), but it's also super cool if you're a science nerd. The annual publication has been coming out since 1925. Updated and reorganized annually, it contains all the scientific knowledge that's fit to print on astronomy, biology, meteorology, and more.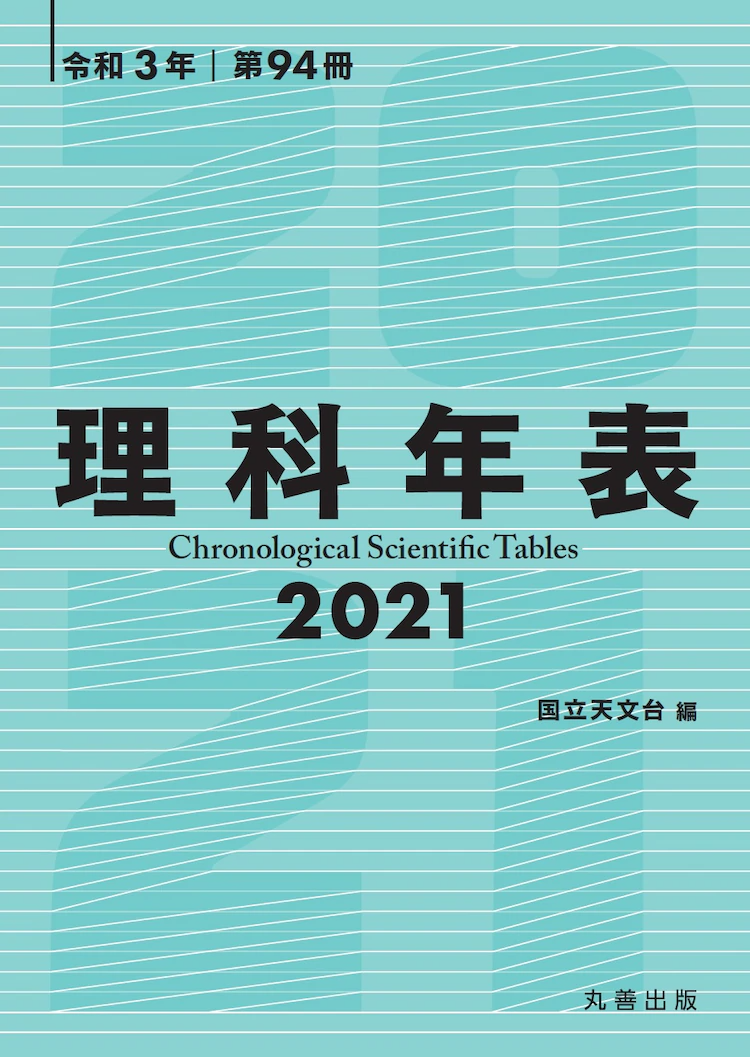 To celebrate the latest edition, fans have a chance at grabbing some cute A Place Further Than the Universe goods. Buyers at participating bookstores will get a memo pad with their purchase while supplies last. Plus, each book will be wrapped in an obi featuring information leading to an online questionnaire. Fill it out, and you could be one of 30 winners of an eco-bag and pinback button.

The collaboration will also be offering 200 maps of Antarctica to school and public libraries. The posters will mark the location of Japan's Syowa Station, as well as the average temperature and wildlife of the continent. Questionnaires must be filled out by May 31, 2021, after which 200 libraries will be chosen by lottery to receive the posters.
Chronological Scientific Tables 2021 will be released in Japan on November 26.
Source: Comic Natalie